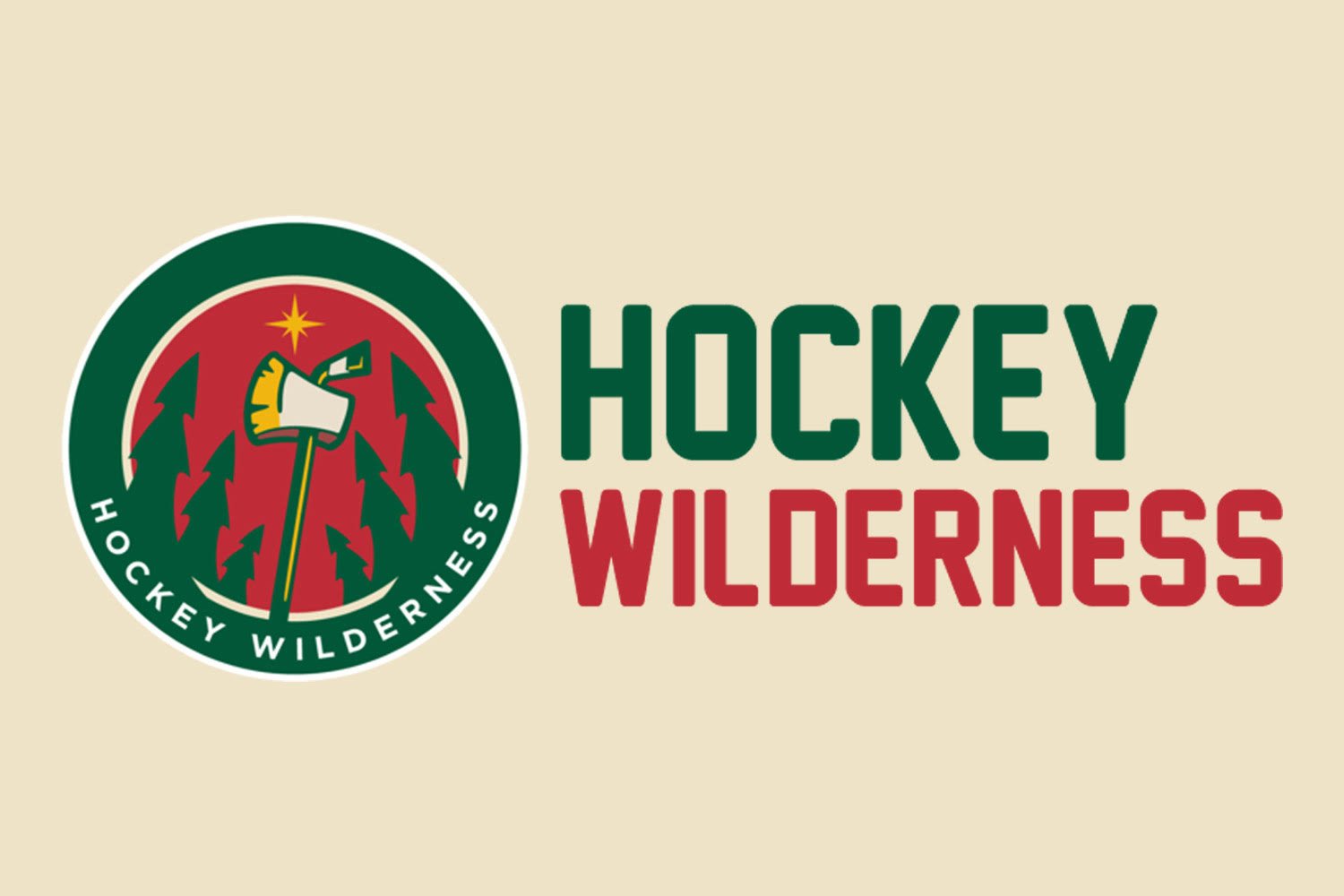 This is a home and home series, meaning that that tonight the two teams play in Chicago and Monday night they play in St. Paul. The cool thing about Monday's game is that the team has decided to show off their new road jerseys to the home crowd team, and will be wearing them that night instead of the red or green jerseys.
Tonight is Jason Pominville's 600th game, so look for him to makes some noise. It will be interesting to see if the Wild can continue to dominate puck possession against a team that has been one of the best, if not the best, puck possession teams in the last few years.
Pay close attention to the third period tonight. The Hawks have struggled tremendously in the 3rd this season, and this could be one of the areas that they Wild could exploit tonight to get a win out.
See you at 7 Wilderness!