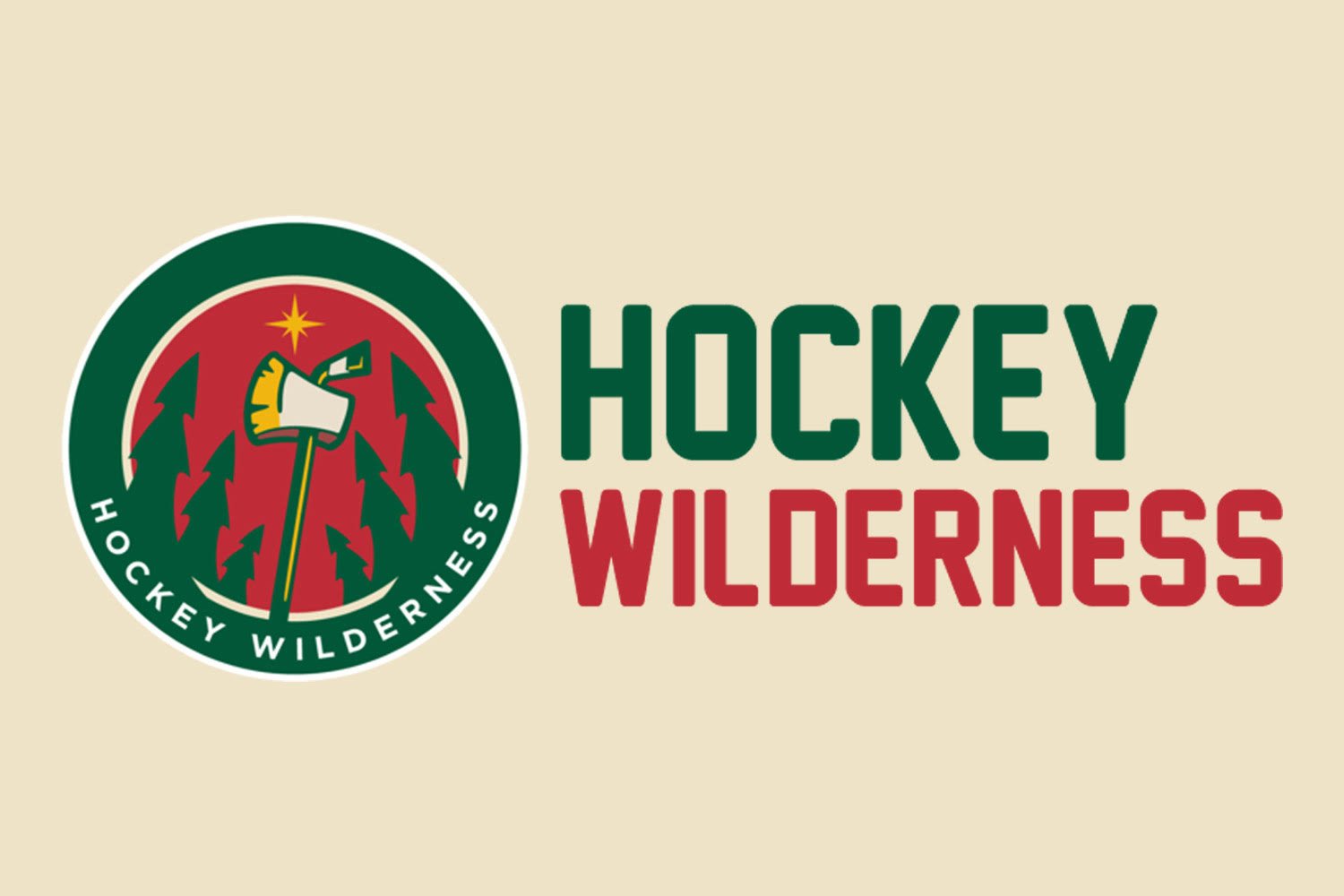 Tonight's game may be a foregone conclusion for most of the NHL world. For the Wild, it is a chance to finish something they started when they were the first team to beat the Hawks even if it did take a shootout. The team is playing well, and had a great tune-up game against the AHL team from Edmonton just a couple nights ago.
For the Wild to have a chance here, they are going to need perfection. As the old saying goes, "Perfection is expected. Greatness will be tolerated." Make a mistake, game over against a team like the Hawks. Massive offensive threat, one of the best defenses in the game, and goaltending that can steal a game all on their own.
Sometimes, life just isn't fair. Deal with it.
Game time is 7:30 PM, on FSN. See you then.