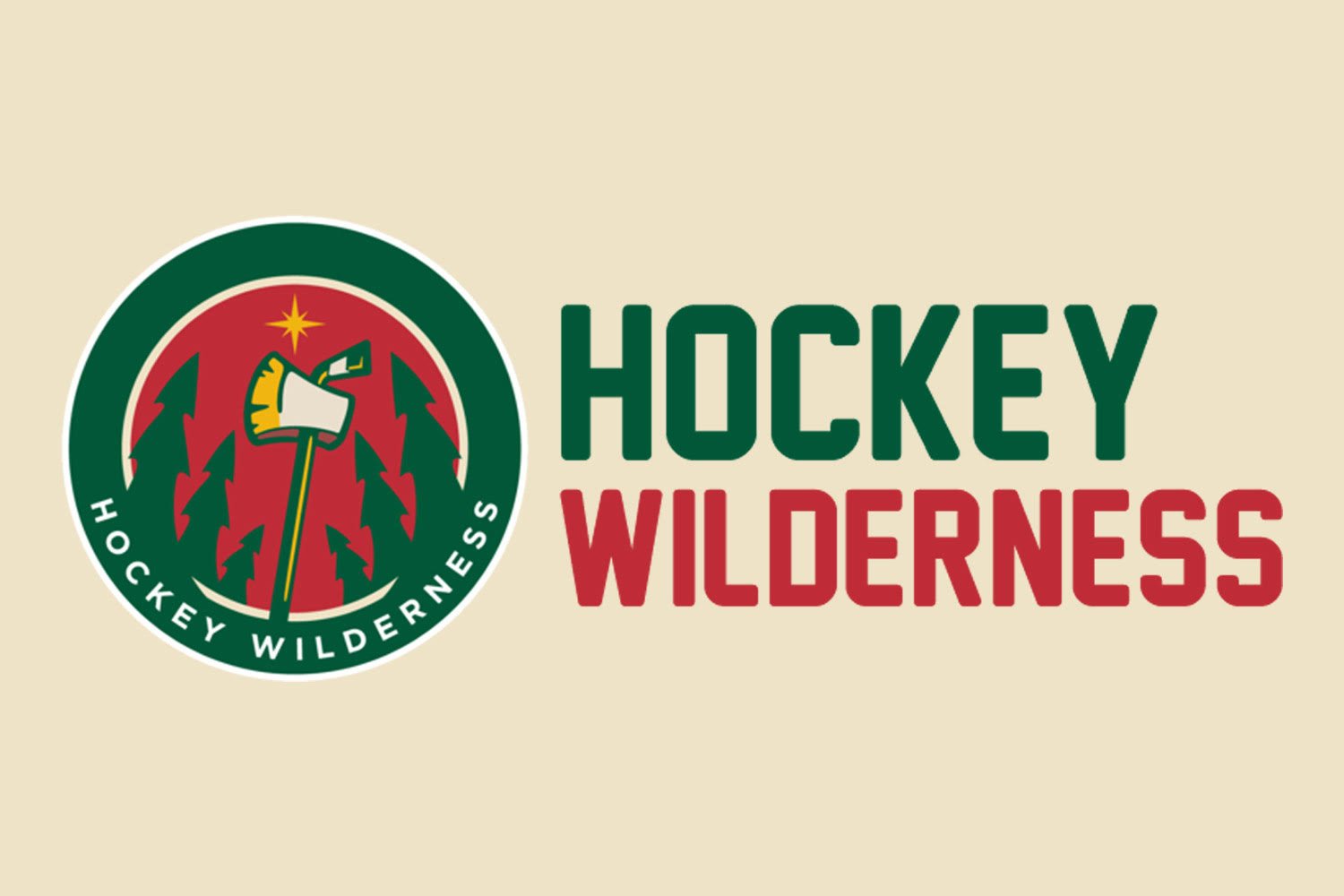 Questions to Answer
Can the Wild find consistency and bring the Wild Rumpus to Chicago?
How will Havlat perform back in Chicago?
Can Niklas Backstrom continue the fantastic streak of play?
Will the time off do Pouliot well?
With Chicago off to a hot start, can the Wild learn from their level of play?