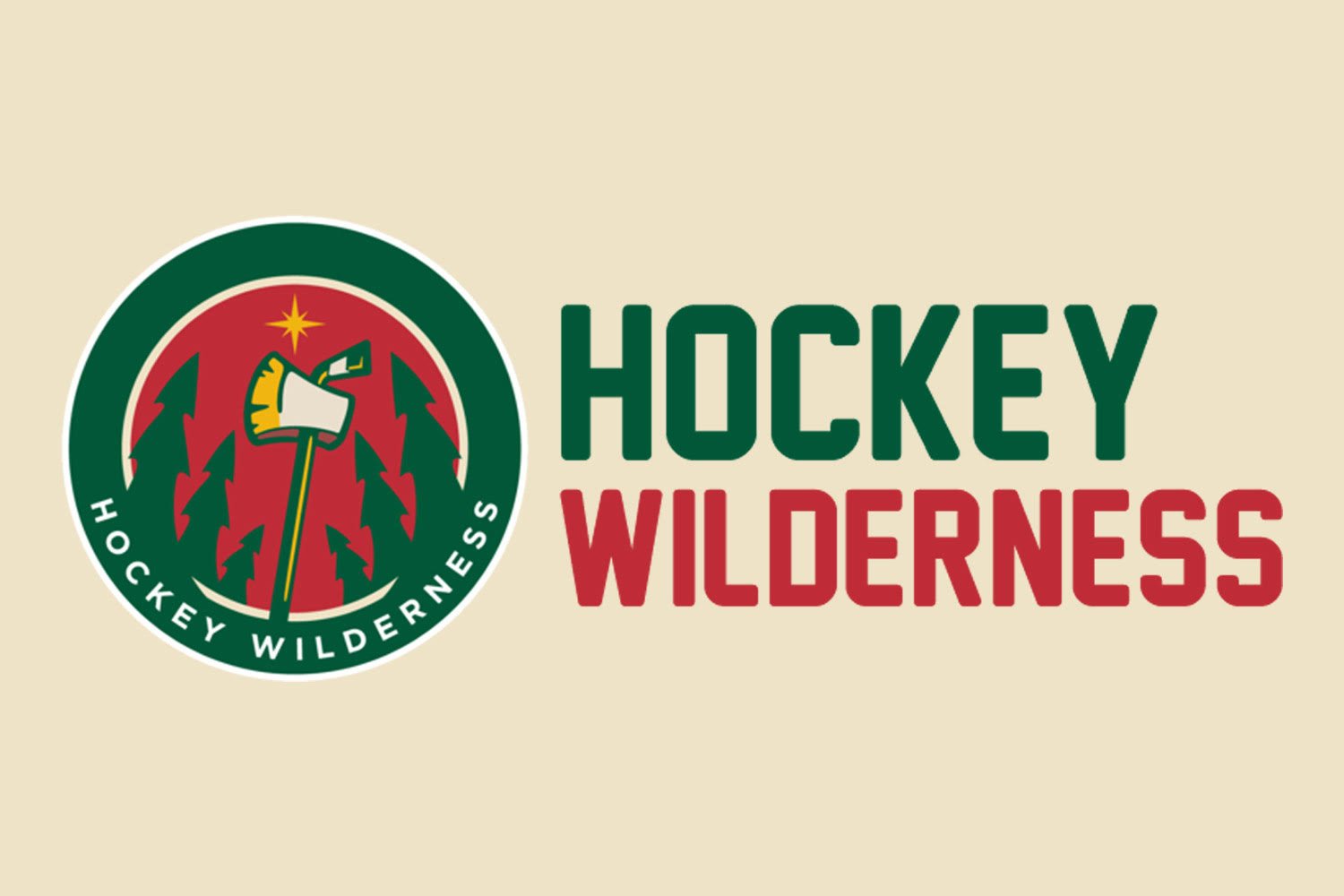 Backstrom thoroughly deserves the 1st star of the team tonight. He kept the team in the game and made saves that had people going out of their mind with excitement.
The march to the penalty box continued, and if this had been any other team besides the Blackhawks, the score might have been the other way around. Yeo absolutely has to get it into the heads of these guys that they've got to start playing cleaner. It's going to cost them more games.
This was a great win for the Wild. Hopefully the team can carry this momentum home with them, since they host the Hawks at the Xcel Monday night.
Five Questions
1. How many times will we hear "Former MN Wild draft pick/Local Minnesotan Nick Leddy"? I think I may have died of alcohol poisoning in the first 5 minutes
2. Can the Wild manage to continue their puck possession stats? I'm going to defer to Ger on this one. I haven't had time to check the fancy stats sites tonight
3.Could the Wild maybe, kinda, sorta, possibly find a way to stay out of the box? And if they do have to go, could it maybe not be the top penalty killers? PLEASE? Oh good god. Not a chance.
4. Does Dany Heatley light the Hawks up to show maybe he really did have a great game? Negative ghostrider
5. Do we hear at all about Corey Crawford's "weak glove side"? I saw two mentions about it on twitter. Maybe this thing has died finally