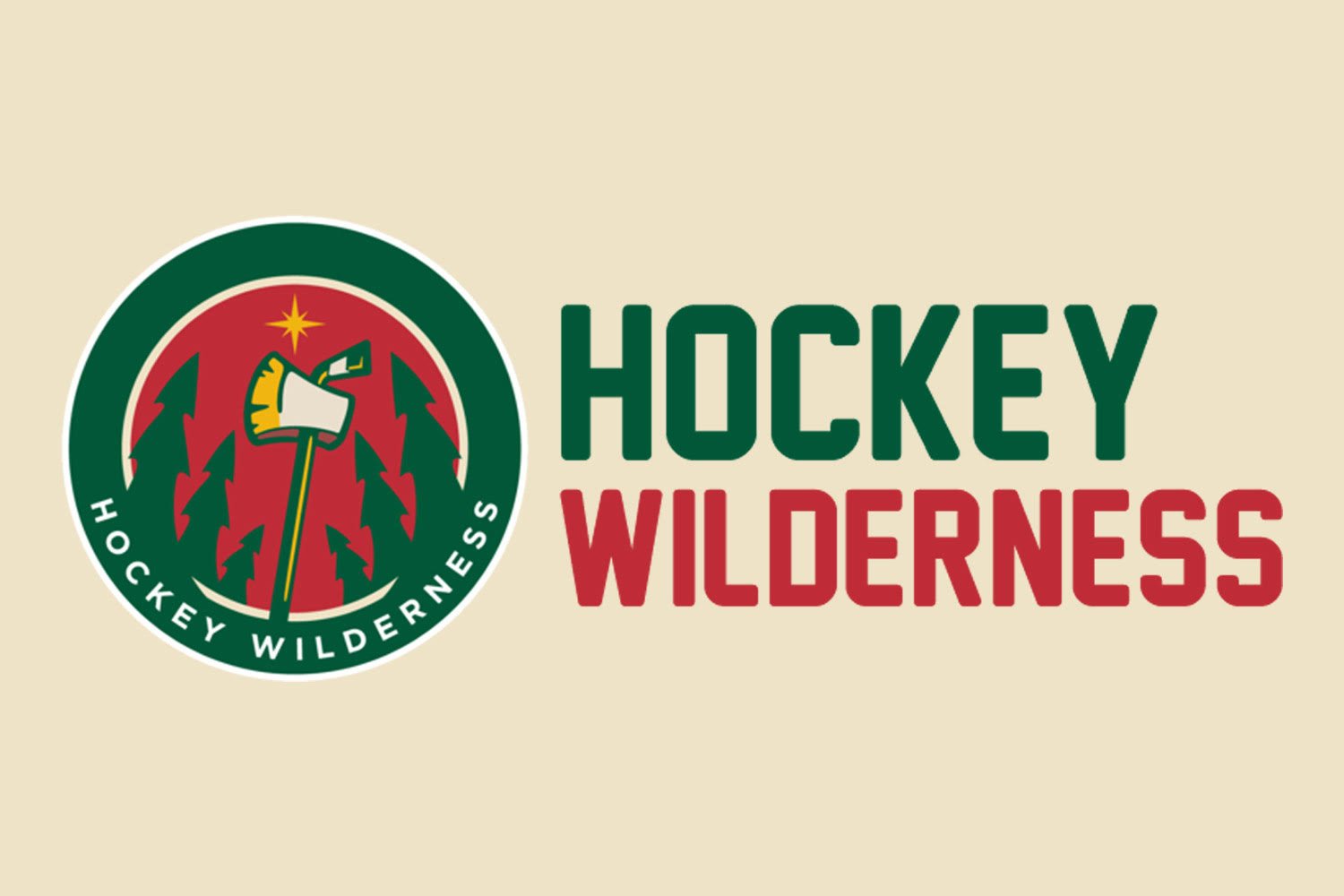 Questions to Answer
In this battle between the worst in the East and the worst in the West, who truly is the worst?
Could today be the end of the road for Paul Maurice?
Can the Canes get payback for a bad OT loss to the Wild in October?
Once again, the Wild get a backup. Can they get on Leighton early and often?
Last game, Martin Havlat had 8 shots. Can he actually score this time??