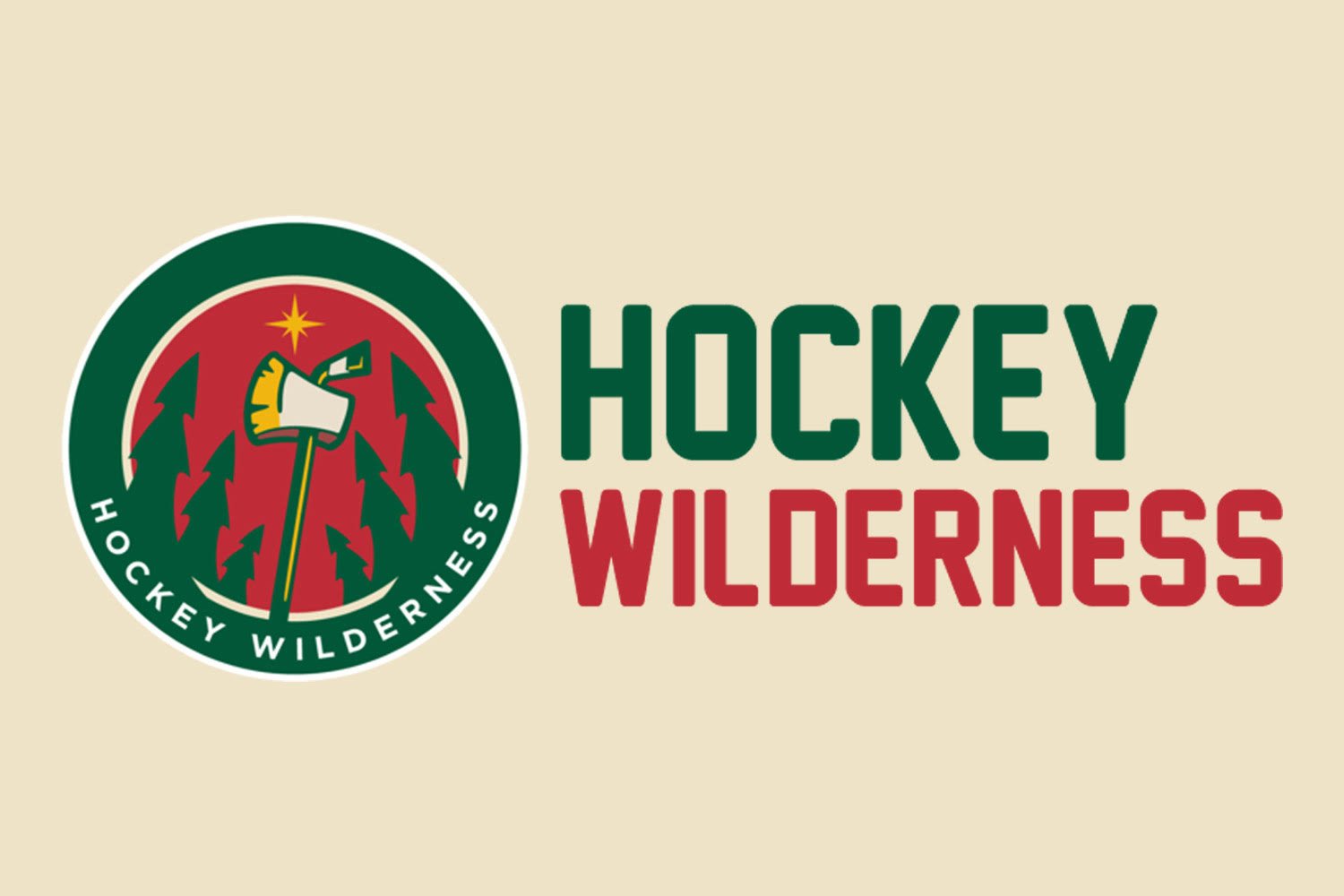 The Minnesota Wild face off against the Calgary Flames tonight at 9 PM CST on FSN. Last game was a competition to see who could play worse hockey, so let's hope this game goes better tonight and the Wild show up to play. The Flames, however, can stay home.
The Wild are coming off a a 3 game streak and are at 8th place in the conference, just squeaking into a playoff spot. Can they keep it going with a win tonight in Calgary? Star netminder Kiprusoff has been out with injury and noted Wild-killer Jarome Iginla has been cold this season. Curtis Glencross is their leading scorer so hopefully we can shut him down. All in all, this should be a team we should be able to beat, provided we show up to play.
Scratches for the Wild: Cal Clutterbuck (thigh contusion), Mikael Granlund (HS) Justin Falk (HS/flu according to Matchsticks and Gasoline)
5 Questions:
1. The Wild slept through the last game in Calgary. Who wakes up tonight?
2. Can the Wild keep Iggy cold?
3. Joey MacDonald has played 3 games in the last 11 months. Does that work in our favor?
4. Will we see more secondary scoring by the Wild?
5. Flames have shook up their lines as well; helping or hurting us?