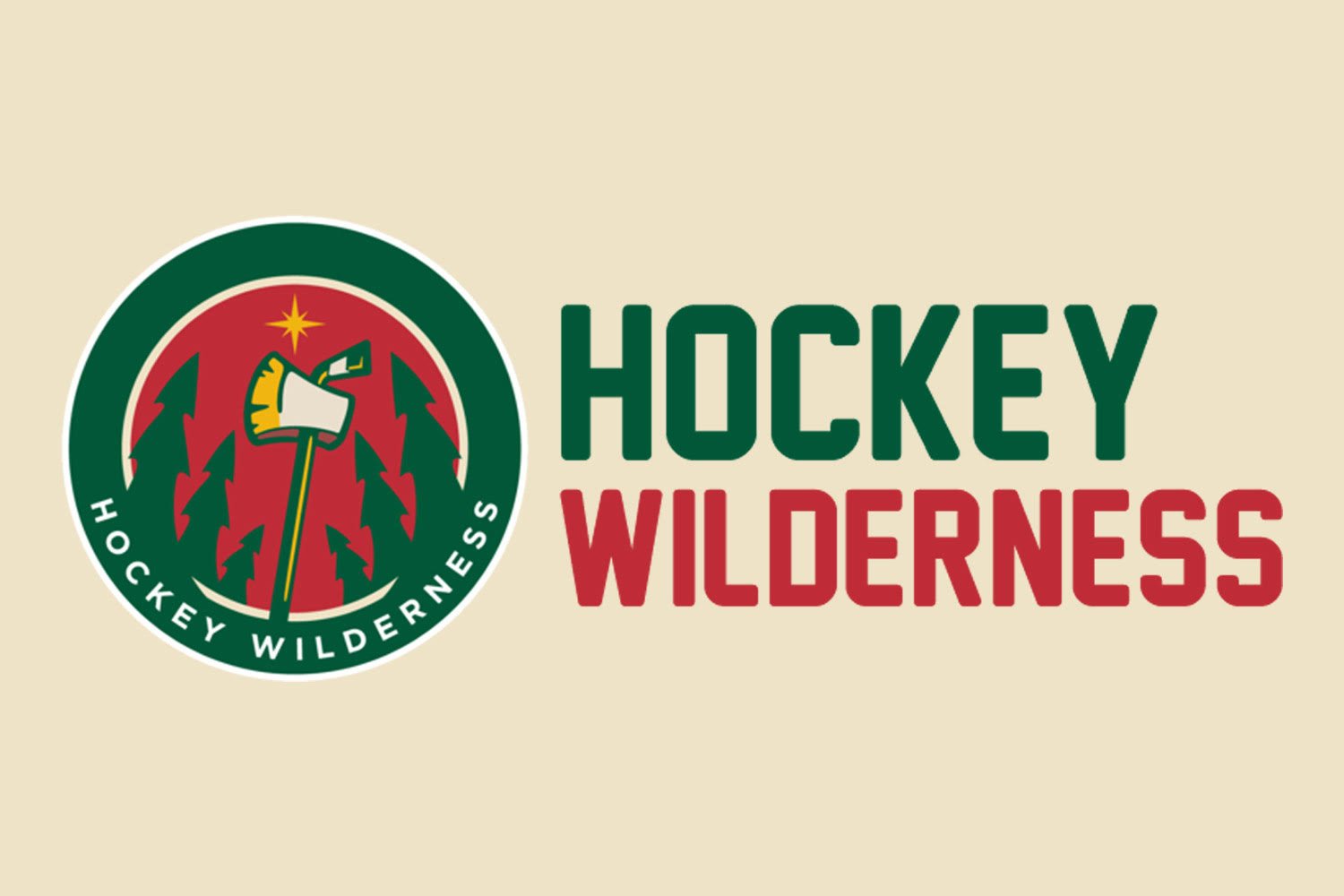 Not a lot was good about this game. The most notable example of which was the ice, which was horrendous. People were falling down all night, the puck occasionally bounced in bad directions. It was a long night that made for some stretches of bad hockey, particularly for the Wild.
In overtime, the Wild weren't able to get the same pressure they had in the third period, and Backlund made them pay for it, scoring his second of the game, and his 13th of the year for the win.
On one hand, it was really good to see the Wild basically steal the point, but it is much more discouraging to see the Wild get outplayed for 40 minutes by a team that they are better than. Calgary is on a hot streak, and tonight's win was their 5th in a row, but these aren't games you can afford to drop. Calgary is just the next up in the line of teams that are taking runs at players despite the presence of Mike Rupp on the ice. I'm not categorically against the idea of the enforcer, but if it's not curtailing the chippiness of the game, why have him out there? Rupp only played 4 minutes tonight, taking a 2 minute minor.
Have a good night, Wilderness. Sorry you had to stay up late for a loss.