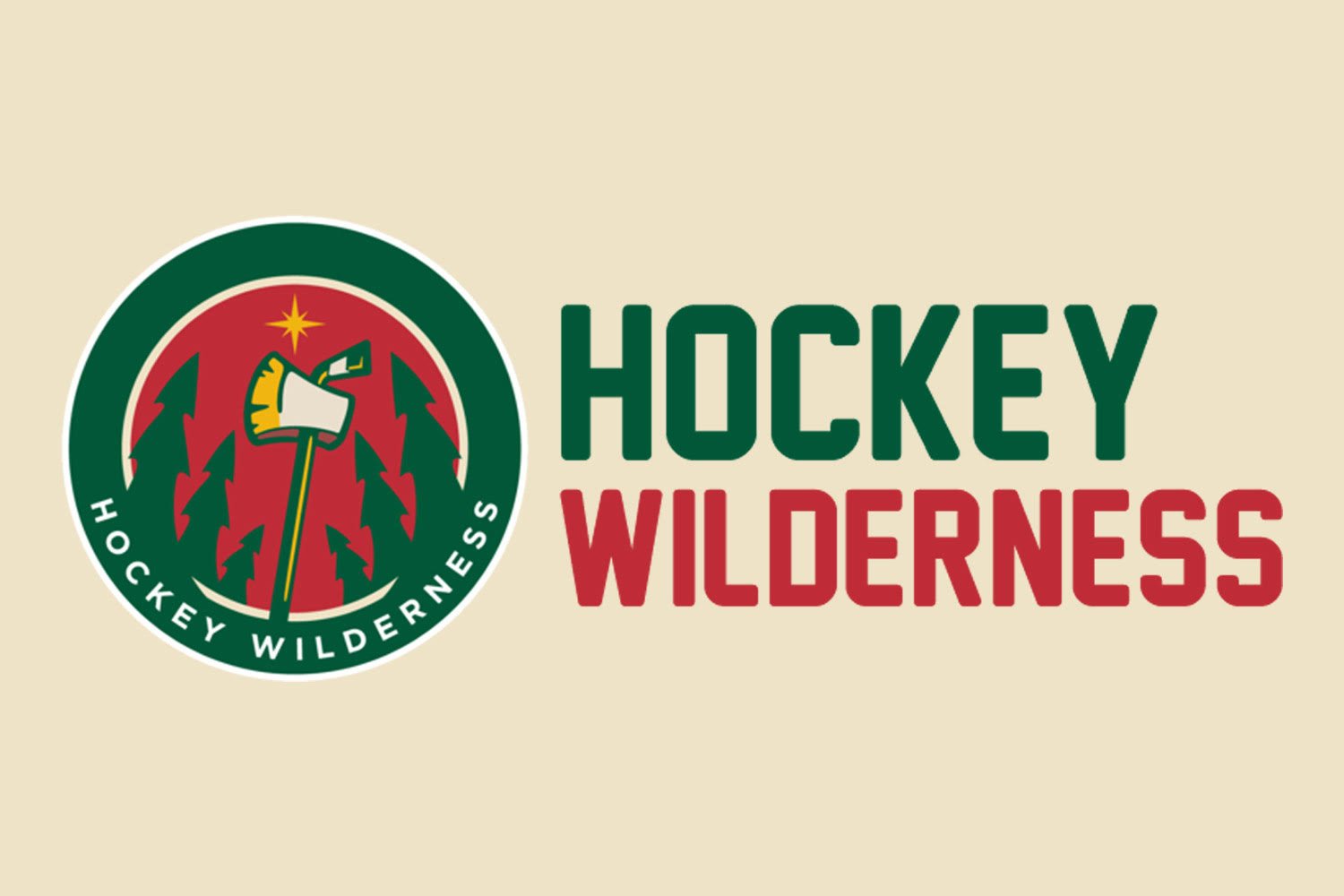 For Calgary perspective, and to be called a whiny idiot homer, please visit Matchsticks and Gasoline.
The first period was ugly. The Wild were outplayed, out gunned, and simply awful in the opening frame. Down 15-5 in shots, the Wild pulled out of the first with a 1-0 lead, and there were inklings that the Flames were already frustrated and that Backstrom was in the zone, despite not playing in 12 days.
Nope.
Iginla complained to Tim Kowal, and Kowal made a call after the fact and ejected Johnson from the game, gave him the match penalty, all on a head butt call. The video is below, so you be the judge. I said it was a bad call and was informed I am a whiny idiot homer by the lead writer at our sister site. My bet? The match penalty is rescinded (they carry automatic suspensions if upheld). The video shows no head butt, although our friends in Alberta would disagree.
I've watched it, I don't see it. No one outside of Calgary seems to see it. But, hey, I'm a homer. So be it.
Your Minnesota Wild are fourth in the NHL. Yes, really.
Whiny idiot homer, signing off.
2. Dany Heatley: (1G, 1A)

Five Questions: