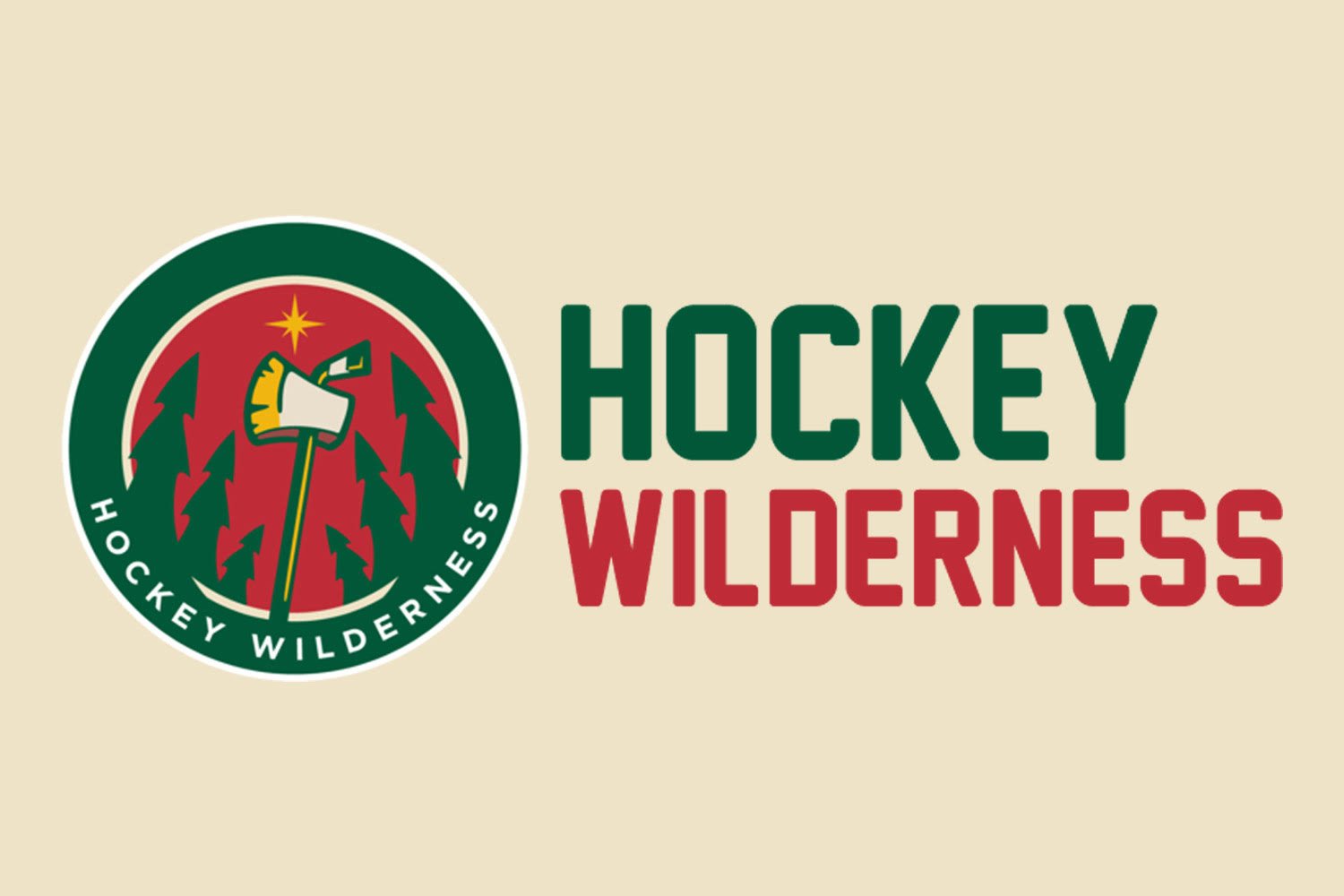 From the preview at our SBN sister site:
Indeed. A four game losing streak has the Wild all the way down to... second in the West and third in league, one point out of first. Quite the fall. The 2009-10 Avs at this point were in 6th in the conference, and ninth in the league. Great comparison.
We move on.
The Wild are in a rut. A rut so very many people say they have predicted. Yet, it wasn't unsustainable goaltending that has suddenly fallen apart, or a sudden over powering by the mighty Corsi squads... no, it is a much more sinister and familiar nemesis. Injuries. But the fact that the Wild would skate without four of their top six forwards for so long was all factored in to the predictions, I'm sure.
Granted, the Wild lineup is... how did they put it?... "non-threatening." Not many foes cower in fear at the site of Jed Ortmeyer and Warren Peters. Still, a look at the other side of the coin shows a Flames lineup filled with a guy that used to be Jarome Iginla, the mummified remains of Alex Tanguay, a spry Olli Jokinen, a guy who looks like Jay Bouwmeester but only shares his ability to collect a paycheck, and the ghost of Miikka Kiprusoff. In other words, a lineup that used to be pretty threatening. Used to be.
Given all that, the Wild are still missing Mikko Koivu, Devin Setoguchi, and Guillaume Latendresse. They will skate seven defenseman, rather than suit up a struggling Colton Gillies. Josh Harding makes his first start since December 6th. The team still has to find a way to put the past four games behind them and find a way to win a game without the three big guns.
Hopefully the Flames have as much confidence that they have the Wild "right where they want them" as the fan base does. If so, they'll see this as an easy win. Because, as all hockey fans know, a team that was embarrassed the night before generally just rolls over for the next opponent. Right?
As with any other game on the schedule, this is just another game. Worth the same number of points, played the same way as all the others. It is also a chance for a team that has fallen into a "see I told you so" trap to silence the nay sayers for a night. If not, so be it. Another game in two days in Edmonton.
I think I just threw up a little.
Five Questions: