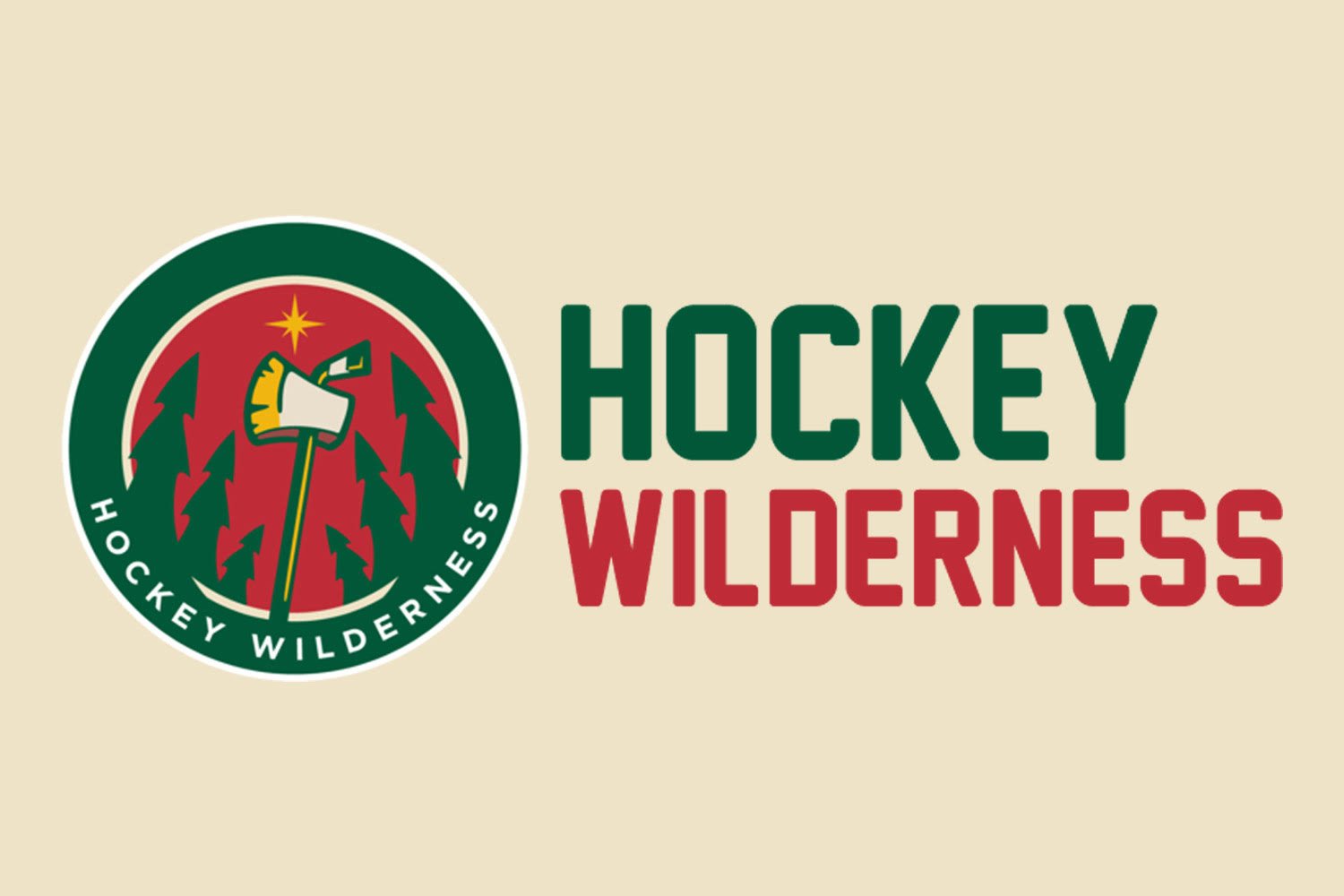 First game of a five game, nine day road trip. This one sets the tone for the others, and could be a strong indication of what this team is going to be. Do they come out slow and flat after a couple days off and a trip across the continent, or do they dig down and find some motivation and come out fast and sharp?
This is also the first time we will see Niklas Backstrom in five games. He has strong stats against the Flames, and the hex of the Saddledome is a thing of the past. On top of that, the Flames are a shell of their former selves, and the A game Wild should have zero problem with them. The C game Wild will get mopped up by the Flames.
It should be an interesting match up to be sure, with story lines abounding and any number of people being able to draw conclusions that may or may not actually be there. The easiest way to avoid all of this? Win.
Enjoy the game.
Five Questions: