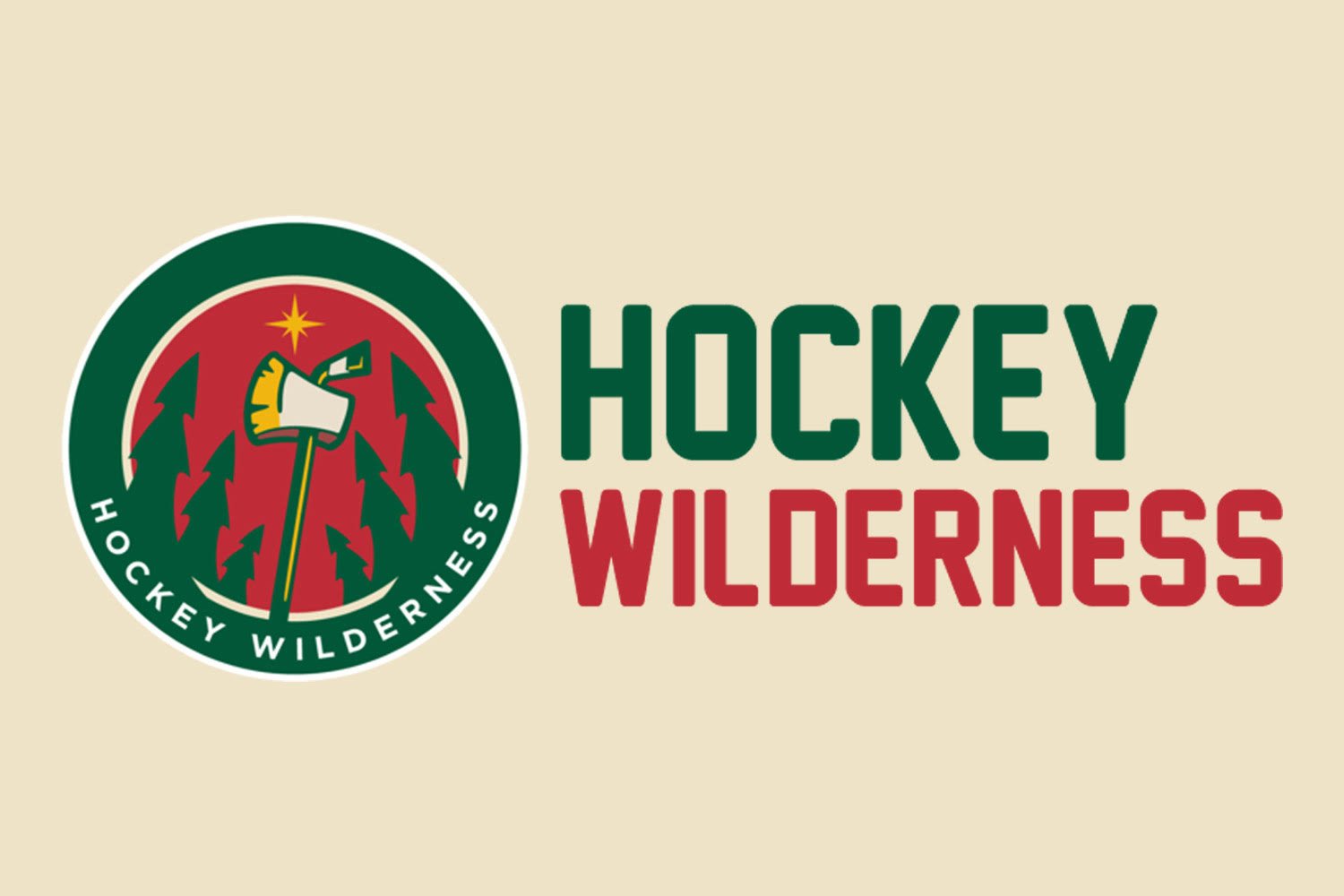 Tonight's lines:
NOTES:
Stephane Veilleux is sick. Derek Boogaard has an upper body injury that's keeping him out of a second straight game tonight. (Anyone else think it's from his beating of Jody Shelley?)
Questions to Answer
Apparently Manny was a bit moody talking to Russo, Shipley and Tom Reid. Will the Wild get in his head?
The Wild have played 3 solid games in a row on both ends of the ice. Will that continue tonight?
Is tonight the night that the Wild's streak at TD Banknorth Garden ends?
Will Benoit Pouliot perform well while being out of the doghouse for one night?
Will we watch Kessel and Wheeler, then look at Mariucci Arena and ask "What if?"