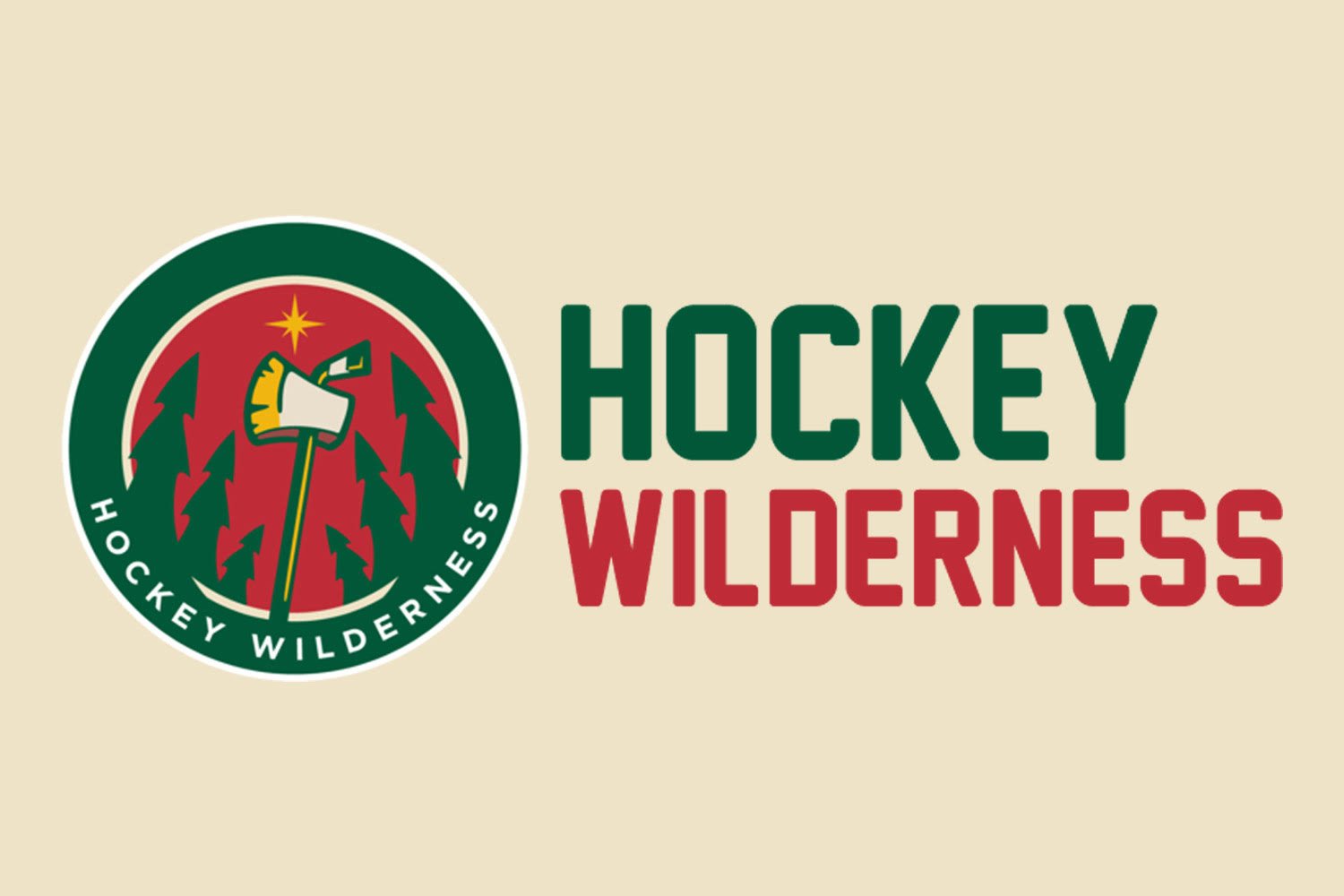 The Minnesota Wild turned up the heat on a red hot Vancouver Canucks team beating them 2-1. The division rival Canucks were back at the Xcel Energy Center tonight and the Wild weren't about to let them skate off with another win. Dominic Moore and the third line boys did a good job of shutting down Markus Naslund and the Sedin twins line (those twins scare me). Eric Belanger tipped a puck past Canucks star goalie Roberto Luongo in the first and Aaron Voros got the game winner in the second.
The game was really intense and the Canucks boys were feeling feisty collecting two 10 minute game misconduct penalties. The Wild boys were equally ready to brawl including newbie Aaron Voros who dropped the gloves with Jeff Cowan three seconds after the opening faceoff and proceeded to kick his butt. The Xcel Energy Center crowd booed when Mattias Ohlund was on the ice and cheered exuberantly when he got sent to the penalty box for holding in the first. The refs were blowing the whistle as much as they can and even sent Vancouvers Ryan Kesler to the locker room accusing him of high sticking Pierre Marc-Bouchard during a shift change, but later retracted the penalty and gave it to Alex Burrows.
 
The Minnesota Wild have one more home game vs. the Philadelphia Flyers before they start a five game road trip that sends them east of the Mississippi and then out to the West Coast, lots of travel and two sets of back to back games, let's hope the injury prone Wild team is ready for it. Complete Wild Schedule.