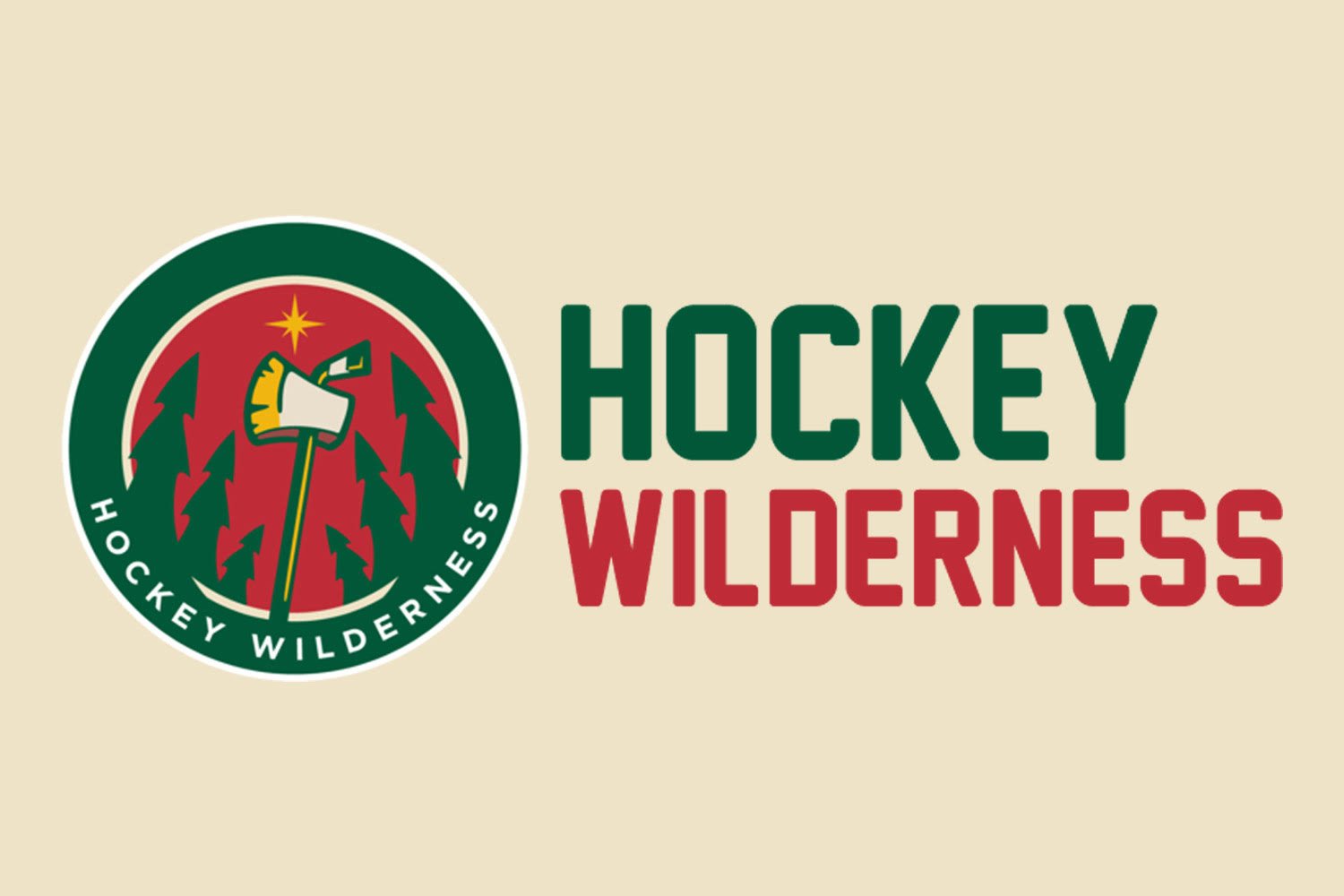 Last Game:
The last four games against the Jets have gone as follows:
Oct.27th: MIN 4, WPG 5
Nov. 10th: WPG 3, MIN 5
Nov. 27th: WPG 3, MIN 1
Jan. 15th: WPG 1, MIN 0
This game will be huge for the Wild as they look to clinch a playoff birth and snap their losing streak. They will have to come out strong at actually want to win if they want a chance to beat the Jets. Just playing to play because "this game doesn't matter" won't fly.
Match up Preview:
Interesting/ upsetting Stats:
Who's Hot?
Zach Parise- He had 2 helpers in Friday nights 3-2 loss and a goal in Thursday night's 3-2 loss. He has 9 points (6-3=9) in his last 5 games.
Who's not?
Charile Coyle- He has 2 points in last 5 games.
Thomas Vanek- He has 0 points in his last 5 games.