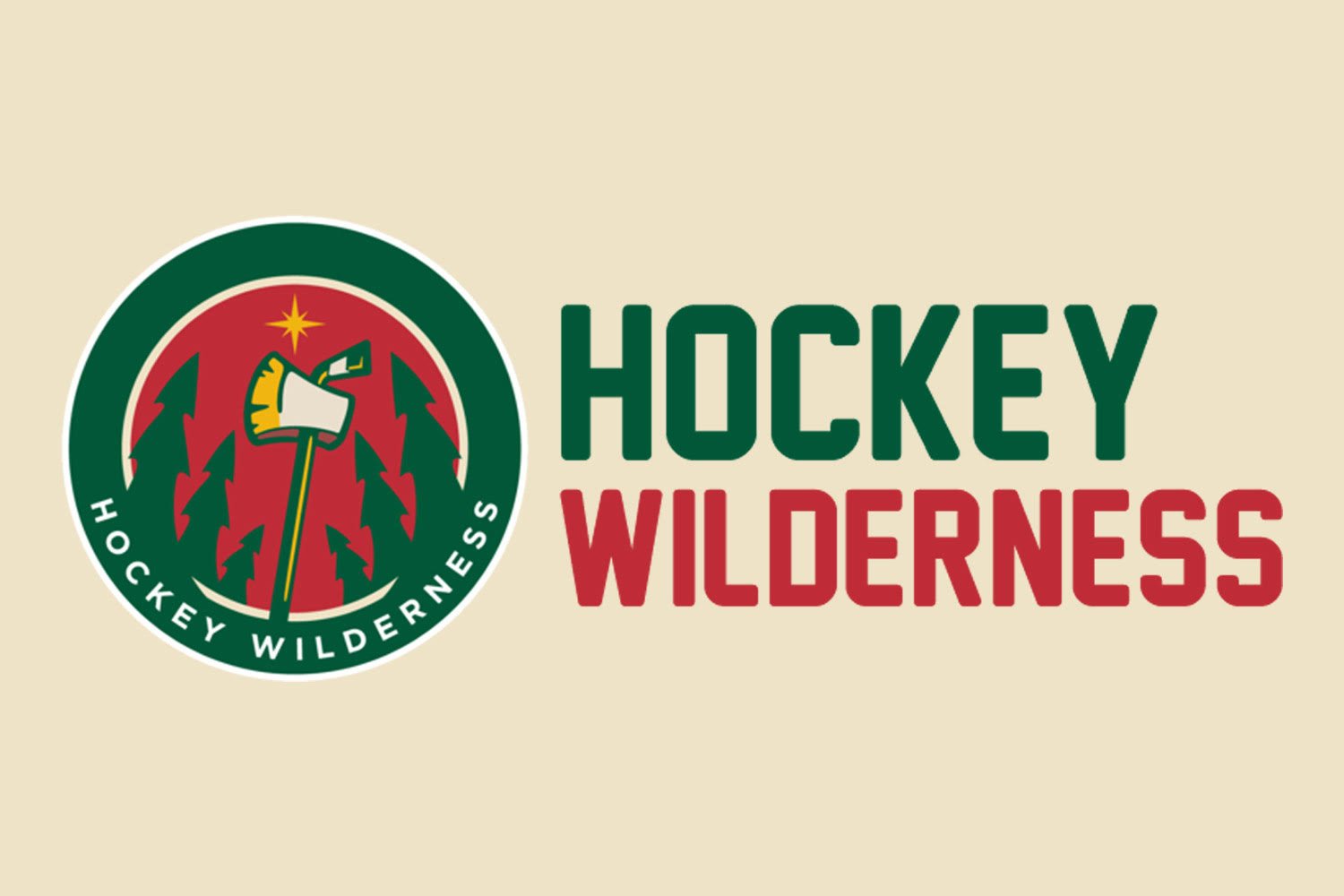 The Minnesota Wild traveled to Vancouver from St. Louis earlier this week and plays the Canucks tonight at 9 pm. MN played the Blues on Saturday and ended up losing in a shootout. The Canucks last played Saturday night against the Colorado Avalanche and won that game 3 to 2 in a shootout.
Vancouver Canucks
The Canucks had an okay start to the season winning their first 4 games (3 were in a shootout or OT) but then the losing streak started, losing 10 in a row before winning in OT again. Vancouver is now in 6th place with a 9-11-2 record good for 20 points.
Injuries
Minnesota Wild
The Minnesota Wild weren't terrible against the Blues, unlike their season opener. Some said they looked tired however which I agree with. Cap Finn Mikko Koivu opened the scoring in the first period off of a slick pass from Jason Zucker behind the goal line right on Koivu's stick in the slot for an easy top shelf goal. Paul Stastny tied it up for STL in the second then Erik Haula reclaimed the lead. Jaden Schwartz scored twice about a min apart in the third to claim the lead but then Charlie Coyle tied it up to force OT. OT was scoreless and then the Wild ended up losing in a shootout.
Injuries
That's all for today's game preview. Our GameThread publishes at 8:30 pm and puck drop is at 9. For now here's today's Tale of the Tape