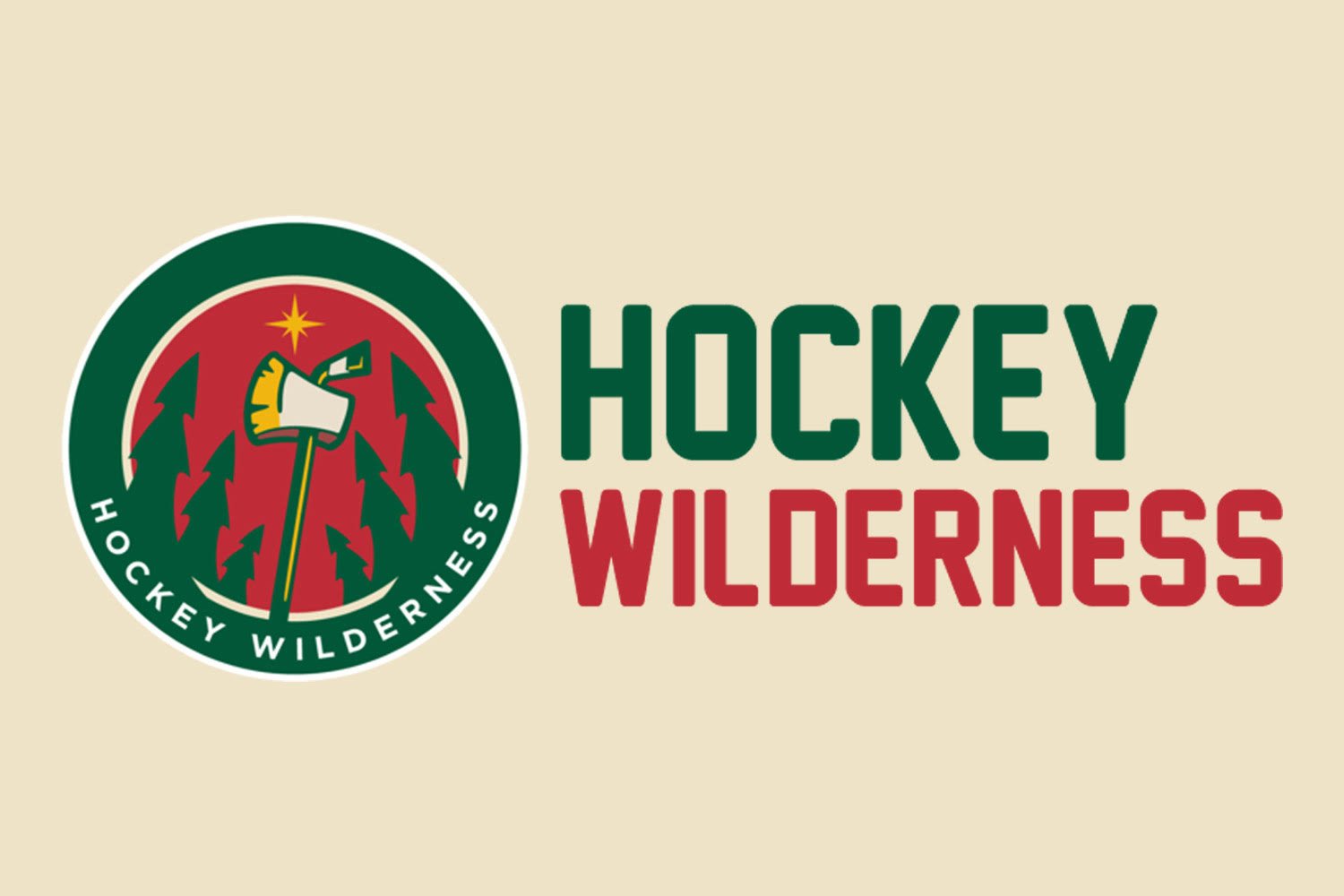 How many of you are putting money on a win in St. Louis today? Be honest.
Two teams heading in completely opposite directions go at it today in the STL. Maybe the Wild should just forfeit and go to the Mardi Gras celebrations.
The Blues have been an amazing hockey team since firing their coach, and discovering the amount of talent they have on their roster. They flew past the Wild at one point or another and never bothered to look back. They are playing outstanding hockey, hockey befitting their coach and their team. As a fan of the game, that is good to see in St. Louis.
Predicting disasters of the team you follow the closest is never a fun thing to do, but this one is lining up to be an absolute waste of everyone's time. Anything is possible, but some things don't have the greatest chance in reality. Sure, the Wild scored more than one goal last game, but they still lost. The only hope left is that they didn't just use of three games worth of goals in the process.
The mood here today is not a positive one. Sorry, Wild fans. Tough finding the silver lining around that dark cloud when the most likely scenario is getting hit by lightning.
Enjoy the game.
Five Questions: