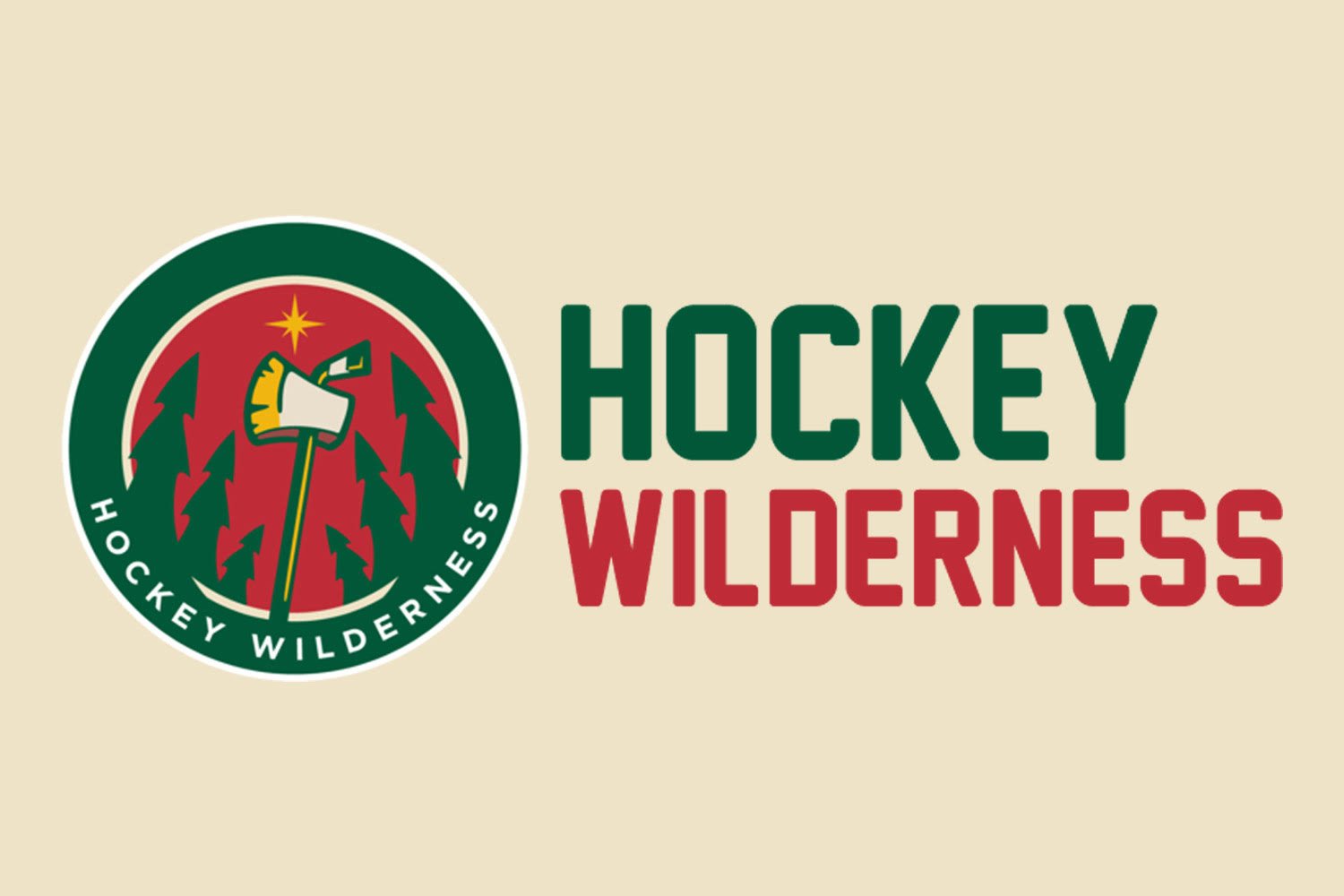 You can check in with our friends in Philly for their thoughts at Broad Street Hockey
5 Questions:
1. Yeo has been quiet about his line up changes. Aside from the addition of Stephane Veileux and the swap of Nate Prosser for Clayton Stoner, will we see any drastic changes?
2. Backstrom struggled last night in New York. Will he make a recovery tonight?
3. Will someone besides Jason Pominville score?
4. Nate Prosser has not played since November 13. How does he look?
5. Keith Ballard hip check count?