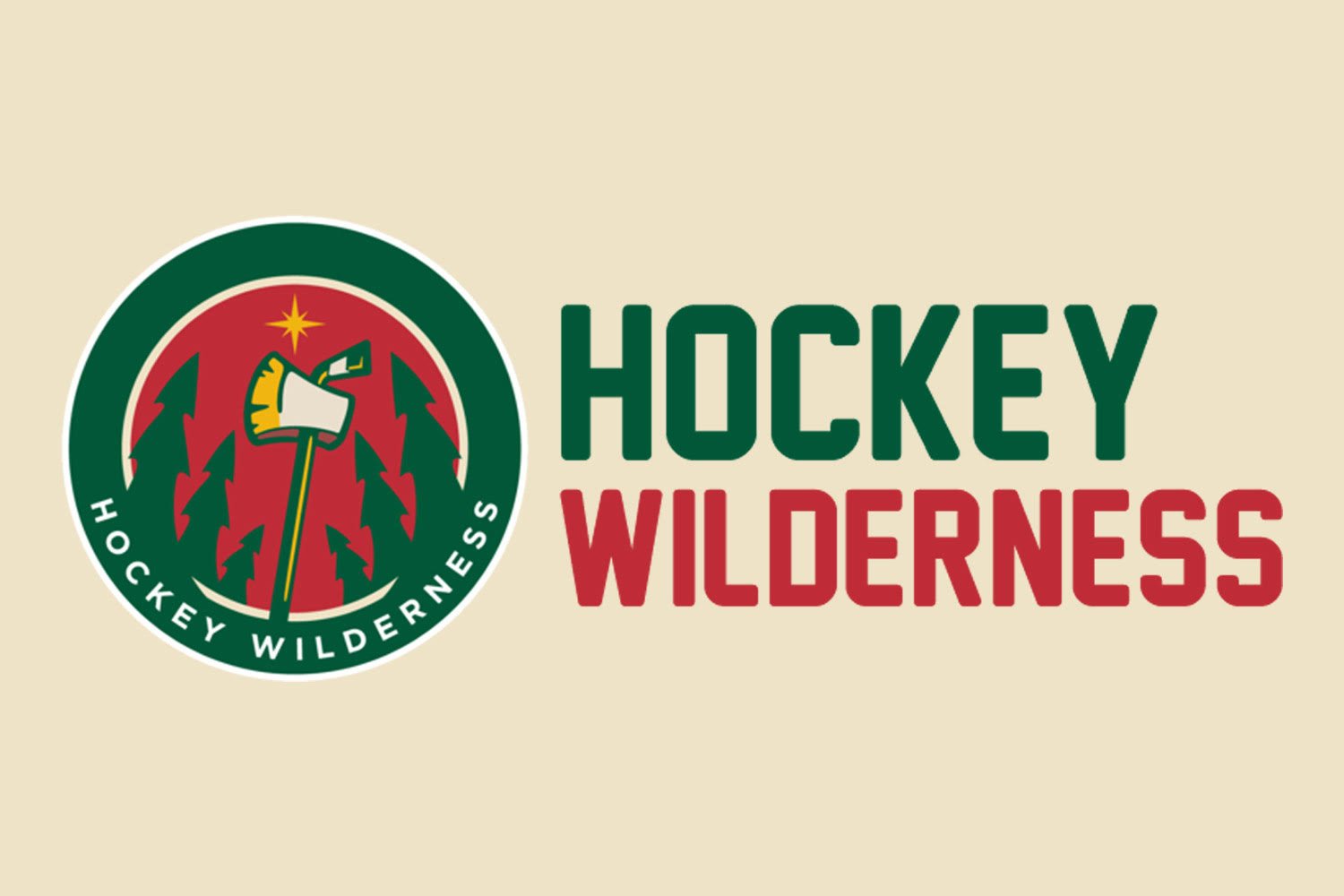 Streakin! We're going streakin! Eight in a row baby! Your Minnesota Wild face off in the great white north again tonight against the Montreal Canadiens after beating the Colorado Avalanche 2-0 on Tuesday night. The Wild faced the Habs twice last season and beat them both times.
Montreal Canadiens
The Habs have had another solid start to their season with an eight-game winning streak to end October/ start November before losing 10-0 against the Columbus Blue Jackets on Nov. 4th. They then went on to win four in a row. The Habs finished November 6-4-1. Their record so far this season is 21-7-4 in 32 games good for 46 points and first place in the Atlantic Division of the Eastern Conference.
Scoring has not been a major issue for the Habs this season as team point leader Max Pacioretty has 26 (13-13=26) points in 32 games. Alex Galchenyuk is not far behind Pacioretty with 23 (9-14=23) points in 25 games. Every single player on the current roster has at least one point- Wow!
Goaltending is as solid as their scoring with Carey Price leading the way with an 18-4-2 record, 1.87 GAA, .936 SV % and 2 shutouts. Al Montoya is playing okay with 3-3-2 record, 2.91 GAA, .905 SV % and 1 shutout.
Projected Lineup
Here are the Habs projected lineup courtesy of dailyfaceoff.com:
Minnesota Wild
The Wild played well Tuesday night and the scoresheet showed that for the most part. For quite possibly the first time this season they outshot their opponent all season. Leading the team in points is vet center Eric Staal with 25 (10-15=25) in 31 games. Charlie Coyle is hot again this season with 23 (11-12=23) points in 29 games good for second on the team. Nino Niederreiter has cooled off a little in the past week or so with 20 (8-12=20) points in 31 games. If these three can stay healthy all season and keep up this pace they could have great seasons, help out the Wild greatly and impress many. Zach Parise is still struggling with just 13 points (5-8=13) in 24 games. His back must be bugging him; I give it a few more games before he's out for a month plus again.
Projected Lineup
Here's the Wild projected lineup also courtesy of dailyfaceoff.com:
That's all for today's game preview! Thanks for reading and make sure you join us in our GameThread that publishes at 6:00 pm central tonight and puck drop follows at 6:30 pm central.