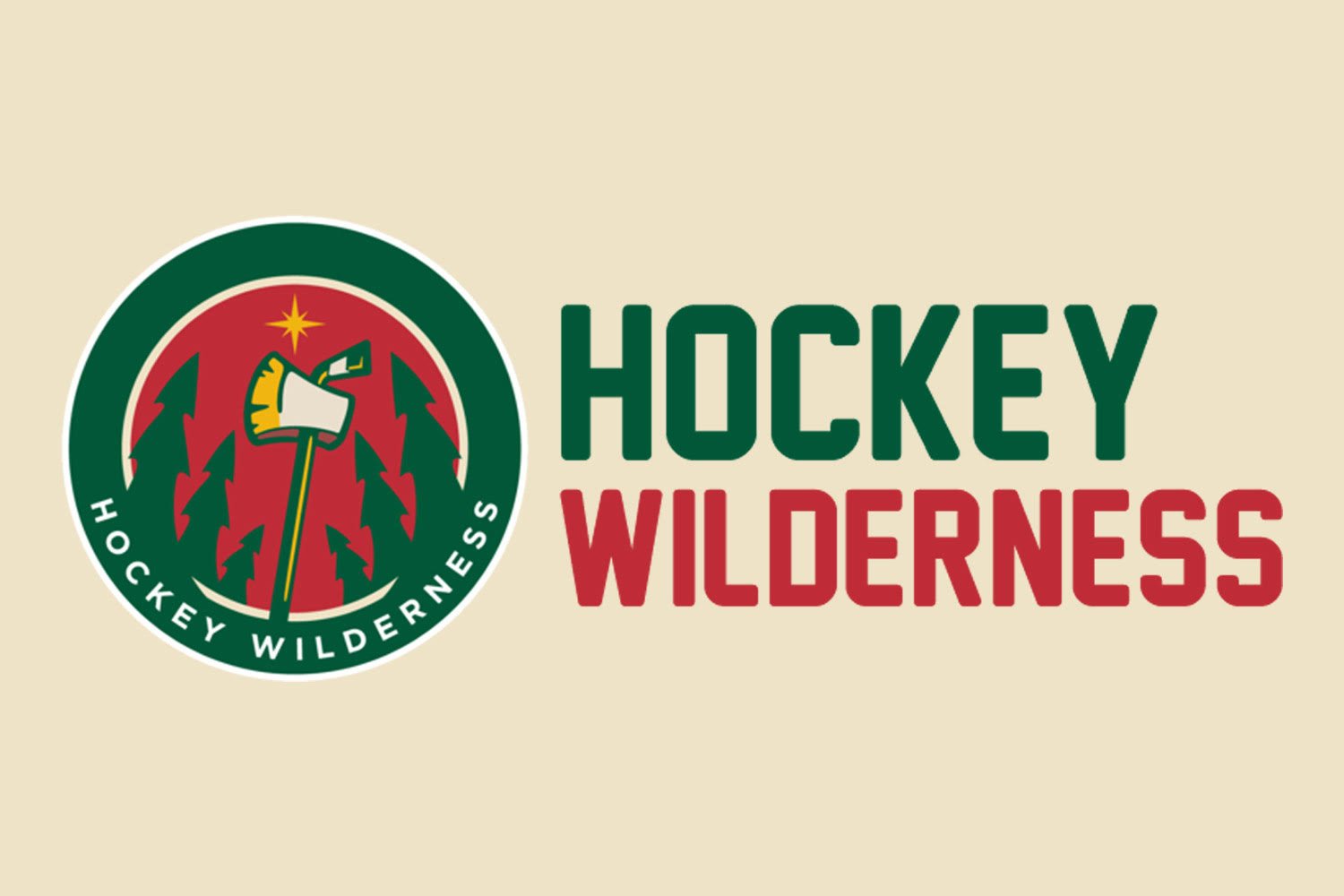 The Wild actually managed to beat the Wings. That was at the X, with the last change. Now, the Wild are at the Joe, and the Wings are in charge. Once again, Mike Yeo rolls Josh Harding against the mighty Wings. We can't really blame him there, as Harding has been impressive in his past two games against them. This is the first time I can remember Harding playing back to back games with Backstrom healthy. I'm sure he has before, but I don't remember it.
The power play has changed again, with Zidlicky off the top unit and Spurgeon up. The lines are back to their original state. Bulmer is gone, and Staubitz is in. Zidlicky needs some time off to think about things. He is being outplayed by every other d-man, and making more than all of them. That needs to change, and fast.
Another one to watch tonight, with so many questions still needing answers. Should be fun.
Five Questions: