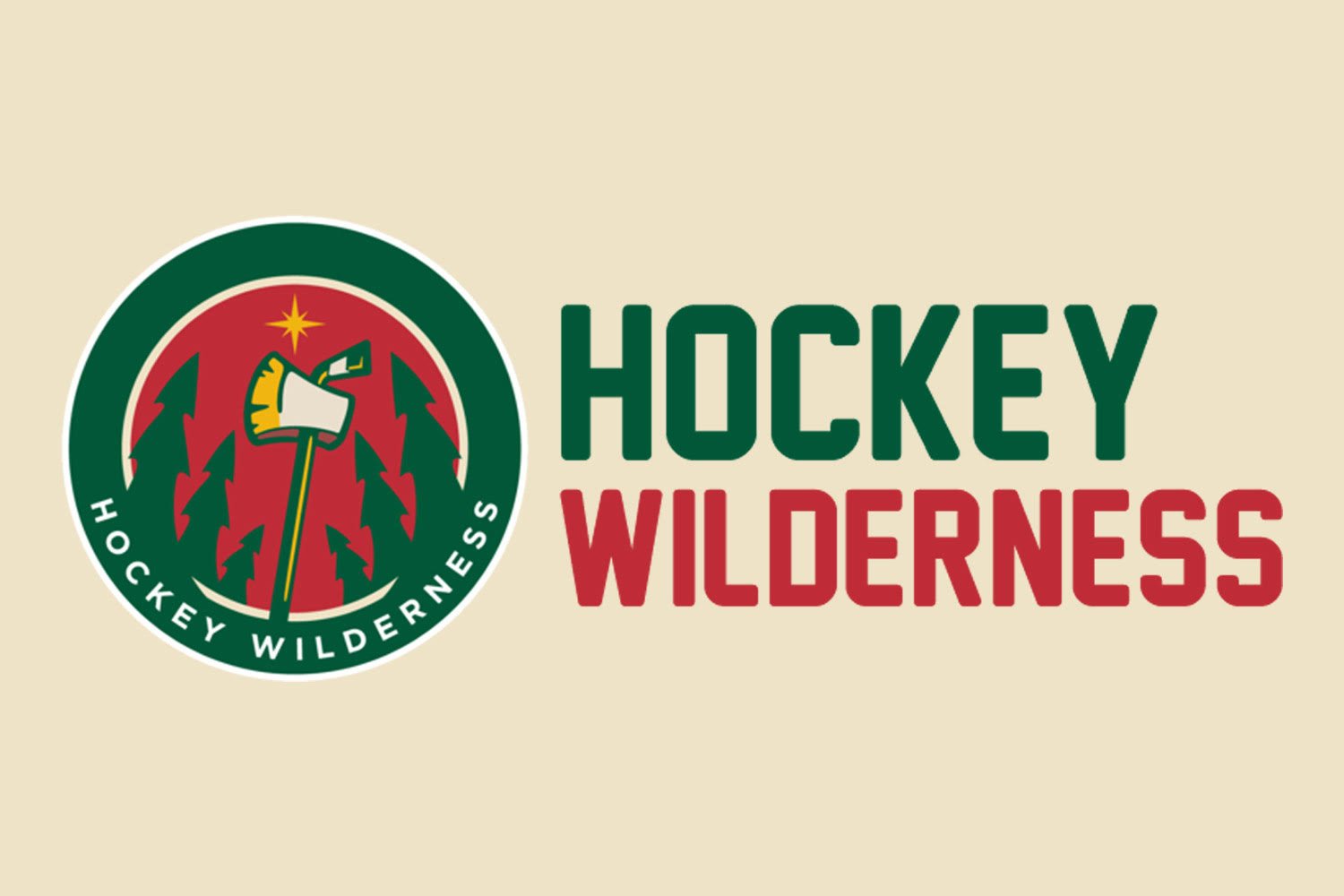 If the Minnesota Wild want to win their division, it would help to defeat divisional opponents.
The Stars have really stumbled out of the gates this season, winning just 7 of their first 19 games. Fortunately, 5 losses in overtime ensure that they are tied with Minnesota at 19 points- right at the fringes of the Wild Card. Not that holding a Wild Card spot in November means that much.
But good news for the Stars: Spezza is back in the lineup, as is Sharp, so they may be ready to get back to doing what they do best: Scoring so much that it doesn't matter what else happens.
Bruce Boudreau is fed up with this. He scrambled his lines up in practice yesterday, and while it's understandable that he would be frustrated, some of these decisions were curious.
Surely Boudreau, who has forgotten twice as much about hockey as I'll ever know, knows what he's doing, but I think there's a bit of an overreaction here to bad luck. The Wild have played better hockey as of late than they did early on, it's just that the Wild were getting goals (and fortunate goaltender matchups) in the first part of the season, and they're not getting those bounces now.
A division title.
We'll start seeing how Boudreau changes his approach with Minnesota tonight.
Puck drop is at 7:30 PM. Stop by for our Game Thread 15 prior to the game. Go Wild!