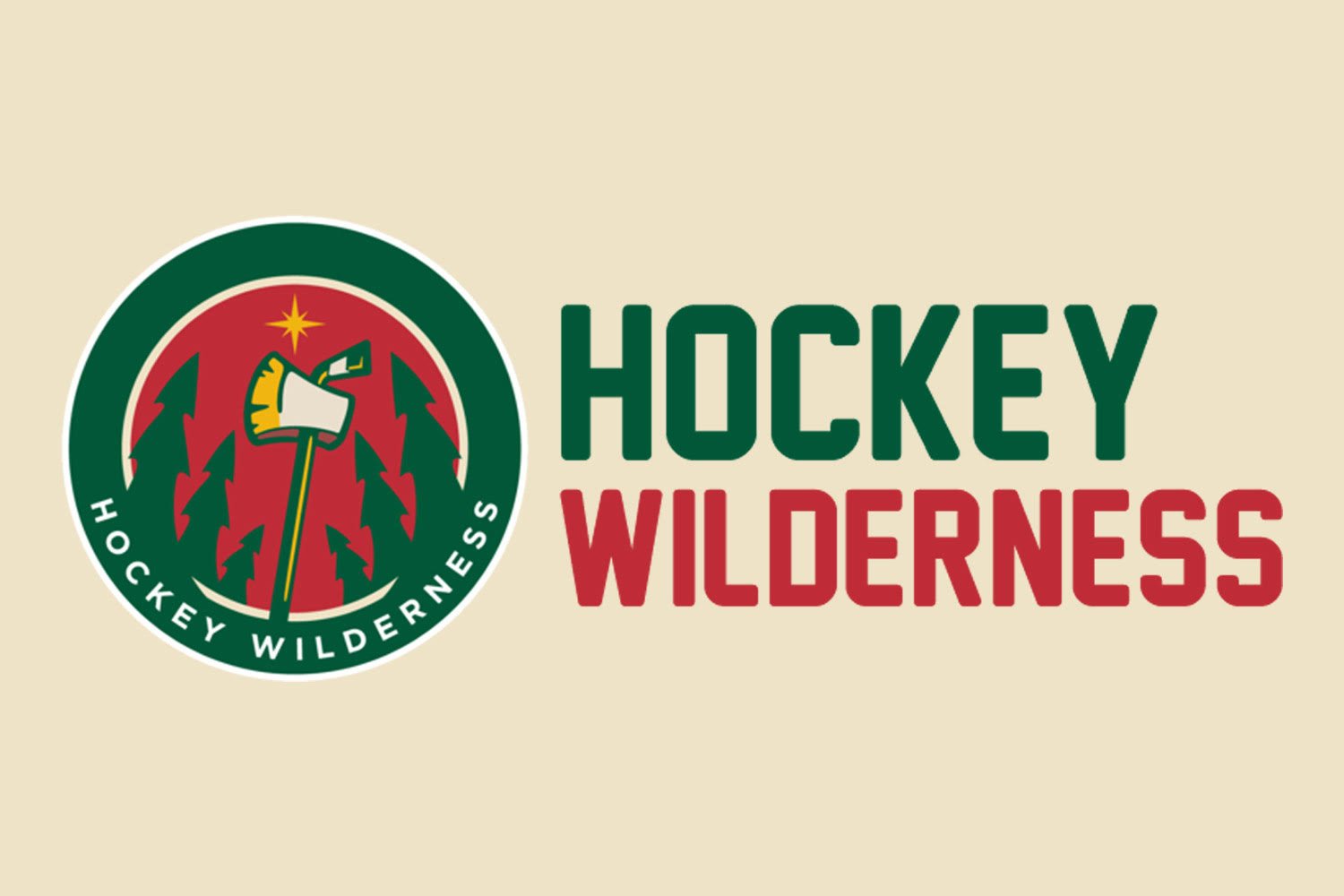 The excitement for hockey season was certainly deflated yesterday, now wasn't it? There isn't much to say for this one. Same team, different colored jerseys. They simply need to find a way to win. Doesn't matter if it's pretty, they really need to win. 0-2-0 on the trip is going to be completely deflating, and is not going to sit well with the fans. Tickets are still available for the home opener...
Five Questions:
1. Who is the hero for this team? Who is going to step up and put the team on their shoulders?
2. How do the Wild respond to this rather disappointing performance?
3. Does Latendresse move back to the second line, or has he been Clutterbucked?
4. Which Wild player will be on the ice for every goal against this time?
5.Can Justin Falk continue to build on his impressive play?
BONUS:
6.We're going to stick with this question until it happens: Can the Wild put together a 60 minute effort?
Hey. Put down that stapler. File that report in the circular file. Hockey's back, people. Hockey. Is. Back.