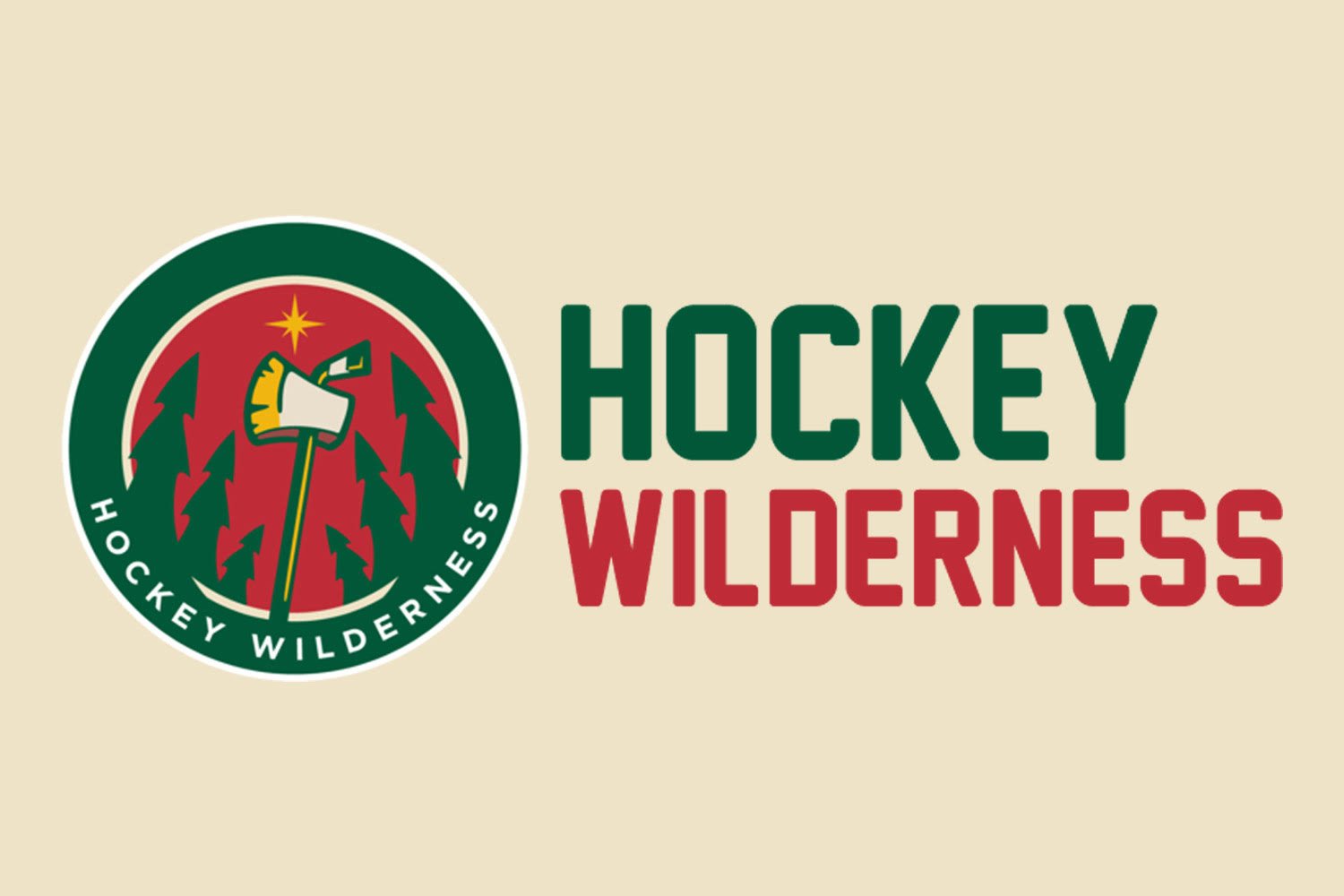 The common theme in everything that I've read – that's related to the Minnesota Wild – is how the team is snake bitten, they can't score goals. They can't buy a goal from their second line. Other Wild players, aren't putting up the numbers, either. In my opinion, most of the Wild players couldn't hit water, if they were standing in a boat in the middle of one of Minnesota 10,000 lakes.
But I digress.
So far this season, the big problem for the Minnesota Wild is secondary scoring, meaning they're not getting any scoring from their second line, or fourth line. After eight games, leftwing Dany Heatley is not scoring or contributing much of anything on the score sheet. The much maligned left wing is (0g-1a-1pts) and is a minus -1. This isn't going to sit well with Wild fans. Michael Russo sums it up best.
Last season, secondary scoring was a problem for the Minnesota Wild and it doesn't appear to have changed very much this season as well. Check out these numbers from the Wild forwards.
If you look at these numbers, there's a lot of zeros and not a lot of goals being scored. As I mentioned before, there's not a lot of help coming from the Wild forwards on the second and fourth lines. There's just doesn't seem to be a lot of balance on this hockey team right now. The goal shortage needs to change and change fast if the Minnesota Wild are going to go anywhere this season. If the Wild don't get some goal scoring, soon, it could be a very long season in the State of Hockey.
I would imagine that the Wild Management wishes they could have used an amnesty buyout on Dany Heatley who's making 7.5 million dollars a year to log one assist through eight games.
Charlie Coyle not ready
Matt Cooke shines
I am going to give credit where credit is due. I also must admit that I am mildly surprised; Matt Cooke has been a ray of sunshine in an otherwise crappy start to the 2013-14 season. Through eight games, Cooke has scored (3g-3a-6pts) is a plus +5 and has taken a grand total of 2 minor penalties for four minutes. I hope that Cooke can keep it up, because he's been one of the few bright spots on this hockey team to date.