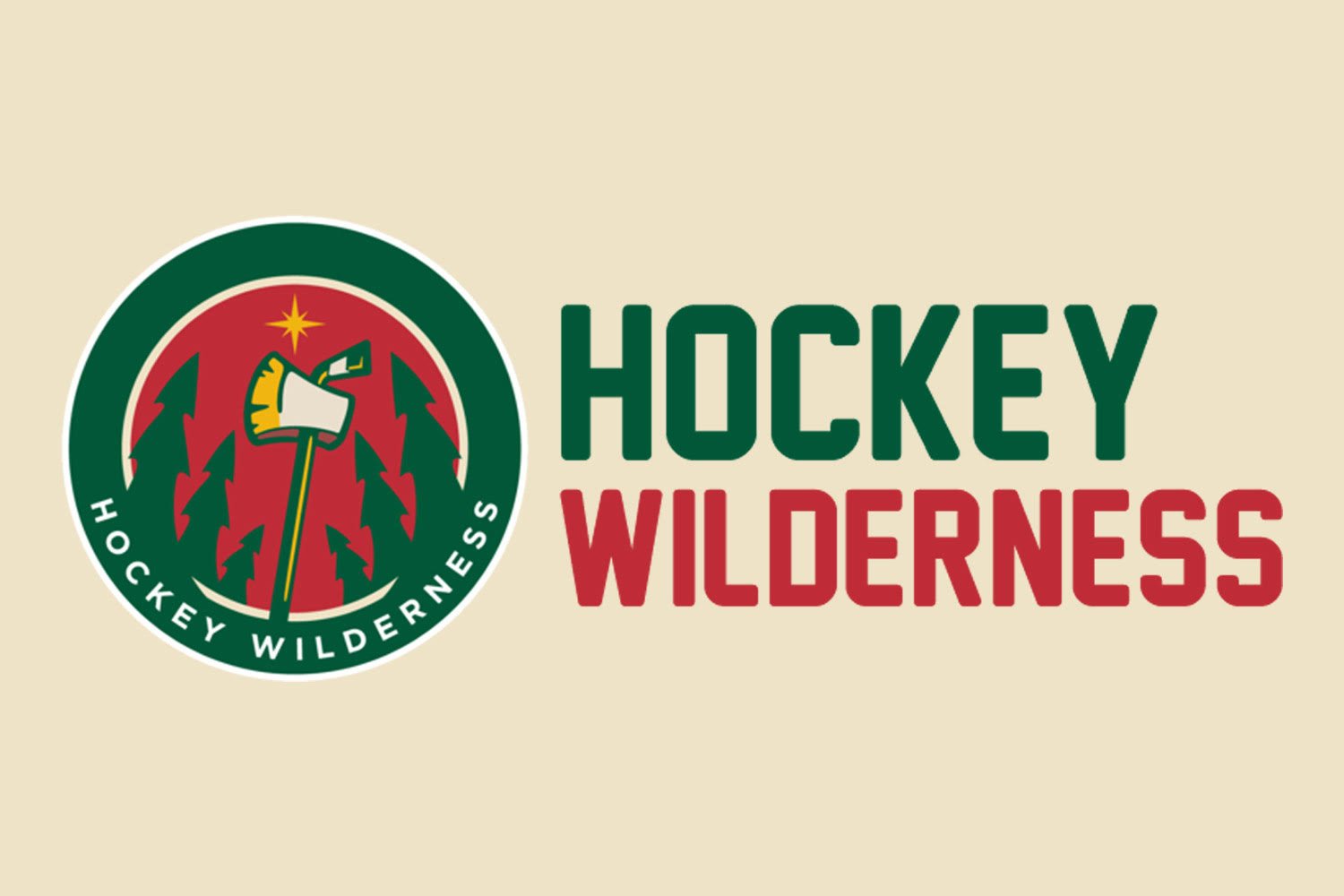 Earlier this afternoon the Minnesota Wild announced their roster and schedule for the annual NHL Prospects Tournament in Traverse City, Michigan.
Overall, 13 former Wild draft picks will take part, including 2016 selections Dmitry Sokolov (7th round, 196th overall) and Braydyn Chizen (7th round, 204th overall).
While there is plenty of interest in seeing how the organizations newest additions will fare in their first brush with professional competition, most of the focus will be placed on the likes of Alex Tuch and Joel Eriksson Ek.
Both of the former first-round picks of the Wild are in the mix for the few remaining spots on Minnesota's roster for opening night. A solid showing in the Traverse City tournament could build momentum towards securing a role on the professional squad.
They won't be the only ones looking to make an impression though. Recent free agent signings Sam Anas (forward/Quinnipac) and Adam Vay (goalie/MOL Liga) will be attempting to prove their worth in their first look since development camp this past July. As will the likes of Mario Lucia (forward/Notre Dame), Adam Gilmour (forward/Boston University) and Gustav Bouramman (defensemen/OHL), all of whom signed entry-level deals with the organization this past summer.
The tournament begins on September 16th and conclude on the 20th.
You can read the full press release, including the full roster and schedule, here.