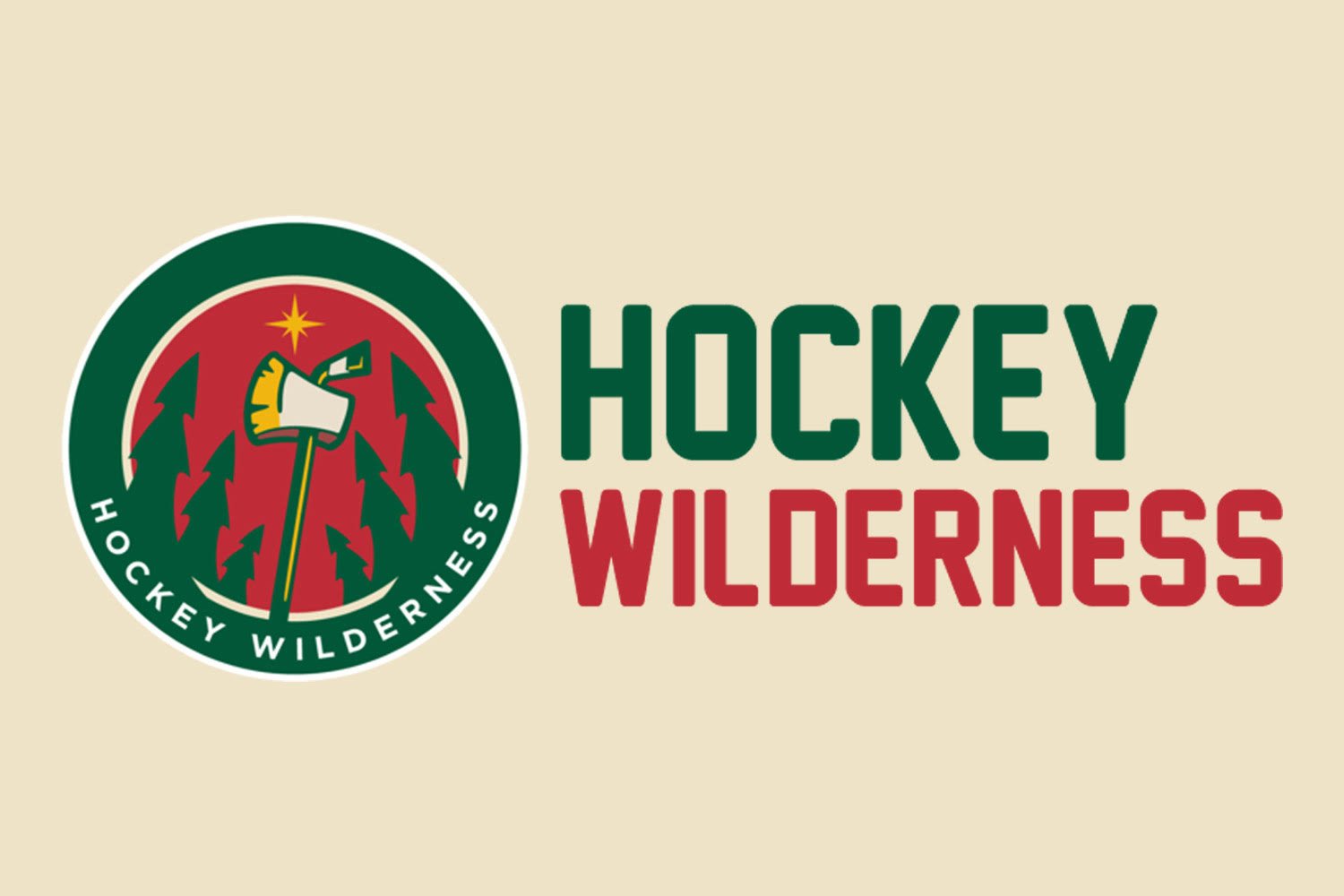 With the Minnesota Wild's first game against the Vancouver Canucks less than two weeks away, we now know how fans will be able to watch and listen to the action.
The Wild announced Tuesday that each game of their series against the Canucks will broadcast on FOX Sports North and KFAN 100.3 FM. In order to minimize the risk of COVID-19 exposure, though, the telecasts will take place remotely from Xcel Energy Center.
From the official team press release:
It was also announced that the Wild's exhibition game against the Colorado Avalanche, scheduled for 1:30 p.m. CT on July 29, will also broadcast on FOX Sports North and KFAN.
The full schedule for the games on tap is as follows:
July 29: Exhibition vs. Colorado Avalanche, 1:30 p.m. CT
August 2: Game 1 @ Vancouver Canucks, 9:30 p.m. CT
August 4: Game 2 @ Vancouver Canucks, 9:45 p.m. CT
August 6: Game 3 vs. Vancouver Canucks, time TBD
August 7 (if necessary): Game 4 vs. Vancouver Canucks, time TBD
August 9 (if necessary): Game 5 @ Vancouver Canucks, time TBD