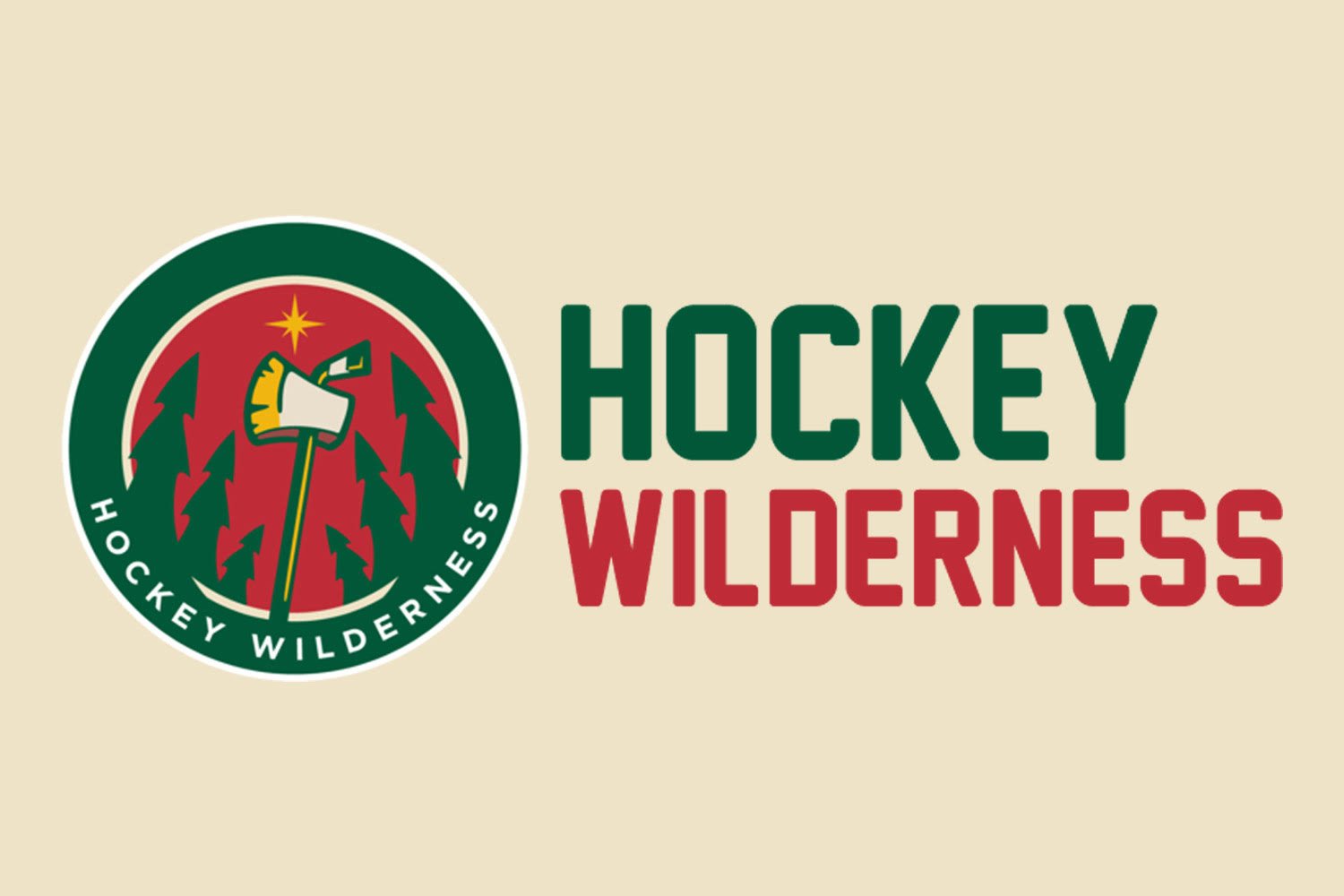 The Minnesota Wild announced on Wednesday that they had named Frederic Chabot as the team's new goaltending coach and Brett McLean as the newest assistant coach on their staff.
Chabot, a former NHL goaltender himself, has been in the Wild organization for the past five seasons serving as their goaltending development coach, working with the team's prospects as well as the goaltenders playing for the team's American Hockey League affiliate, the Iowa Wild.
Another former NHL player, McLean has been an assistant coach for the Iowa Wild the past three seasons, helping coach them to their first Calder Cup Playoffs appearance in the history of the team. He will be the third assistant coach on Minnesota's coaching staff.
Along with the new additions to the coaching staff, the team also announced that they have renewed the contracts of assistant coaches Darby Hendrickson and Bob Woods, as well as video coach Jonas Plum, through the 2021-22 season.