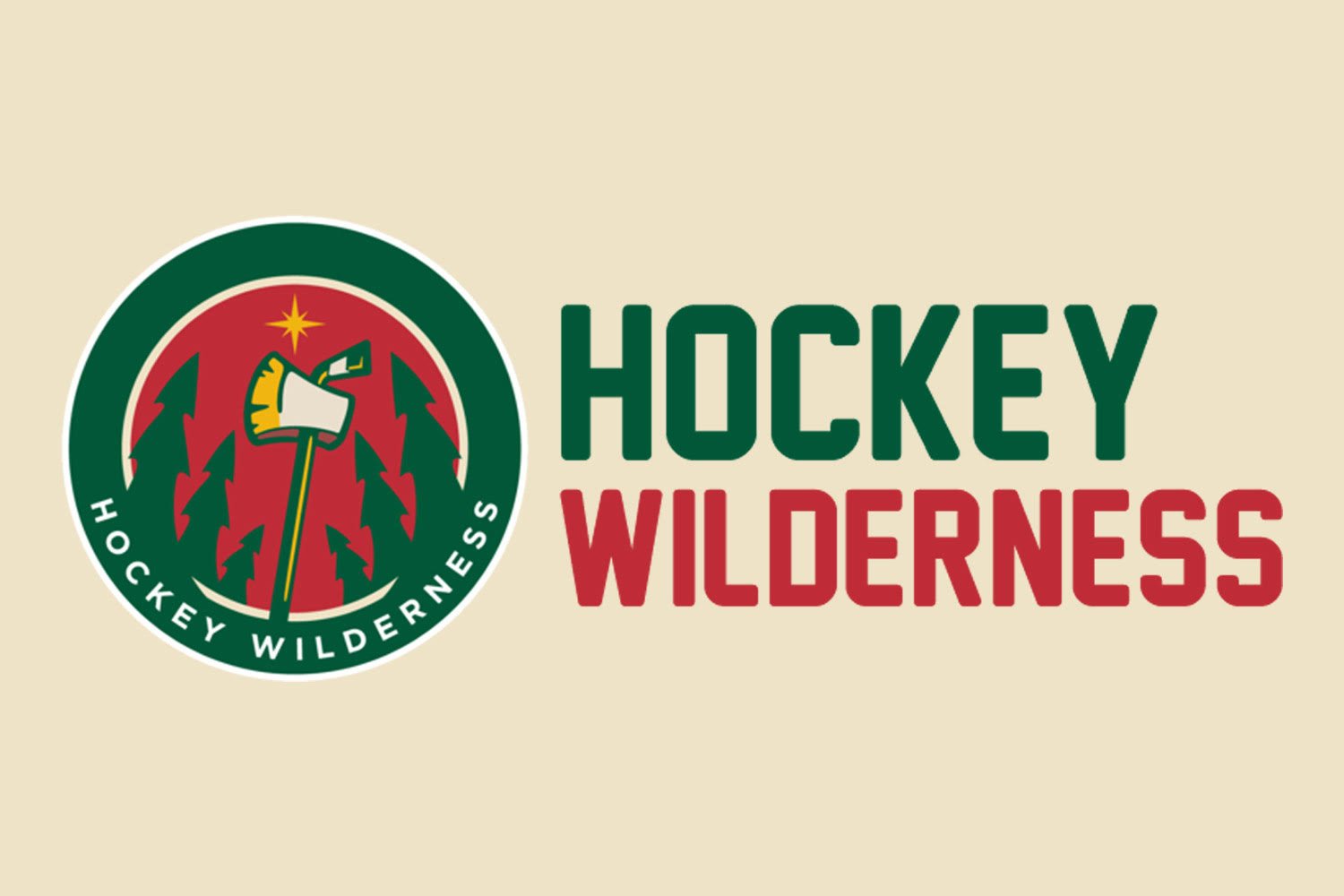 For Anaheim perspective, please visit Anaheim Calling.
The Wild are not very good on the road. Admit it, they aren't. The fact that they faced a red hot Ducks team didn't help, but so many of the mistakes made by the Wild tonight were rookie level, and come from not moving their feet. The Ducks first two goals showed that the Wild just did not care enough that the game had started and that they simply had no answer for the Ducks speed nor skill.
The Wild would put together a solid third period, and made it a game at the end, even yanking Kuemper while on the power play, but the comeback was not to be. Too much standing around early, and it cost them two points.
The Wild are back in action against the Accountants on Sunday.
Five Questions