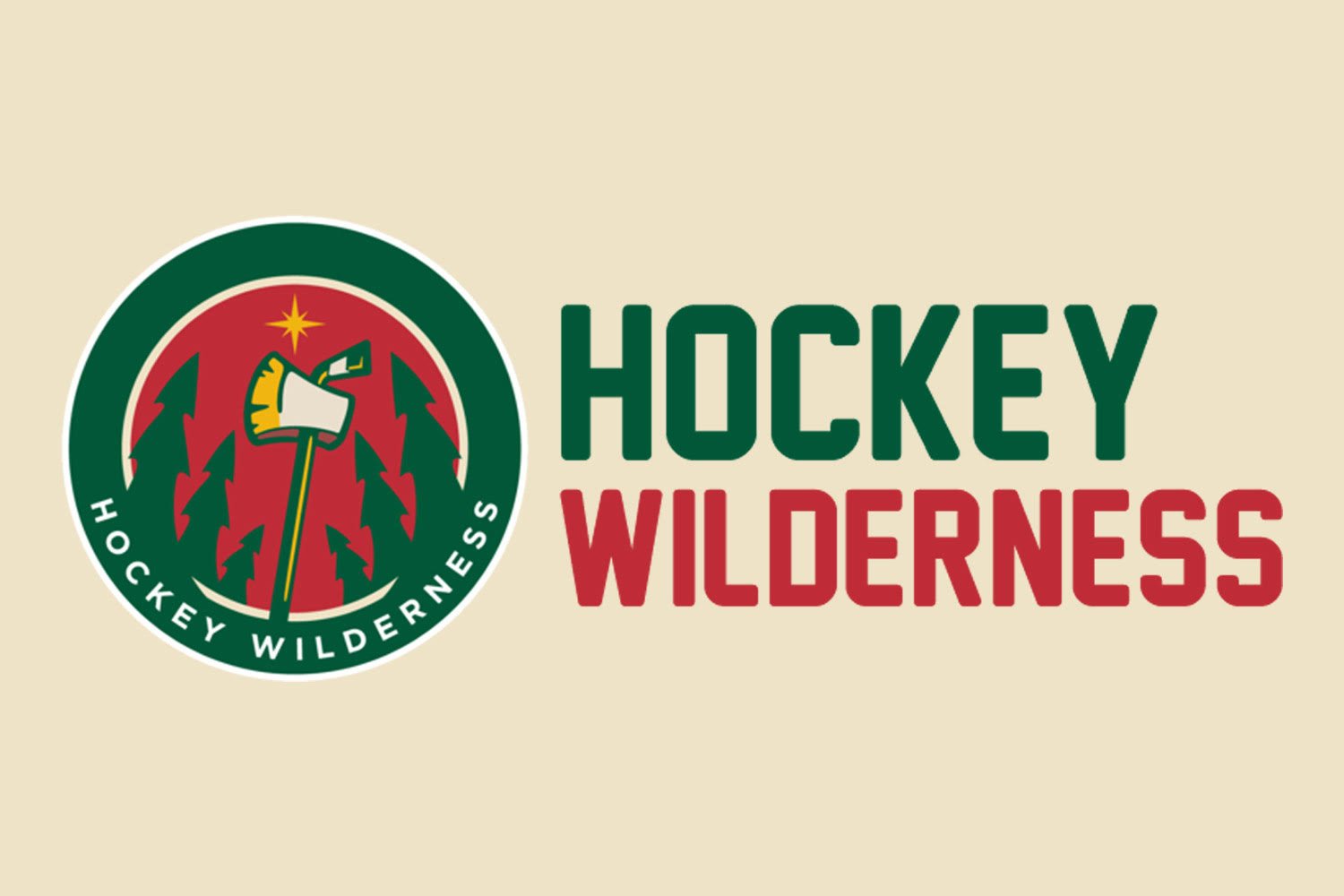 Hello State of Hockey and Wild fans everywhere!
How's everyone been doing in this super cold polar vortex?  Hope you're all staying warm, because it is just crazy cold outside.  It's -6 where I am back at home right now.  Brrrr!
That's besides the point though.
Tonight though, your Minnesota Wild are playing somewhere that's much warmer (SoCal to be exact), as they now go to The Pond to take on the Ducks.  As all of us should know, the Ducks are one of the league's best teams at home this season, having only lost 1 game in regulation on home ice.  The only team slightly better than them at home is Pittsburgh, having only 1 more win at home than them.
Here are the expected offensive and defensive line pairings for tonight's matchup:
(from Wild.com)
It will be a game-time decision between Mike Rupp and Jason Zucker on the fourth line, but here is what the lines looked like on Saturday:

Game time tonight is late again (have I mentioned I hate these west coast games?) with another 9 PM start, and can be seen on FS-N and FS-WI, and can be heard on KFAN and all other Wild Radio Network affiliates.
Let's get ready for some late-night duck hunting!