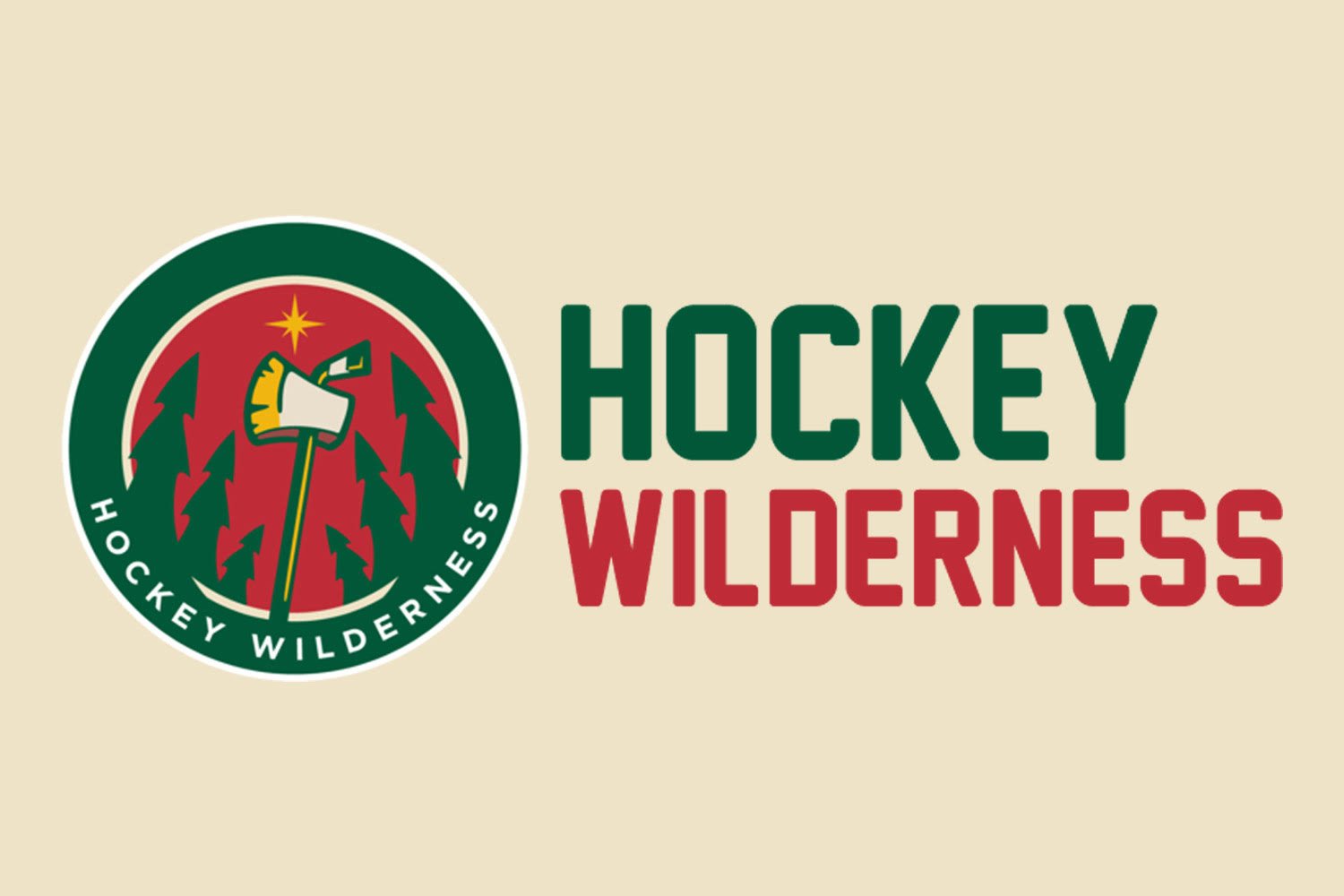 The Ducks are the same team the Wild have thus far split with this season. They do, however, have a shiny new coach with a penchant for cussing. Yes, oh he of 66 hours of unemployment, Bruce Boudreau is now behind the bench, and will likely have a strong impact on this Ducks squad. Under perform much, Ducks? So many teams would kill for just one player on that top line, and they wanted to trade on of them?
Sick.
The Ducks are looking to get something started, and they already beat up on the Wild once this year. The task will not be easy to keep that top line shut down, but if the Wild can do so, the chances of winning this become infinitely better. How do they do that? Well, if we had that answer, we would be making way more money than we do now.
The Wild have, as noted in so many other places, bought in. They play the system, they win more than they lose. They get away from it, they lose. After a craptastic week of travel, will the Wild have the legs to get out there and take it to a team they cannot fall behind to?
Enjoy the game.
Five Questions: