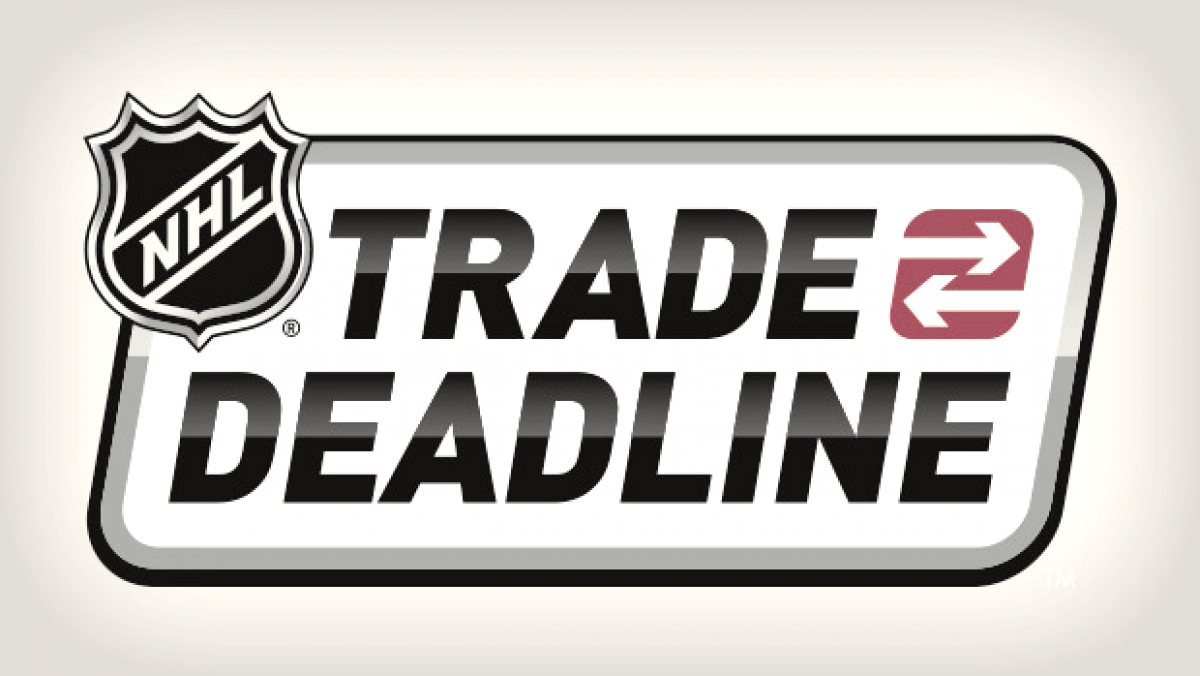 In what is the last big event before the Stanley Cup Playoffs, Monday at 2 p.m. is the NHL's trade deadline. There has been plenty of action already around the league in the past few days, and plenty more is expected to come down before all is said and done.

 

From a Minnesota Wild perspective, it is expected to be a rather quiet trade deadline compared to previous years. But despite that quiet expectation, there could still be some action from St. Paul.

 

Let's take a look at what could happen.

 

Minnesota Wild Team Needs

Right shot, third pair defenseman

Scoring wing

Bottom-six wing

Who could be moved

 

 

Chuck Fletcher has indicated that he is not looking for a rental acquisition, and more of a 'hockey trade' if he makes a move. Coyle has been the name that has been floating around in speculation, as he carries a team-friendly $3.2 million cap hit for the next two seasons past this. It has not been the best season for Coyle, as he has only registered 25 points in 45 games, so the Wild could consider moving him in the right deal.

 

 

Since the Cullen trade rumors started a few weeks ago, it has become less and less likely with each passing day that he could get moved. It is believed that the only place Cullen would go is Pittsburgh, where he won the last two Stanley Cups with the Penguins. Cullen has picked up his play in the past few weeks, so the odds of him being moved are slim. But if Pittsburgh was desperate enough to offer a considerable return -- and it is possible they could on Monday -- the Wild might be apt to move the 41-year-old.

 

 

Michael Russo mentioned Sunday that Olofsson or Mike Reilly could be moved before the Monday deadline. The Wild have been reportedly trying to move Reilly since November, as he has often found himself in the press box this season with only 37 games played. Olofsson has picked up his game in the past month, especially in the time that Jonas Brodin has been out with a hand injury. It is possible he could get more of a return than Reilly at this point, but whether or not the Wild really want to part with their 2013 second-round pick remains to be seen.

 

 

As mentioned, the Wild have been trying to move Reilly since November. His play this year has left much to be desired, and perhaps this is why teams have been reluctant to pull the trigger on acquiring the 24-year-old. Reilly does have offensive skills from the blueline and would be a solid asset to any team's power play. But beyond that, his game is still a work in progress. If Reilly does go on Monday, don't expect much more than a low-round pick for him.

 

 

This could be the only news out of St. Paul on Monday before the deadline. Minnesota placed Chris Stewart on waivers Sunday in the hopes of getting a deal made on Monday for the 30-year-old winger. Stewart has been a healthy scratch in 10 of the past 15 games, as the Wild need to clear his space on the roster for potential call-ups from Iowa and prospect Jordan Greenway. It is entirely possible no one claims/trades for Stewart Monday, and the Wild have to bury him in the minors like they did Kyle Quincey.

 

Who are the Wild in on

 

 

A couple weeks ago, Russo speculated that the Wild are very intrigued by McDonagh, but there are concerns about where he would fit in. The Wild really don't have much use for another left side defenseman, even if it is McDonagh who will more than likely be a part of this Rangers fire sale. There is a slim to none chance -- much closer to none -- that McDonagh gets dealt to Minnesota on Monday.

 

 

On Sportsnet this past Saturday, Elliotte Friedman said the Montreal Canadiens and Wild were talking about Max Pacioretty recently. Friedman said the ask for Pacioretty was Coyle plus an unknown element to which Minnesota said no. Habs general manager Marc Bergevin has been at a couple Wild games recently, which has fueled the fire on speculation of the two teams doing business before the 2 p.m. deadline. This is another player that has a much better chance of going somewhere else, but his name has been mentioned with the Wild so its worth noting.

 

NHL headlines for Monday

 

-Will Erik Karlsson get moved after all?

-Where does Evander Kane land?

-Does Vegas get in on the trades despite being best in the West?
Never Miss an Episode of Giles & The Goalie!