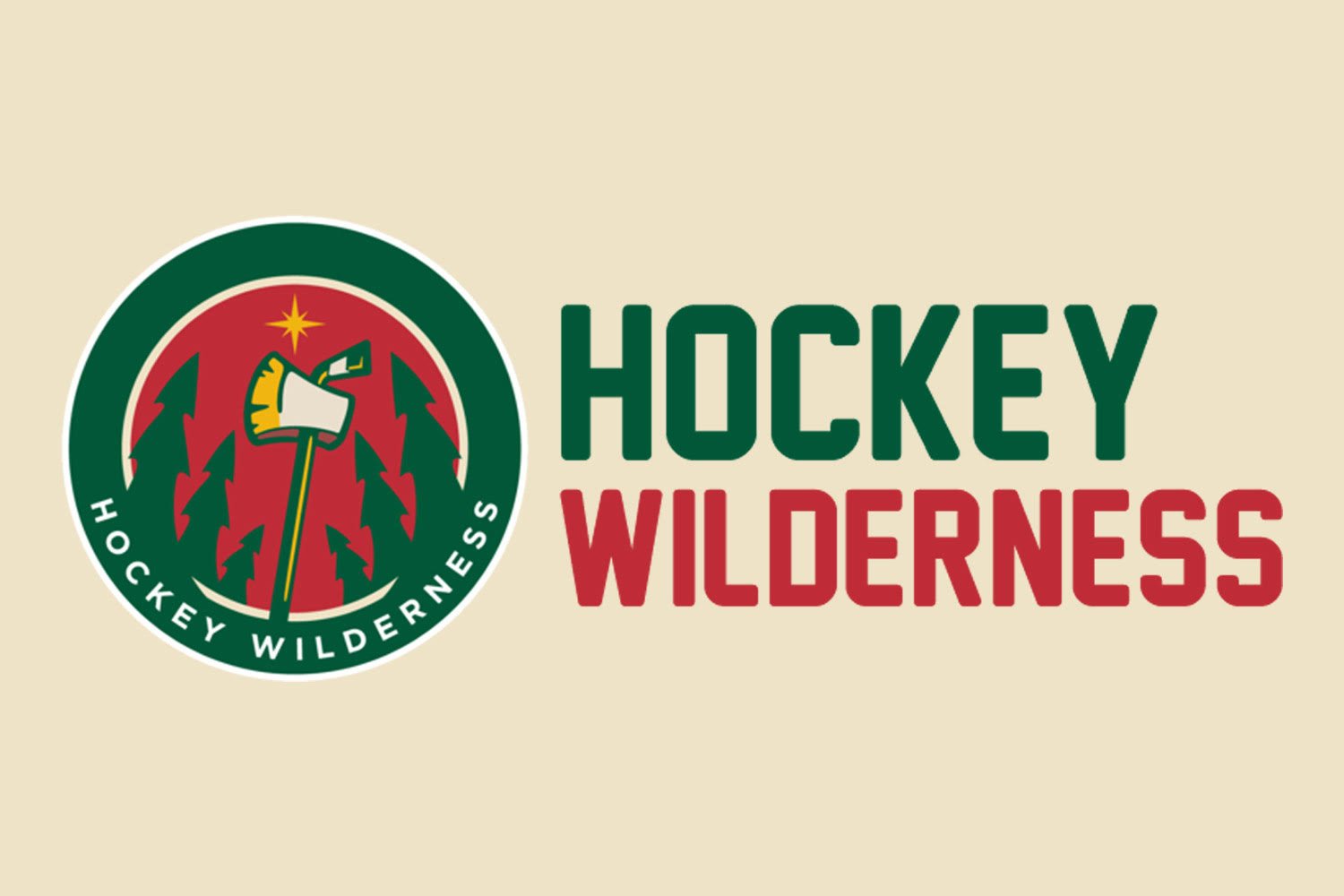 OK, sure. Nick Schultz isn't on the roster anymore. So what? The guy was here since the Kennedy administrative, so he gets a grade.
No worries though. Turns out, immediately following Schultz's departure, the Wild gave up 5, 6, 2, 7, 2, 4, 1, and 5 goals. They averaged 2.65 goals against on the year. So Schultz leaves and they give up over an extra goal a game? Remove the freak one goal game, and it goes up to almost four and a half goals per game. But he made no difference, I'm sure.
Enough with the bitterness. Time for grades.
Nathan- Nope, not doing it.
Bryan- Do I really need to go into this? Am I even allowed to? I mean, if I say a word here, I'm just madly in love with Schultz and want to marry him. Or something like that. You all know the value I think he brought to the team. If you want to bicker about it... well... cram it in the first orifice on your body you can reach.
Grade: A
Jesse- I'm a realist. I don't expect Nick Schultz to score points. Not his game. I want him to play stout defense and show young guys how to play professional defense. #55 did that, but still, there's no denying he had a down year as far as the offense goes. Schultz had 1 more point in 42 less games with Edmonton than he did with the Wild. He's normally good for about 15 points, but 3 was tough to swallow. He's an underrated passer, and he's got an incredible hockey IQ. He just flat out understands the game. I don't really get how he could only amass 3 points in 62 games. Yes, the Wild were bad offensively, but damn...
Still, Schultz is a great guy who deserved better than Edmonton. I guess his reward will be helping stabilize a god-awful blueline enough to allow the young trio of Eberle - RNH - Hall to help the Oilers attempt to move out of the West basement. You gotta believe that the Oil will trade the #1 pick and move down a few spots to get a defensman, so Nick will most likely be asked to teach a young kid how to act like a true NHL pro.
Grade - B
JS- Nick Schultz: Sigh. Still can't believe he's gone. Admittedly, he had a rough season in terms of production, usually safe for 15-20 points, but all d-men suffered a sharp drop in production, so it's not all on him. The -10 may look bad, but compared to the other D on the team, he was actually in the middle. Despite getting an ''upgrade'' in Gilbert, there's absolutely no doubt the team will miss Schultzie's leadership. The team's reaction to the trade speaks for itself. It'll be hard to have to hate him, you know, since he's an Oiler now. Thanks for everything Schultzie.
Grade: C+