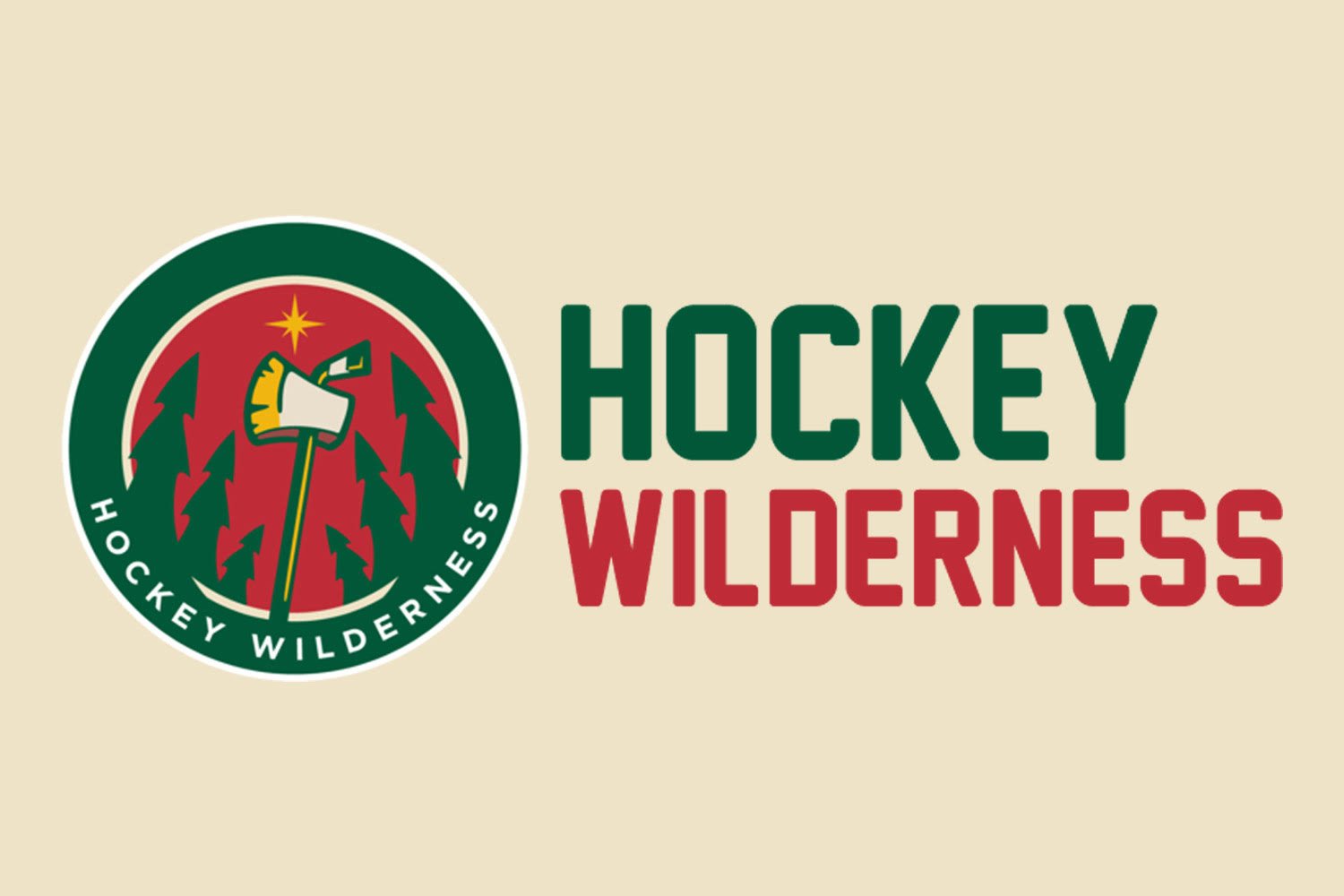 Here we go folks, the 2012 edition of player grades begins now. We will break this up by forwards, defensemen, goalies, then the brass. We will take the players in numerical order, by jersey number, inside their groups.
For some Wild fans, Matt Cullen is the epitome of everything they want in a hockey player. In other words, he is from Minnesota. This experiment should serve more as a warning of why they veteran Minnesotan is not always the best option on the table. He was supposed to be the solution to the hole at second line center. Instead, he has become... another warm body with some solid leadership skills.
No one is upset with the guy, to be sure, but no one seems to be overly excited either.
How did he stack up for grades this year? After the jump.
Nathan - Let's be totally honest and put it all on the table. He's a third line center on the down side of an above average career. Expectations should be around .5 ppg which is close to what he had. He is what he is, honestly he's so NHL average that it's not worth my time to get more in-depth. Congrats on game 1000.
Grade: C+
Grade: C-
Jesse - While I can understand the frustration towards Cullen, it still confuses me why people expect him to be something he isn't. He finished 5th in scoring for the Wild. His point-per-game ratio was about where it has been for his career. Cullen is a 35-year old in the twilight of his career. I don't expect him to set career highs in points, and I don't expect Cullen to be able to fill the role of a #1 center. I'm honestly pleasantly surprised his production hasn't fallen off considering his age. Plus, considering his injury history, the Wild have gotten 2 pretty healthy seasons from the Moorhead Spud.
Grade: B-
JS - Cullen had an up and down season. When he was at his best, he was very good, but when he wasn't, he was trying to do too much and it ended up hurting the team more often than not. He would try to break into the offensive zone alone against 2-3 guys, he'd lose his temper, and he'd disappear for long stretches of games (goal-less in his last 12 games). This season, it became obvious that Cullen's age is starting to catch up, despite him still displaying plenty of speed. Maybe next year, he'd be better suited in a reduced role. He does have leadership, a good veteran presence, great hands in the shootout and faceoff circle and you see it in his game that he cares, even when there's barely anything left to care about. He's still valuable, but we can't expect him to produce as much as we did when the Wild acquired him.
Grade: C-
Cumulative GPA: