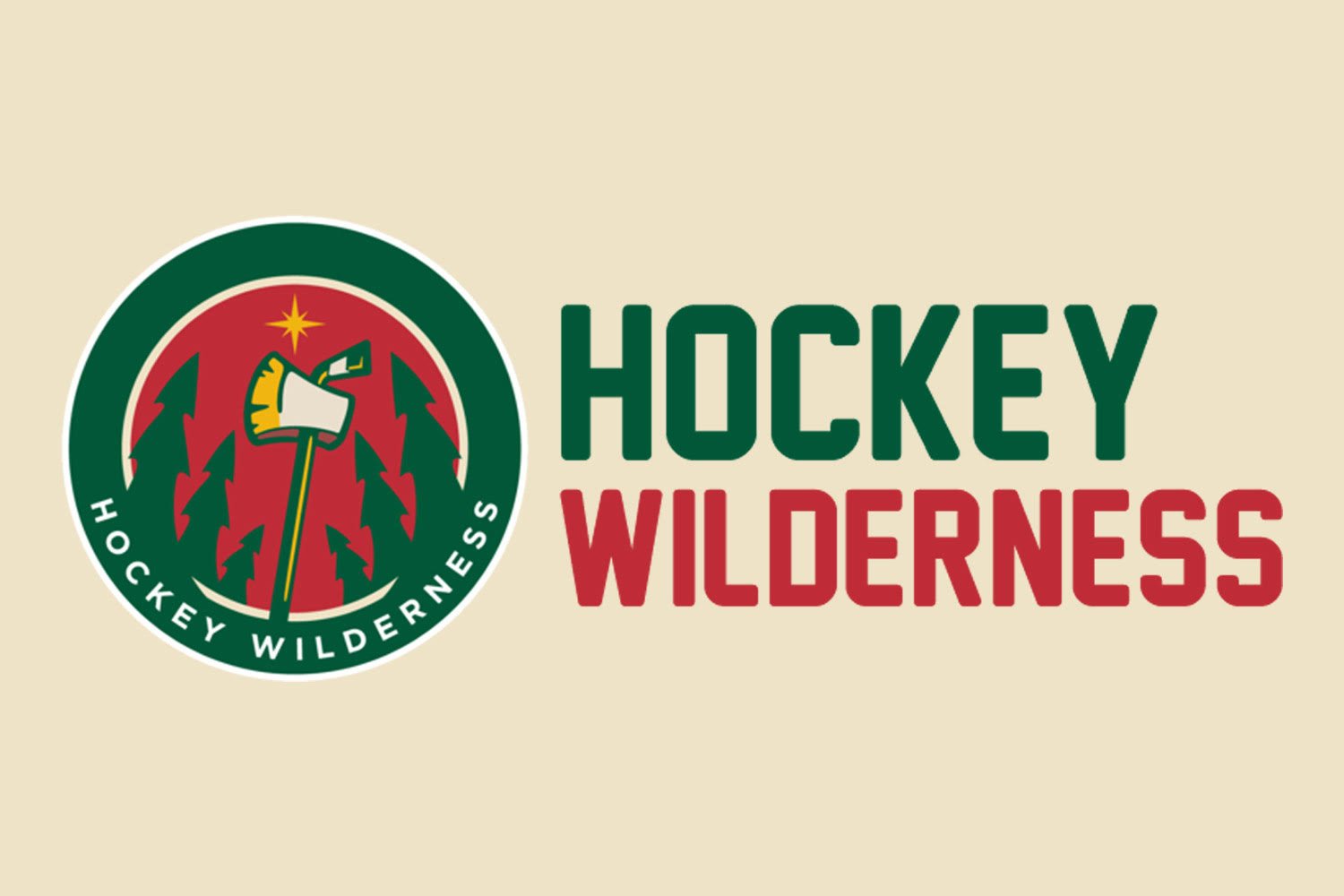 The #SignBrodziak campaign was one of the few successes of this miserable season. When a third line center scores the second most goals on the team, it is both impressive and depressing. Impressive on an individual level, absolutely depressing in that it should just not be that way.
Brilliant.
Could Brodziak get the highest grades on the team? You can all but count on it.
Nathan - MVP. #SignBrodziak. This is the guy I've been waiting to see since he was signed out of Edmonton. This is probably the top end of his production, and isn't likely to ever best these numbers, but Brodziak is the kind of player every team needs. He will step in on all four lines and not miss a beat. He will play in every aspect of the game, provide playmaking, finishing, win faceoffs, forechecking, and tight defense.
Grade: A
Bryan - Second on the team in goals, tied for second in points. One of just three players to play all 82 games. Brodziak is the prototypical fan favorite in Minnesota. Hard working (Sorry Tom), does exactly what he asked to do, fits any line, any role. There isn't much else to say. The guy's a workhorse and the consummate professional. Best player on the team this season.
Grade: A
Jesse-Brodziak is one of the few bright spots the Wild had this year. K-Brod set career highs in goals, points, shots, and shooting percentage. Unfortunately, he also set a career low in +/-. While not the most telling stat, a -15 is pretty ugly to look at for a defensive center. You would think that setting a career high in points would help the +/-, but that wasn't the case this year. A minor deduction, but like I said, not the most telling of stats.
Overall, a very good year for Kyle, who definitely earned that 3-year extension and nice raise in pay. Now Wild fans just have to cross their fingers and hope it wasn't Brodziak playing for a new contract.
Grade: A-
He can play anywhere, but a full year on the third line would probably result in another career year next season if you ask me. Great on the penalty kill, decent on the powerplay when needed, good on the faceoff circle, unmatched work ethic and determination. If you ask me, there's assistant captain material here. The Oilers have to be kicking themselves over moving Brodziak, who has won the title of Best Trade Ever.
Grade: A