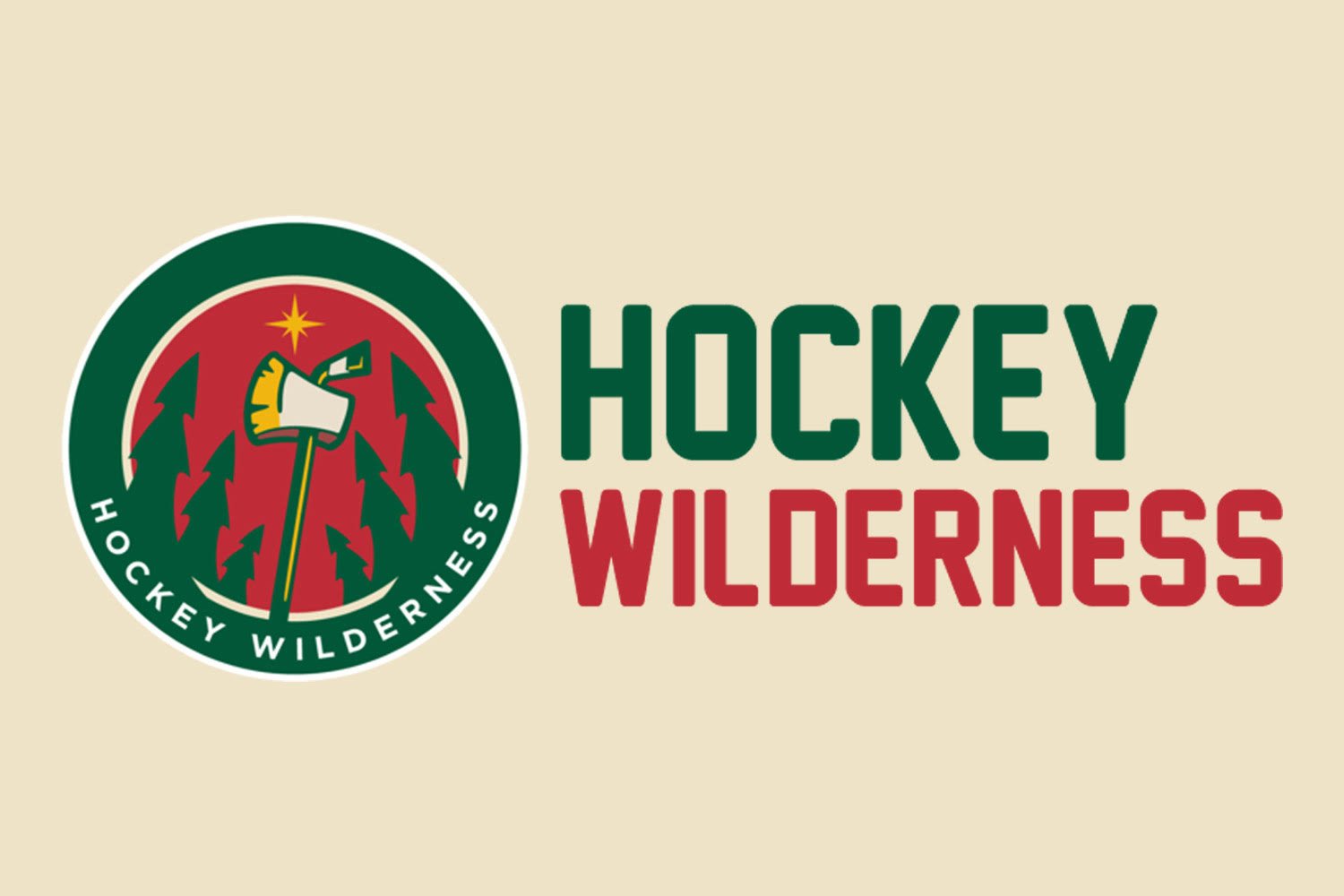 That is, if he can find a way to stay relevant with the kids coming in. Or, you know, if the NHL decides to just go to all shootouts, all the time.
Nathan- Christensen was awful when the games mattered and well above average when they did. That was incredibly frustrating when I think he's the kind of player who can actually be the guy at the end of the season instead of the guy who came over from the Rangers. If he wants to stick around and make an impact, he needs to do the same thing as Nick Johnson. EC needs to watch the tape of his time with the Wild and see what worked when he was clicking and what didn't when he was simply terrible. I think the Wild should pick him up, but he'll be on a short leash.
Grade: C-
Bryan- This one is tough. Do you give the guy credit for pulling his game together, or scoff at the fact he didn't do so until nothing mattered? Christensen seems to be one game away from greatness, and one game away from playing in the South American B league. When he was traded to the Wild, Rangers fans warned to be wary of stretches of production. They have been spot on thus far, and I am not going to doubt their knowledge until I have reason to.
Grade: C
Jesse- When Wellman was dealt for Christensen, I didn't have high hopes for the kid. I didn't have him pegged for a Top-6 forwards on a healthy team, and I didn't think he had the grit to play in a Bottom-6 role. For the first part of his Wild tenure, it looked like I was completely justified in my beliefs. For whatever reason (rust, adjustment), EC had a god-awful start with Minnesota, to say the least. The calendar flipped to March, and suddenly Christensen found a little mojo. Unfortunately for him, he still had the goat label, but this time for winning games and doing well when fans wanted a tank job. Some people just can't win.
The lack of defense is alarming with Christensen. Only 14 hits and 3 blocked shots in 29 games won't cut it as a professional, at least in my view. If EC isn't going to be able to contribute on a regular basis offensively, he's got to find other ways to make himself useful. Put that 6'2" frame in front of some shots. Also, -13 in 29 games is really ugly. Tied for 7th worst on the team in just 29 games...Really? That doesn't seem possible or probable.
Grade: C
JS- Everyone around here knows by now that I like Christensen. Always have. It's admittedly maddening to see him perform under his potential, but he still brought a scoring touch the Wild just didn't have and he's fun to watch in the shootout. That's not to say he was great though. Scoreless in his first 15 games with the Wild, scoreless in every single away game he played (0 points in 22 games... 12 points in 27 home games...seriously). However, his play changed dramatically after those 15 games when he has a heart-to-heart with coach Mike Yeo.
After that, you could see he started doing the little things one needs to do to score instead of just concentrating on scoring. He started hitting, diving to save pucks, getting in the right spots, improving his defensive play, etc. We saw two completely different Erik Christensens this season and if he can play something more similar to the second half of his Wild tenure, I say he should be given another shot if Fletcher can't net a bigger fish. Christensen is a known offense giver and has great hands, is a good faceoff taker and is just wonderful in the shootout. He just needs more consistency, just like pretty much 80% of all NHL players.
Grade: C+