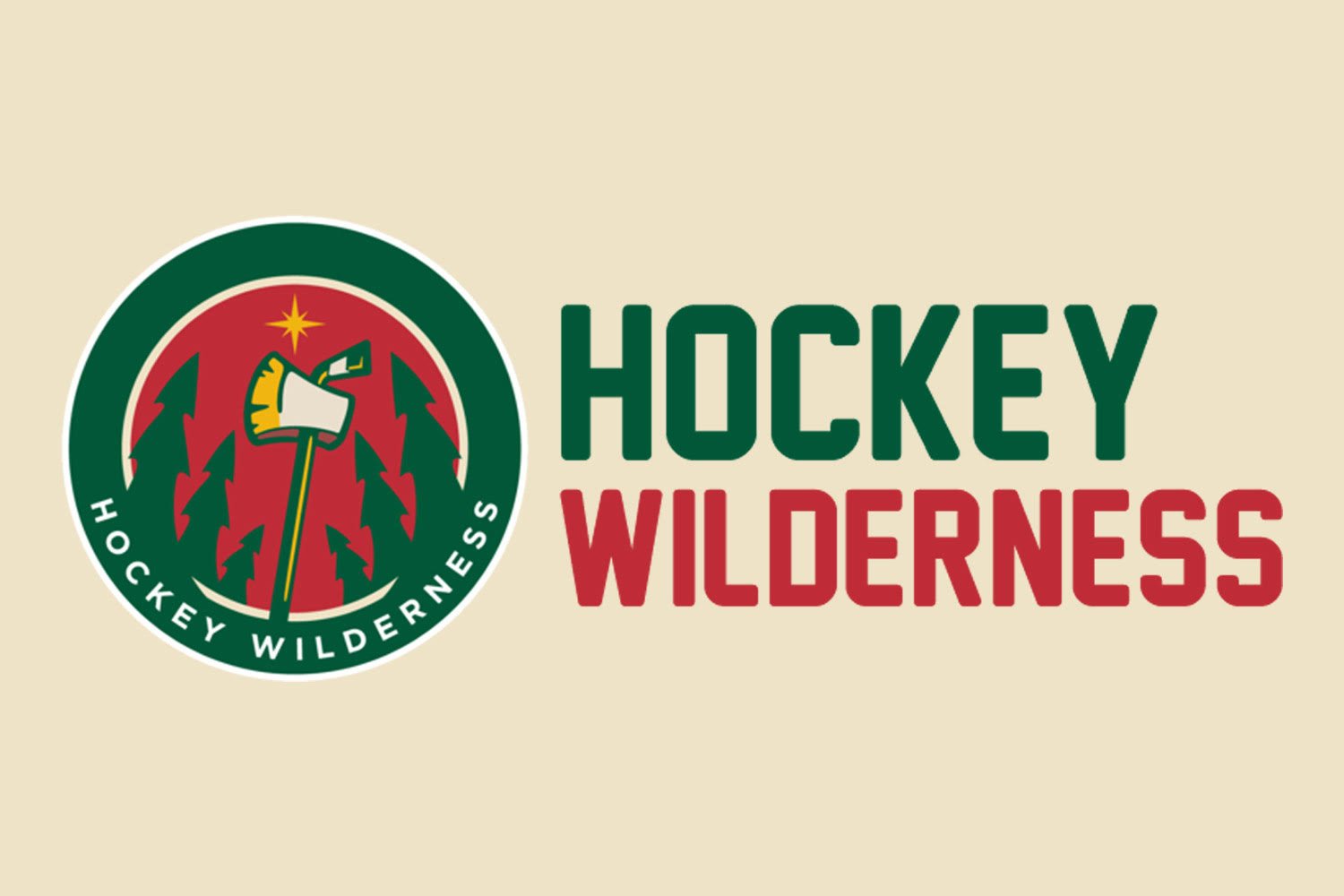 None of that was to be. Instead, Staubitz quickly became one of the scapegoats. He will go down as a player that few fans liked, few wanted around, and eventually was placed on waivers. Placed on waivers when you are only asked to do one thing? That seems pretty bad. Clearing waivers, skating in the AHL and finally claimed by the Montreal Canadiens on re-entry waivers? That's really bad.
Bad enough to be given poor grades? Make the jump
Nathan- Bryan broke the rules I gave him. I said we were grading everyone on the Wild roster as of the last day of the season.
Grade: Bryan gets an F
Bryan- I cannot, for the life of me, think of a player who did less in his games with the Wild this season. Brought in to be an enforcer who can skate, Staubitz left a guy who no one wanted until he was half price on what was left of his contract. Disappointment doesn't cut it. Enjoy Europe next year, good sir.
Grade: F
Jesse- I didn't fail Staubitz because he was willing to drop the mitts and defend his teammates. When he was with the Wild, he had some high highs and low lows. He could earn the praise of Yeo, and then 2 games later find himself in the dog house. Dumb penalties probably summarizes Staubitz this last season. Like I said though, at least the enforcer was willing to fight. I would rather watch Staubitz fight and get his ass kicked instead of watching Stoner fight and break his hand (which did happen). He did his job, but the dumb play at times is a major strike.
Grade: D-
JS- I have nothing to say about this guy, other than I'm glad he found another team to fight poorly and take dumb penalties in. Bonus points for that team being the Montreal Canadiens.
Grade: F