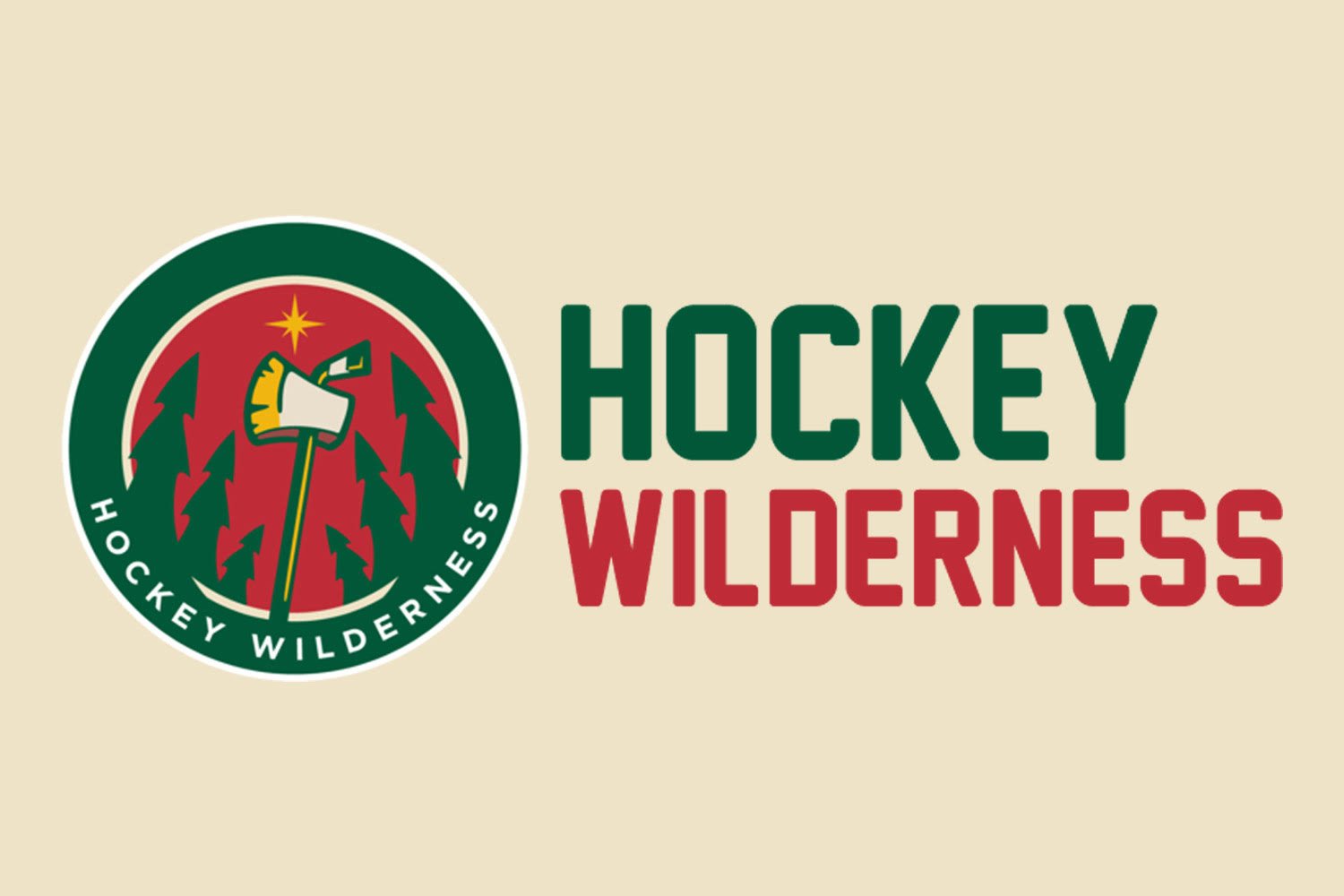 Ladies and Gentlemen of the Wilderness, we have come to the end of the positional grades. Again, to recap please check out our grades on the right wings, left wings, defensemen and goalies.
Without further adieu, I give you ... The Centers
Nathan: B
No. I'm not kidding. He battles, he fights, he plays at both ends of the ice, he gives you 100% effort and is clearly the leader of the team. As such, he is responsible for the lack of effort this team showed in FAR too many games. In addition, he simply doesn't score enough. Yes, he had a career high in points and assists, but he needs to finish, especially in a world in which he is the face of the franchise and is the guy who is supposed to make the team go. There will be nights when he needs to put the team on his shoulders, score twice, get two assists, play solid defense and beat someone into a pulp. He's young. He'll learn. He still has a LONG way to go before he is in the level of elite centermen.
Buddha: A In his first year as full time captain, Koivu showed that he was the right choice. He led this team by example, coming to play every night, battling hard for 60 minutes, and never doubting his team. He handled media expectations well, and by all reports, led well in the locker room as well. The season cannot be blamed on him, nor his ability to lead. The season falls at the feet of the old regime, and the dearth of talent.
As for on ice play, Koivu continued to win face offs, he was machine in the corners, and set a career high in a handful of offensive categories. All this despite playing with a 36 year old on his left and a third liner on his right. Koivu is the heart and soul of this team, and the new GM will need to lock him in long term or face the wrath of thousands of angry people.
Nathan: C
Streaky. Good in the circle, decent in defensive play, cannot finish, also doesn't seem to be the kind of guy who makes others better, that is a problem. He also has major attitude, and would be lucky to be a second-liner, but really should be on the third. Either way, he's not overly impressive and it's nice to get something for him at the deadline.
Buddha: B It is hard to fault Belanger for much of anything. He played his role well, despite the fact that he may have an inflated view of what that role should be. He is a strong third line center, and would likely be a strong fill in on a second line. He finished 9th in the league in FOW Win %, one spot behind Mikko Koivu. This was likely the main reason why he was traded to the Caps. They needed a face off master for late game situations. He contributed well for both the Wild and the Caps, but needs to lose the attitude that he is an elite center.
Nathan: C+
Should be a 4th line guy. Didn't get enough points being on a line with Havlat and Latendresse. Great energy, great effort, does what he's asked, but isn't good enough to be on a line with two guys who should be 80 point players. Not his fault, just not his position.
Buddha: C Brodziak played well with Havlat and Latendresse, and also played well on a line with Clutterbuck and Nolan, among other mixed up lines he was put on. The biggest issue with Brodziak is not his ability to play, but rather the role he was asked to play. He was tasked too often with being the second line center, and that clearly is not his strength. He is an excellent defensive forward, and has a touch of offensive ability. However, like Belanger, he is not built to be an elite offensive center. Once he moved back down into his comfort zone, he played much better, and helped the team out more. He played his role, but was unremarkable.
Nathan: C+
Came in with a chip on his shoulder for being cut time and again. Love his game. Love his effort. Love the way he battles. Problem? He's not good enough to make you remember him. He's infinitely replaceable. As such, I didn't notice when he was or wasn't in the lineup.
Nathan: F
Fuck James Sheppard
Buddha: F- To be truthful, an F- doesn't seem fair. I only wish there were a lower grade to give. Alas, in the system we are using, it is what it is. Sheppard is the posterboy for the embarrassment of the previous regime. He was thrust into a position he was not ready for, and forced to continue to play through it. He is not an NHL level player, not even on a fourth line for the worst team in the league. He will be qualified, to be sure. However, he has proven he just simply does not have it in him. Shep needs to be given his walking papers or Fletcher needs to work his magic and trade him to some new scenery. By the way, I could write an entire post about Sheppard, which may happen later. For now, I need to stay brief.
Nathan: C
Defensive problems, offensive promise, love the way he looked at times, love the fact that Fletcher's regime is reaching out to the college ranks. Too small a sample to really rate him, but I am looking forward to seeing what he can do with a full summer and camp under his belt.
Buddha: B+ Wellman is an excellent signing. He fit in immediately with the team, and played well against NHL level talent. He had four points in 12 games, or exactly two less points than Sheppard had in 64 games. He certainly showed he has the ability, the raw talent to skate with the best. The only thing holding this kid back is linemates. Should he be stuck on a line with Sheppard again next season, it would be a total shame.
Nathan: C
He's still not ready and should go back to the AHL next season to be one of the first call-ups. Like his size, like his effort, do not like his recklessness. Likely it is because of his age and inexperience, but it'll be nice to see him work to get back up.
Buddha: C Almond likely deserves an "incomplete" for this season, however, he made his mark. Playing in seven games, he skated well, and looked like he fit in. No small feat in the NHL. He certainly has some developing to do, but Almond provides a glimmer of hope in the prospect ranks.
Centers
Nathan: C-
The talent isn't there. James Sheppard is a waste of TOI and a roster spot. Mikko Koivu needs to shoulder more of the actual scoring load. Ebbett is a non-factor. Brodziak is a 4th liner. This team still needs more talent and more centers who are willing to stand in front of the net or play in traffic. This is a very disappointing group overall, but hopefully things can change with Wellman and others over the summer.
Buddha: D Here I go again. I gave out mostly passing grades, and then slam the group with a lower grade. Center has always been a weak spot for the Wild. Save for Koivu and the hope found in Wellman, the Wild are still very slim. The center corp is still a rag tag group of third line guys trying to play up a notch. The problem is that the position is simply too important to leave to guys playing above their ability. The team needs a strong second line pivot, or they will continue to fail.
JS: B- Center is perceived to be our weakest position depth-wise, but with the signing of Wellman and if PMB ever returns, we should be almost all set at center. Our faceoffs were second in the league, not too shabby!