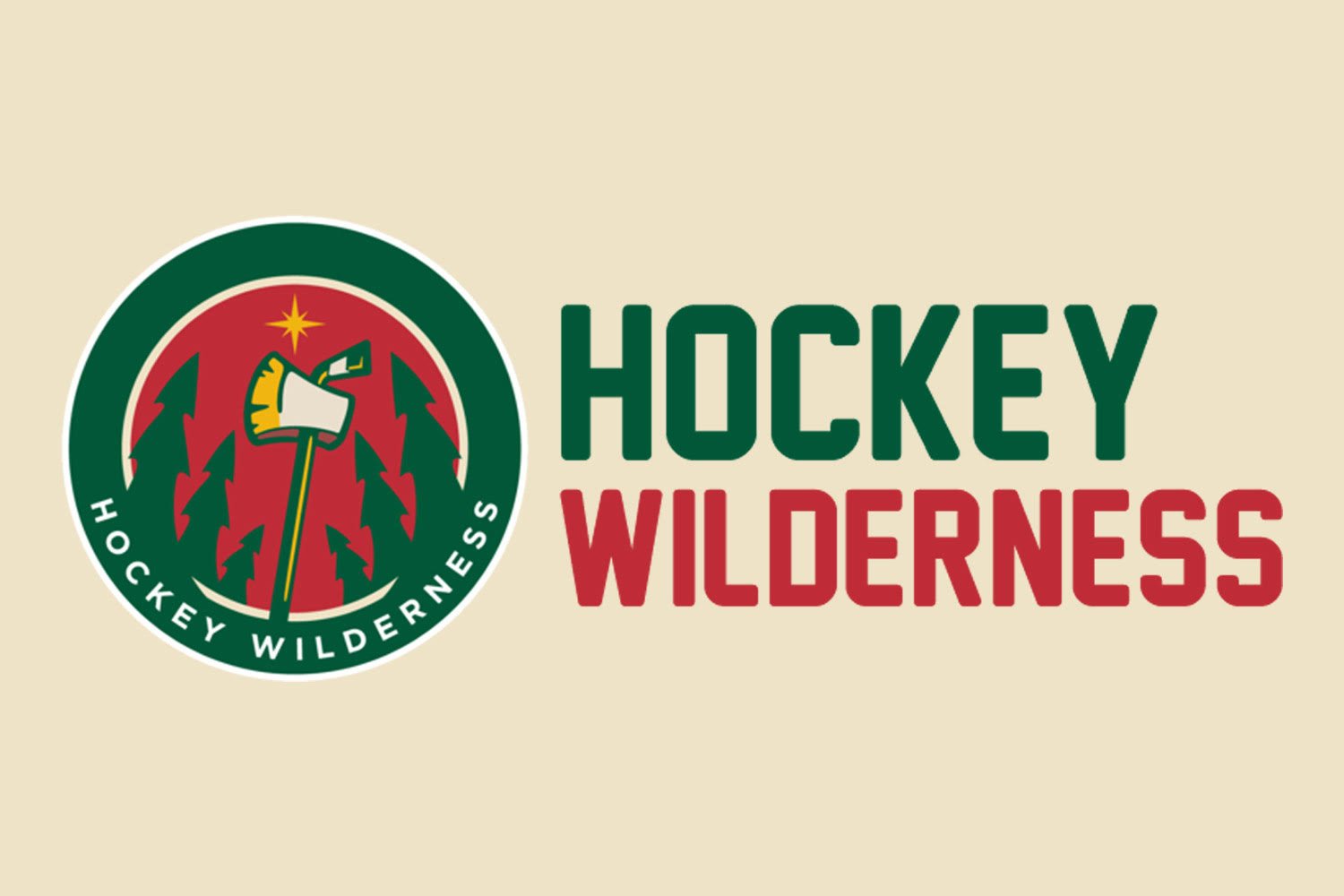 The Wild have had plenty of opportunities to capitalize on the man advantage and haven't been able to, much like last year and many other past seasons. Is it trying to adjust to coach Bruce Boudreau's system or as something "simpler" like not being in front of the net applying pressure/ a screen? Is it going back to what's comfortable even though not always effective? Trusting in the wrong players at the wrong time? Maybe more than one the few possible factors are coming into play.
Boudreau's system
Coach Boudreau is more of an offensive minded guy than defensive minded. The Wild are generally used to defense first and thus made the power play more of passing practice than anything else.  They've had about a month of practice with Boudreau to work on his systems and have reportedly been working a lot on special teams.
Applying Pressure
Minnesota has historically lacked a player in front of the net for a tip, screen, rebound anything on the power play, which makes turning the power play into passing practice almost a little less infuriating, ALMOST. Zach Parise is known for his net-front presence yet I don't recall seeing him in front for a rebound, screen or tip in a long time. Maybe the D would shoot more if they knew someone was in front maybe not. I like to think having a teammate in front would boost confidence in the D that somehow the puck will end up in the net.
Sticking to what's comfortable
Humans, in general, don't like change; it can be unpredictable, unnerving and cause anxiety. Maybe the man advantage is where it's at because it is what the Wild know and are comfortable with. Yeo certainly didn't seem to want to change so why should the players? They all seemed okay with a mediocre man advantage; which makes me wonder if they were just simply sticking to what they know and old habits. It can be incredibly difficult to break old habits, especially when they've been used over years of play. Even if the habit isn't effective it's easier said than done to correct it, especially when you're a professional player that has really formed their game for the most part. It could take weeks, even seasons for the Wild to break these habits of doing what's comfortable.
Relying on the Wrong guys
It's no surprise that Ryan Suter is amongst the players on the man advantage but is he the best candidate? Joe talked about this a few weeks ago. Basically, Suter and his flimsy wristers have no business being on the PP; Even if there was someone in front of the net it will almost always get blocked/deflected before it reaches that teammates stick. It also almost always won't reach the net with no one in front to screen/deflect the shot past the goalie. Suter isn't the only one who realistically shouldn't be on the man advantage. Granny over Nino is a bit frustrating when it comes to watching this PP. Last night Granny had a chance to score and hit iron, twitter followers then started the "Nino would've scored" reactions, Maybe, maybe not but he is a better candidate based what he brings to the table. Nino generally brings more confidence and willingness to shoot over Granny and that's ultimately what the Wild lack on the man advantage.
Last night Dumba fired off a rocket slapper off the faceoff seconds into the power play to score. Hutchinson had almost no chance as Stewart was making his way towards the net and most likely would've gotten the rebound and buried. It was a perfect example of what Minnesota needs to do more often on the man advantage: Shoot hard and have someone near the net for rebound/screen/deflection. It was beautiful.
If the Wild could just shoot more, have a someone in front and really take advantage of someone being open almost all the time the power play could be so much more successful. I'm not saying it'll be effective every single time that's not realistic but maybe even 80-90% of the time which would be a major improvement. There is no reason the Wild can't score at least once when given 2, 3, or 4+ chances on the man advantage that's just embarrassing.