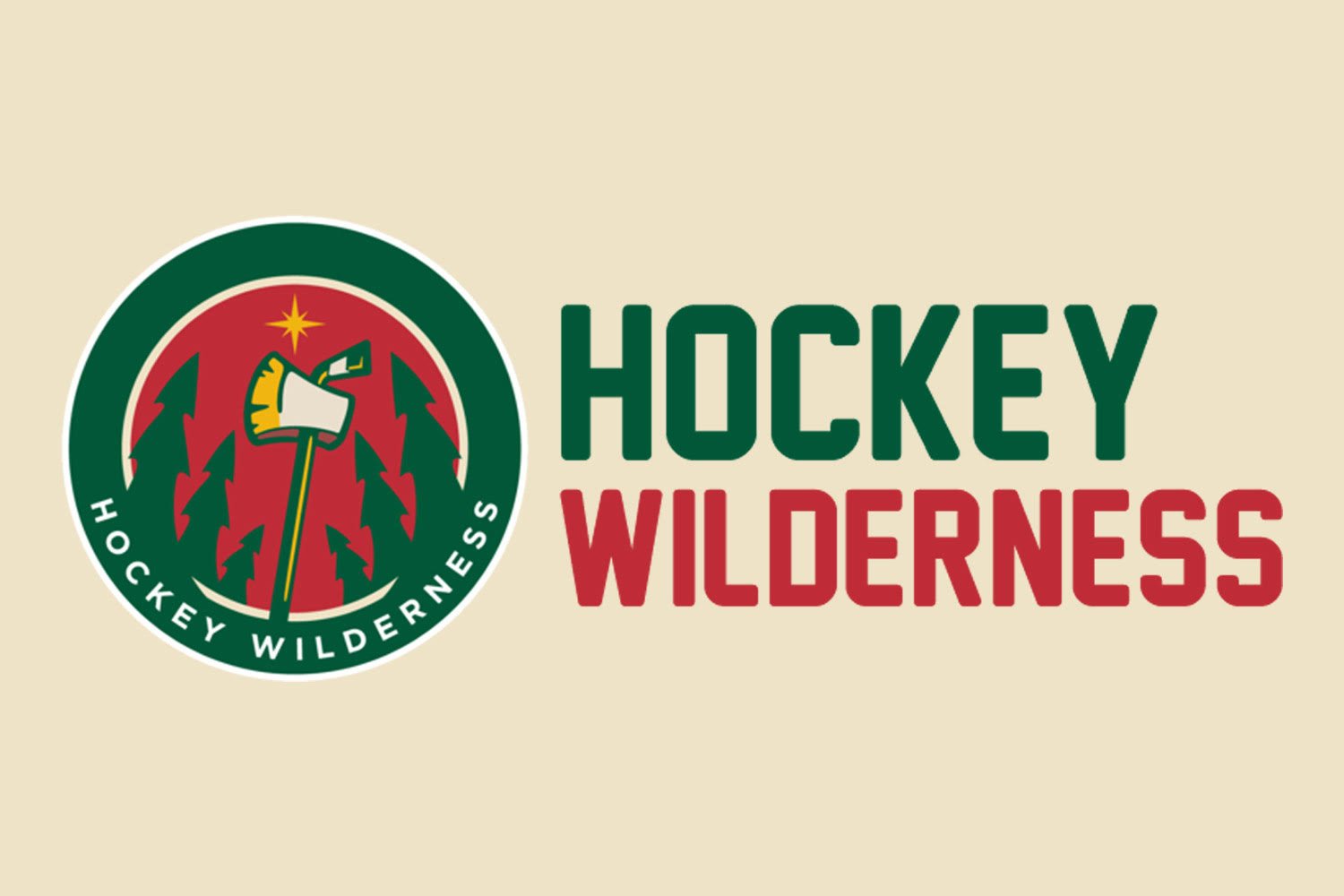 With a great deal of uncertainty lingering in the air surrounding the NWHL Isobel Cup Final, and the remainder of professional sports seasons across the board, one thing is set in stone — the Minnesota Whitecaps are the best team in women's professional hockey.
If asked, I will deny making that claim, but there's no denying that they were a force to be reckoned with this season. Allie Thunstrom and Jonna Curtis were a nightmare for any opponent, and Amanda Leveille was a difference-maker all season long. The Whitecaps 'secret weapon'? Speed. And they are one of the best in the business in that department, which will leave any team mesmerized.
Allie Thunstrom is one of the fastest hockey players on the planet. Male or female. Period. Her skills competition time speaks for itself (14.10). Yes, that is accurate. Yes, she is one of the fastest hockey players in the game. This season she led the NWHL in scoring while also setting a single-season scoring record, and she scored the overtime game winner to send the Whitecaps to the Isobel Cup Final. She is impossible to stop and makes her team near impossible to beat. Couple her speed with the deceptive moves and agility of Jonna Curtis, and you have some of the finest fixings for a Championship team.
The Whitecaps have had a great year. But as of right now, it isn't over. The NWHL has yet to announce an official date for the Isobel Cup Final. Many have speculated that it will be played later in the season, perhaps being pushed to the summer. Some have speculated that it may not be played at all. I have no inside insight; however, if I had a vote, I would push to have a front row seat to watch that game. The Boston Pride have a pretty top-notch roster, but the Whitecaps have momentum and a reigning title on their side.
Quarantine has us all missing the world of live sports, talk shows and something other than speculative articles. But for now, we will have to live vicariously through YouTube replays and closing our eyes to watch these speculative articles come to life. So if you find yourself with a few minutes after reading this, take a gander at the speed clips of Thunstrom and check out a few of the Whitecaps highlights. They are worth the watch.
Stay healthy, stay active and stay safe! Life will resume to normal soon enough. Until then, looks like I am a Whitecaps fan.