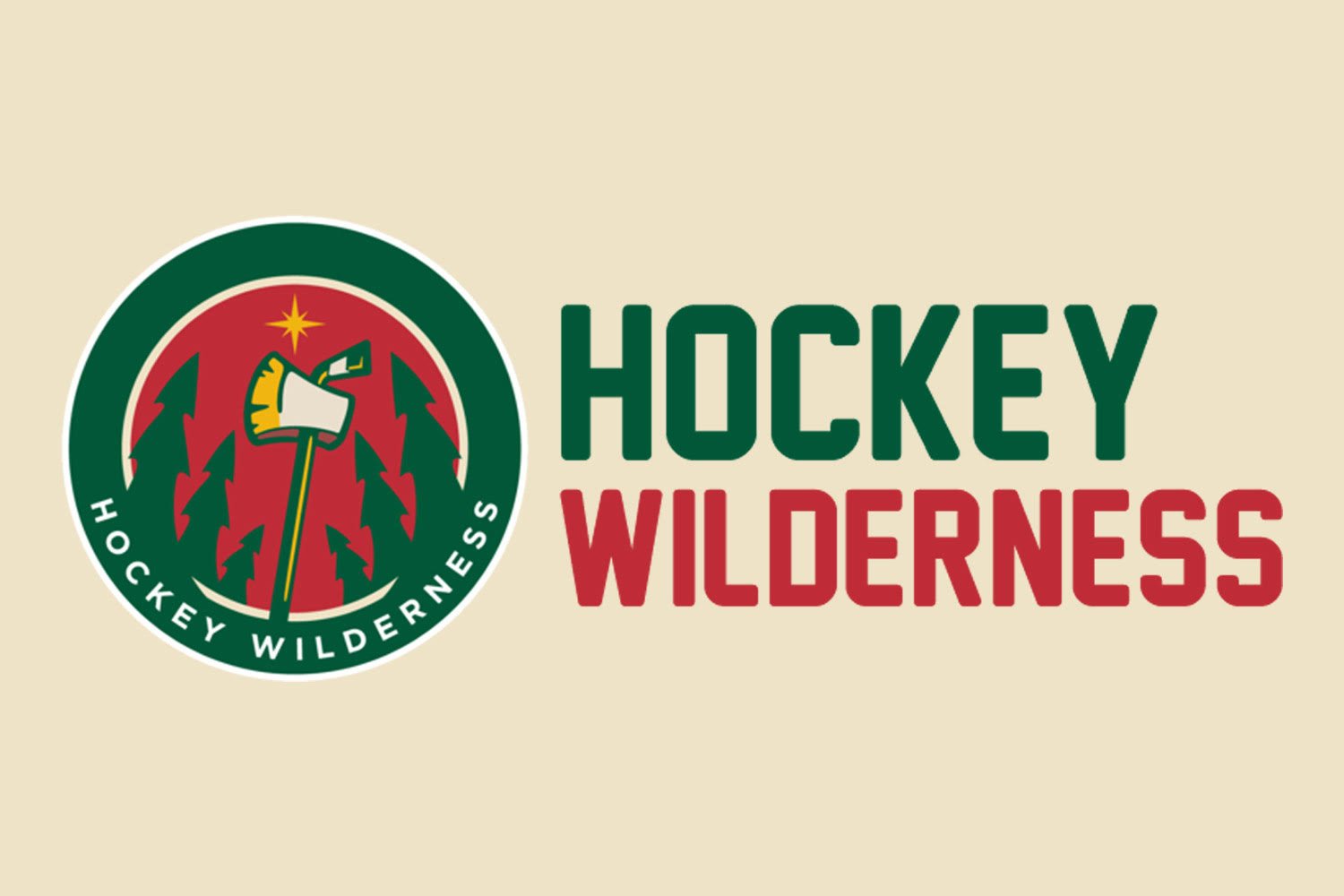 I wrote about the Minnesota Warriors program a few weeks ago for Hockey Day Minnesota. The group is comprised of military veterans, "with a documented wound, injury, or other disability either in theater, out of theater, combat or non-combat, war time, peace time. Any of the mental, physical, anything that is documented that doesn't even have to be a VA disability rating. Which the veteran community knows is a difficult thing to go through to get a VA rating. So we decided not to require that and went with anything that is documented," according to Warriors member Spc. David Qualy.
The Minnesota Warriors were featured as part of the NBC broadcast during the Stadium Series game. Andy Qualy, the Minnesota chapter's founder, tells his story and why he felt it so important to use hockey as a sort of therapy.
Hockey in Minnesota isn't just a sport for these guys. It's a love - a passion - for them that can help fill a void for these soldiers. It offers them a way to adjust back home, share experiences, and keep that camaraderie that a soldier has with their brothers and sisters in combat.