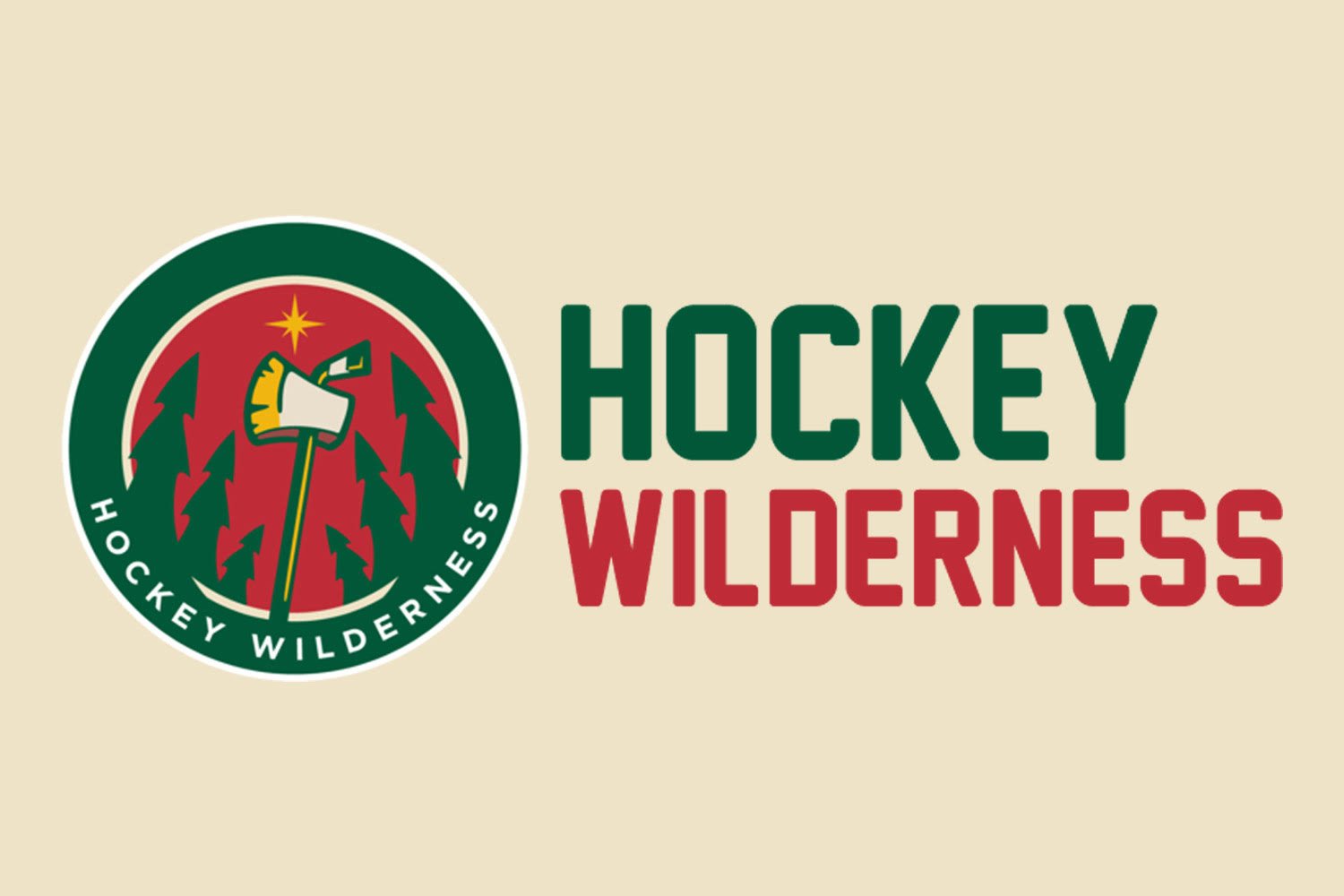 Happy Defending the Blue Line Day everyone!

This should be an emotional game for the Wild, despite the long layoff due to the All Star game. It has been a week since they played a full speed hockey game, but the same is true for the Kings. No excuses, no regrets. Andrew Brunette plays in his 1000th NHL game this evening, which should give the boys a reason to play.

If they needed more of a reason, they are currently one point out of a playoff spot, and they are tied with the Kings at 55 points. Every game is a playoff game between now and April. Whether or not the Wild make the playoffs is up to them. 

Looking at tonight's opponent, they play a similar style to the Wild, have balanced lines and incredible goaltending. To know thine enemy, know thine self. The Wild will need to fight hard, work hard (sorry Tom), and shut dopwn on defense. 

The keys to victory remain the same. Limit shots against, and protect Niklas Backstrom from the hard crashing Kings. Be opportunistic, and this game should be able to be won. If they come out flat, and the Kings don't, it could be tough to come back from.

Andrew Brunette in game 1000. Defending the Blue Line Day. What more do you need?

Five Questions:

1. Will the Wild's All Stars show they deserved it?
2. Can the Wild protect Backstrom from Brown and Simmonds?
3. Game 1000 for Bruno. Can the Wild feed off of that?
4. Kaptain Koivu was quiet coming into the break. Can he make some noise tonight?
5. Will Wild fans stop at the Defending the Blue Line table, just outside the Hockey Lodge?