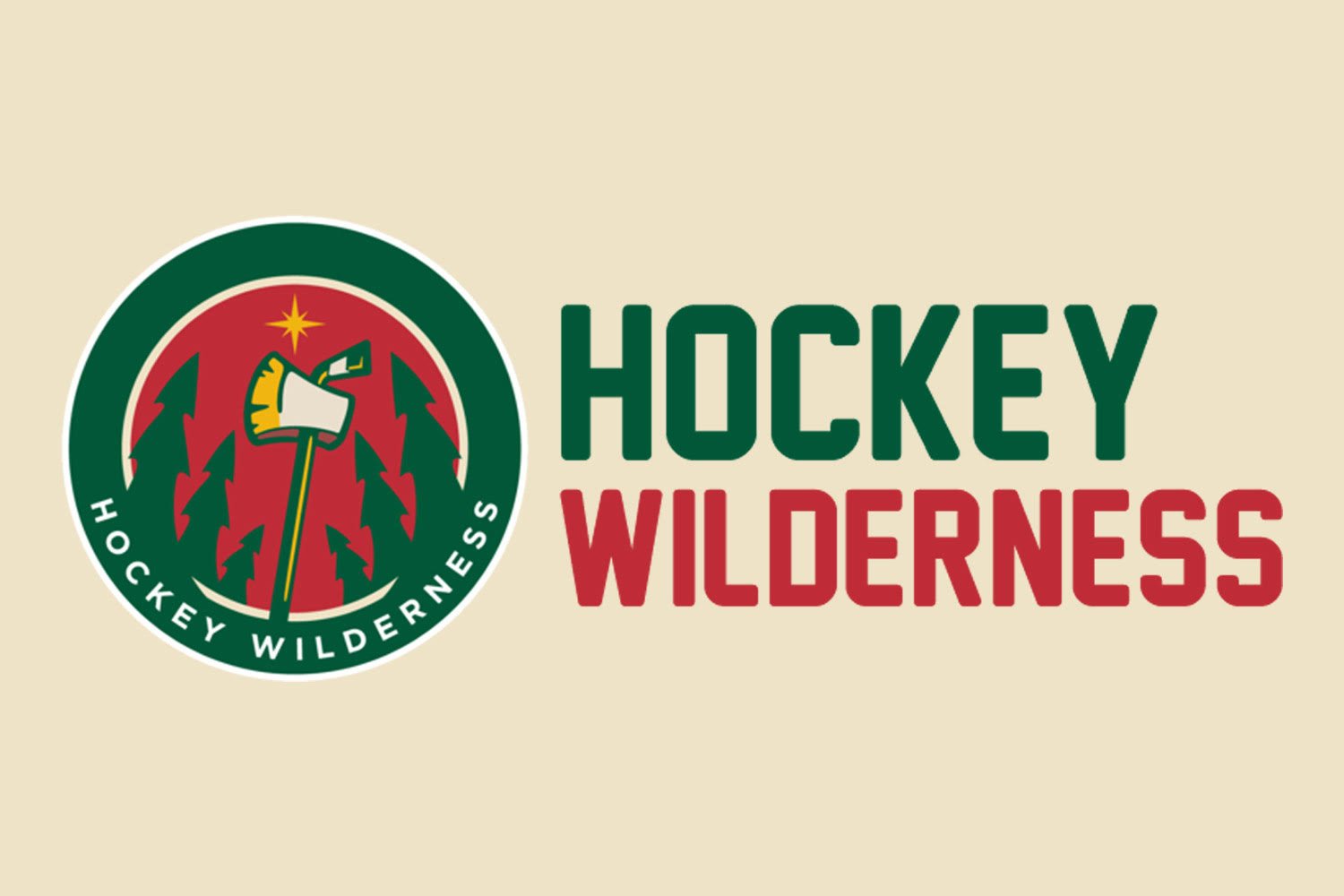 As if it was planned, Ciccarelli and Denis Savard scrapped along near the benches to settle an old score. Yes, the crowd went wild. Denis Maruk started the goal scoring early - just 5:12 into the game. Maruk was able to get behind the Blackhawks defense and didn't miss. Eric Daze then tied the game when he beat Gilles Meloche. Meloche, at 65 years old, was laying everything out on the line with diving saves. Brian Bellows then scored by tapping in rebound. Then, after a slashing penalty on Brad Maxwell, Troy Murray scored on the ensuing penalty shot.
The game was a two-hand touch version of hockey, but the guys were competitive. Nanne said, "When that game started going and even though guys can't skate, and they're yelling over the boards from the bench, and everyone wants to win, there's that little extra push because we wanted to end up winning the game. I told 'em before the game, I said, 'this is the last game we're ever going to play against the Blackhawks, we're not losing this game. It's going to be fun. It's going to be special, but if push comes to shove, we're sitting people.'"
Wes Walz scored 12 seconds into the third period to extend the lead. He broke down the right side and sniped it over the shoulder of Jimmy Waite. "Thank goodness it happened in the first 10 seconds of my shift. After about 10 seconds the heart rate gets up to about 190 and you can't do anything. maybe I caught him a little off guard because it was the start of the period." A goal in the first 12 seconds of an alumni game has to be some kind of a record. "I don't know. Do they keep records in the alumni game?" Walz got to have his two youngest kids get a chance to see him play for the first time, "or at least the closest thing to it."
Then the goals came fast and furious. Bobby Smith scored to extend the lead to three goals. Daze scored his second of the night 1:20 later. Jimmy Waite absolutely robbed Mike Modano with a paddle save after Modano deked him out of his pads. Quietly, Don Beaupre was having a fantastic night in net. He made some incredible saves on point-blank shots and stopped nearly everything that came his way before Daze scored. Modano would eventually get his win empty net fashion. Jeremy Roenick, who told the Minnesota crowd to, "boo him all they want," and was abused on the ice by guys like Neal Broten, scored at the final buzzer to make the final 6-4.
It was a fantastic night for everyone involved and the attendance was impressive.