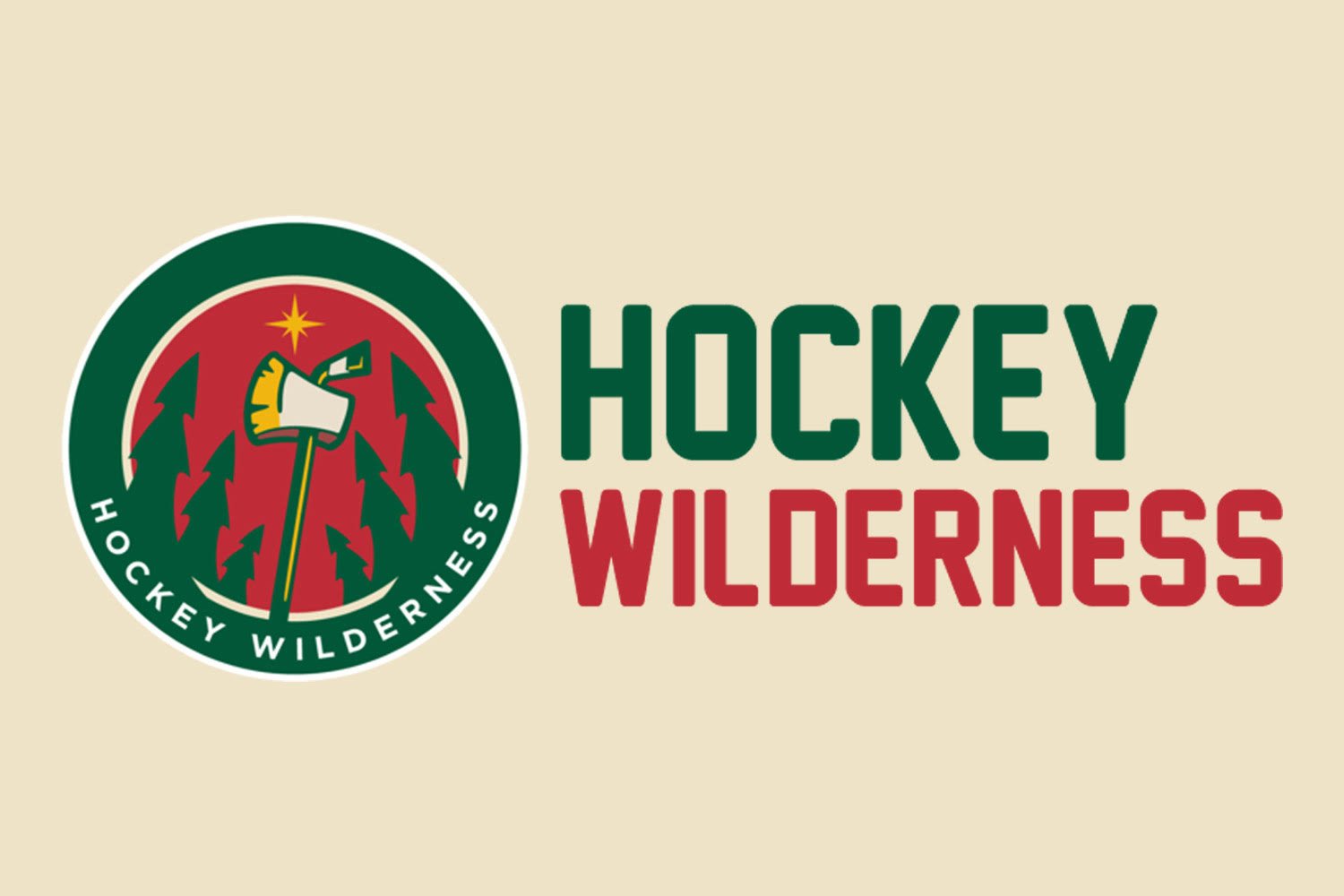 Tonight was one of the most magical nights of the regular season for the Minnesota women's Hockey team: the Teddy Bear Toss event. While the stuffed animals would be collected after the first Gopher goal and donated to children in need as per usual, this year fans were directed to bag the toys before tossing them on the ice to preserve them better. This year's opponent for the special event was Robert Morris, ranked 1st in the CHA, who have only played one other series against Minnesota, which was a split in October of 2008.
The teddy bears didn't have to wait too long as Grace Zumwinkle caught a pass from Nicole Schammel, faked out a defender, and scored at 4:13 of first period. Taylor Wente also assisted, but it was a team effort to help Ridder staff pick up all the toys off the ice. The Colonials had a brief flurry, but goaltender Alex Gulstene denied them. Then Abigail Boreen nearly scored on Emily Oden's back pass after Catie Skaja set the play up, but Lauren Mailey made the save for RMU. Jaycee Gebhard came up the left side and fired on goal, which initially looked like it deflected off Gulstene, but the Colonials started celebrating and the play went under review before being determined a good goal. Amber Rennie assisted on the tying goal, which came at 5:18.
Taylor Heise shot into goaltender Lauren Bailey's center mass and then Emily Curlett wiped out next to her team's net, which may or may not have been Gopher induced, but there was no call. Minnesota eventually got a bit of a frenzy going and then suddenly the floodgates broke open. Taylor Williamson set up Emily Brown with a stellar back pass, which Bailey blocked. However, Amy Potomak caught the rebound, gave it to Williamson for another set up, and this time when Brown caught the puck in the slot she scored at 13:34. Zumwinkle tried to bang home Sophie Skarzynski's rebound, but Wente was the one to actually poke the puck into goal at 14:34.
Then Olivia Knowles put the puck on goal and Bailey stopped a lot of its forward momentum, but it was still a loose puck in the crease behind her. This allowed Kelly Pannek to swoop in and give the puck the nudge it needed to cross the goal line at 15:41. Heise had the second assist. Potomak had a great attempt down the right side, but couldn't fake out Bailey for a goal of her own, which closed out first period.
Gophers were right on the attack second period, though Gebhard's wide shot into Gulstene's open glove was the best chance in the opening minutes. Oden caught a Colonial's clearing attempt with her stick and immediately put the puck on goal, though she was denied. Minnesota had a great flurry that included a near goal on a Wente to Schammel play. Gulstene had a couple of quick saves then it was back to Robert Morris's end of the ice. Wente gave the puck to Zumwinkle, who made a quick back pass to Schammel in the slot and as soon as she reached the left circle Schammel fired into goal, in part thanks to a nice screen by Wente, scoring at 10:59.
Soon after Potomak fed the puck to Alex Woken as she entered the Colonials' zone whereupon Woken flew down the left side and banged the puck home at 12:48. Williamson also assisted. Schammel went to the box for hooking Sarah Quaranta at 15:19 and the Gophers kicked the penalty off by treating it like their power play for the first thirty seconds. Eventually RMU put some shots on goal, but they were unable to convert. Just before the end of the period Curlett and Boreen had a collision that put them both down on the ice for a while. Curlett was up first and skated back to her bench, but Boreen didn't get up until after a trainer came to check her out. While she eventually got up and skated back to the bench on her own, she immediately went down the hall. Don't think she returned to the game.
Third period had a slow, slightly chaotic start. Woken and Knowles had a beautiful tic-tac-toe pass that ended with the puck going just wide of the net. The Colonials created some solid chances, but that didn't translate into shots. Taylor Heise eventually had a breakaway, which foiled by Caitlyn Sadowy tripping her, and that sent Sadowy to the box at 8:01. Gophers recorded the first shot of the period for either side on an otherwise uneventful power play. There was a lot of end-to-end rink racing for much of the period.
Anjelica Diffendal had a neck and neck race with Patti Marshall before successfully firing on the doorstep, but Gulstene stopped the shot, covered it, and bore having a Colonial crash down on top of her. This did not seem to faze her as Gulstene soon gloved a sneaky shot while the Colonials buzzed around her. It was a fantastic game for Minnesota's goalie as she looked good in goal and saw a fair amount of action. Wente had a wonderful flyby attempt. Then near the end of the period Oden crashed into the net, which stayed in place, when her attempt to score a tip in didn't quite work out. With that Minnesota won 6-1 and outshot Robert Morris 27-21. They finish the series tomorrow afternoon.