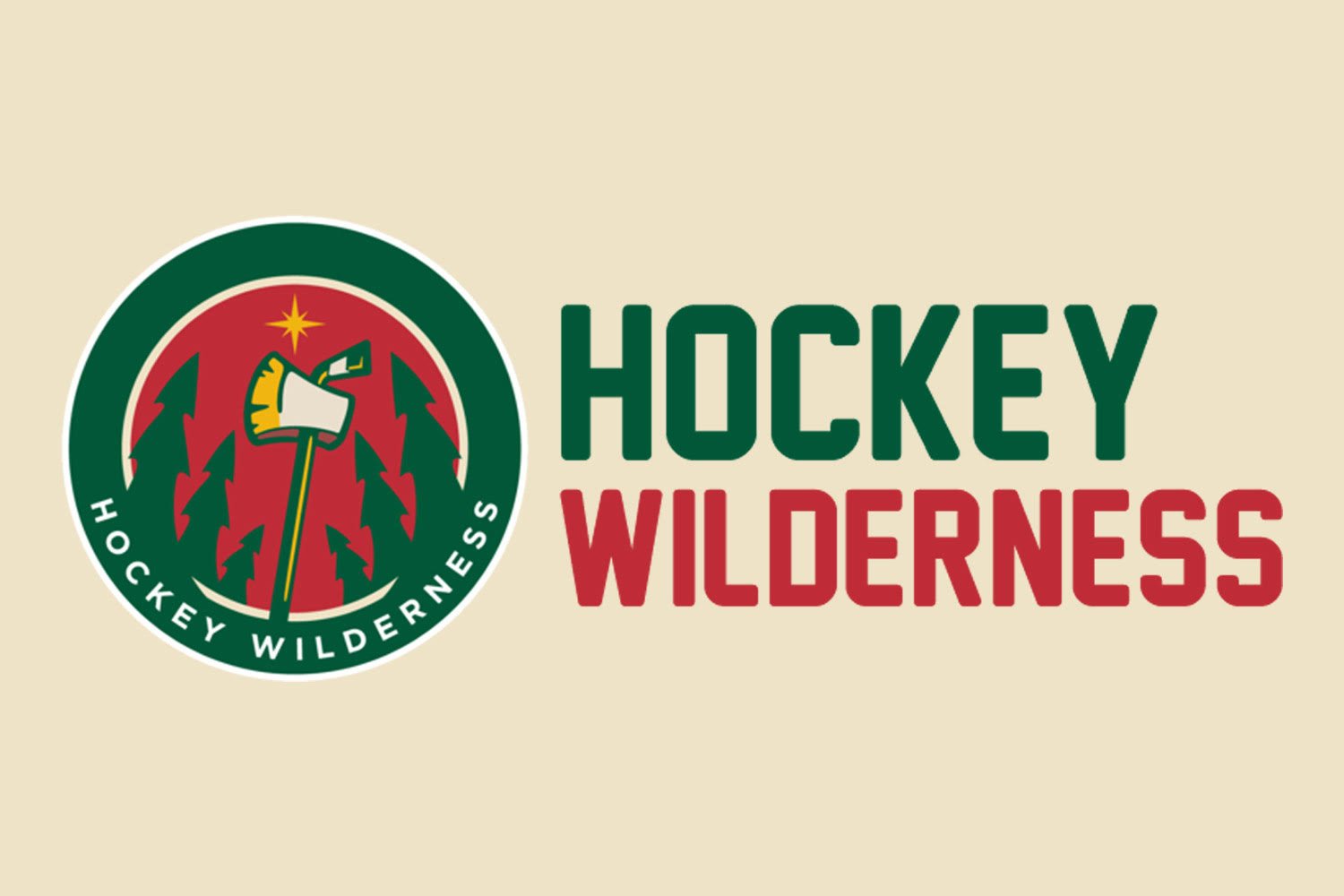 Sunday afternoon the Gophers hosted the Huskies at Ridder Arena to finish their last home-and-away series of the season. Minnesota got off to a great start when Taylor Wente nearly buried Nicole Schammel's pass, but goaltender Emma Polusny stopped her cold. Then Catie Skaja came down the right side and shot into Polusny's logo. In another play Kelly Pannek passed to a loose Grace Zumwinkle in St. Cloud's zone, so Zumwinkle carried it down the left side to the crease and sent it rattling around the back of the net at 4:38. Alex Woken attempted a wrap around, Taylor Heise hit the post, and then Amy Potomak charged down the center for a shot as part of a massive Minnesota onslaught.
Zumwinkle put a shot on goal that Polusny blocked, but Schammel caught the rebound and slipped it through at 8:32. This was quickly followed by Skaja tipping in Heise's pass, after a tight tic-tac-toe sequence, on the backdoor at 9:55. Potomak also assisted. Immedately after this goal Alex Gulstene, tending the pipes at the opposite end of the ice, suddenly saw some action that had her down and flailing, but the puck stayed out. Then Schammel wrapped around St. Cloud's net and passed into the slot where Zumwinkle charged in to bang the puck home at 12:11. Gracie Ostertag had the second assist.
After the fourth goal St. Cloud got a little offense going, but Gophers continued to dominate first period until the last minute. Then suddenly they were back in Minnesota's zone with Ivy Dynek making a shot, which Katie Robinson blocked, and then Robinson blocked another, but Suvi Ollikainen's shot sent the defender tumbling to the ice. The puck rebounded straight back into Ollikainen's stick and she shot it over Robinson's prone form and past Gulstene into goal at 19:11. Head Coach Brad Frost used his coach's challenge on this goal, but the referees declared it good upon review and Minnesota lost their timeout.
Second period started with Zumwinkle nearly banging home Schammel's rebound and then the play devolved into Schammel and Hannah Bates taking mutual penalties for slashing and roughing respectively at 1:25. Minnesota made a lot of wide shots on goal and then started hitting Huskies with their shots after both teams were back to full strength. Hannah Potrykus had a breakaway until Sophie Skarzynski caught up and poked the puck off her stick, but the way she did it got Skarzynski sent to the box for checking at 6:13. Minnesota killed the penalty.
Minnesota continued to pile on shots for the next several minutes, but their attack was fairly muted here. Then St. Cloud was fluttering around Minnesota's zone with a screen in place just in time for Brooke Kudirka to 5-hole the puck from the right circle at 12:53. Tatum Coats and Jordan Stewart assisted. Cutting Minnesota's lead in half definitely put some more pep in their stride and Hallie Theodosopulos hit the crossbar. Then Megan Roe took a slashing penalty at 17:56. Gophers created a lot of chaos, some chances, and then Pannek shot the puck through Polusny's armpit stick side to score at 19:35. Potomak had the lone assist.
St. Cloud has its strongest start for third period, forcing Gulstene to make several saves in the first two minutes. Then Heise fed Potomak the puck and she was off like a shot down the right side. As soon as Potomak reached the circle, she fired into the top left pocket of goal, scoring at 2:25. This was followed up by Taylor Williamson tasking a meandering stroll through the right side of St. Cloud's zone as a Husky pressed into her until she tapped the puck into goal at the crease, scoring unassisted at 3:34.
Kudirka took a slashing penalty at 5:31, which the Huskies killed. Then Minnesota controlled the puck for the majority of the next nine minutes, though many of their shots went wide or got blocked. Then Ollikainen put a shot on Gulstene, which Gulstene stopped, but she dropped the puck just outside the crease and it was only thanks to a defender hindering Potrykus slightly that her shot went wide instead of into the open net. Jenniina Nylund singlehanded came into Minnesota's zone and put a couple of shots on goal, which Gulstene denied. The next two minutes were a Gopher blitz until a collision between Nylund and Robinson resulted in the later going to the box for checking at 19:32. However, it was took late for the Huskies to do anything and Minnesota won 7-2 after outshooting St. Cloud 52-17.