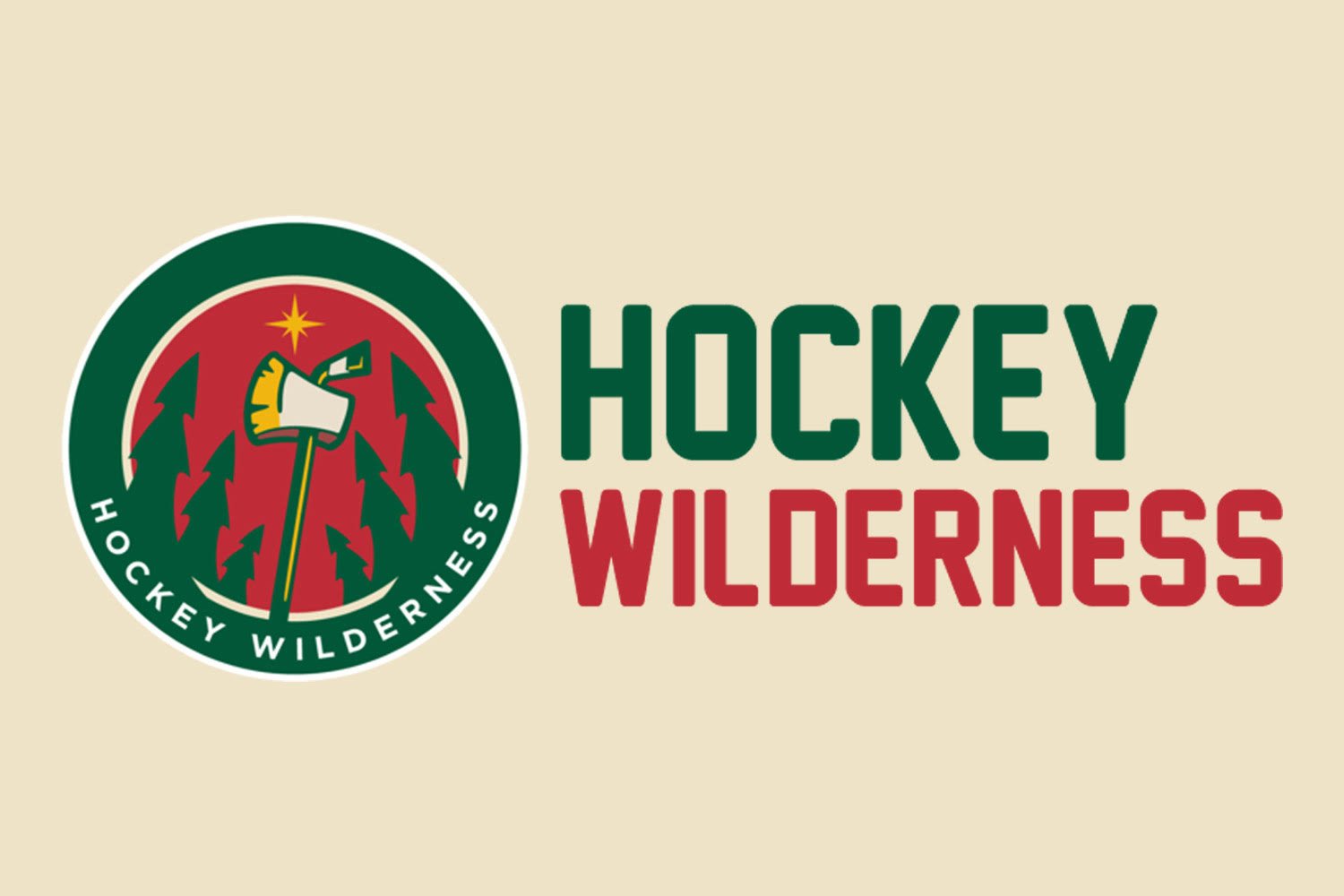 The Minnesota Swarm are the first of the two Xcel Energy Center tenants to secure their spot in the playoffs. Tonight, the Swarm wrap up the regular season against the Colorado Mammoth and prepare for the first round against a yet undetermined opponent. With a win tonight, and some help around the league, the Swarm still have a chance to host round one, but the Mammoth will be fighting simply to make the playoffs, making this a huge game.
There will be plenty of emotion already on the sleeves of these players with so much on the line. On top of that, add in a rivalry going back years, and a renewed vigor to that rivalry that was amped up even further last week. Players were talking trash, punches were thrown, gamesmanship between the coaches, and it even spilled into the handshake line as the two coaches got into a heated conversation before being separated.
Jordan MacIntosh continues to exceed his already high expectations, winning yet another Transition Player of the week award last week, and has stepped his game to a whole new level after the team lost Captain Andrew Suitor for the season. Acting Captain Callum Crawford has been undeniably the best player on the team, and Tyler Carlson has been all but unbeatable in net. This team has found its game, and we haven't even dicussed guys like Ryan Benesch, Kiel Matisz, Brock Sorenson, Andrew Watt, Cobyn Tao...
The list goes on and on. We'll stop there for the sake of time. What you need to take away is that the Swarm are primed and firing on all cylinders, and wrap up their regular season with a home playoff game on the line. Add in the emotions, and this one should be a game for the ages.
This time of year, the crowds at the Hive grow, reaching over 10,000, and tonight will be no exception. Come on down, get loud, and have some fun. Game time is 7PM. If you can't make it to the game, be sure to check it out on YouTube, MNSwarm.com, and if you are in the Brainerd Lakes area, tune in to SAM 101.5 FM for complete game coverage.