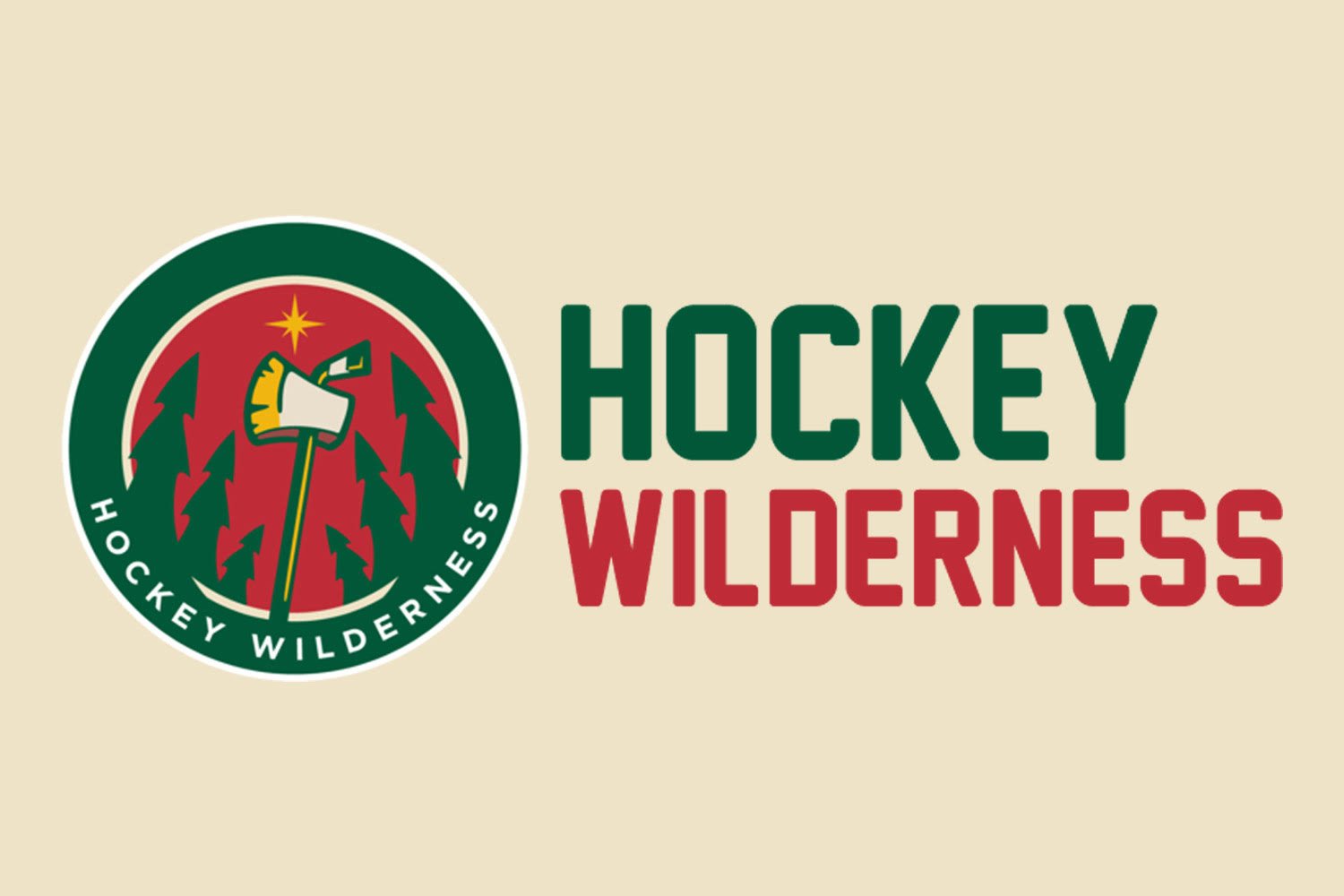 Tonight's game should certainly be entertaining. The Mammoth and Swarm don't get along well, the NLL's best scorer will be on the field, and Rich Morgan faces the Swarm for the first time since departing for Colorado. The Pepsi Center is always rocking for the Mammoth, giving them a "seventh man" advantage that is not easy to overcome.
That said, neither team has been overly dominating this season. This one could go either way, but the Swarm have the biggest hill to climb.
Minnesota Swarm "Lines"
Offense - Ryan Benesch, Callum Crawford, Shayne Jackson, Corbyn Tao, Jay Card and Joel Henry
Defense - Jeff Gilbert (A), Andrew Suitor ©, Andrew Watt, Brock Sorensen, Kiel Matisz, Tyler Hass
*note - Five players on the field at any given time, just like in hockey. These six players make up the core of each side of the ball, and will rotate in and out during the game.
Goaltending - Evan Kirk & Tyler Carlson
Five Questions
1. Can the Swarm silence the crowd?
2. Over / under on John Grant Jr. goals is set at three. What you got?
3. Which rookie steps up tonight?
4. Is tonight the night the Swarm finish strong?
5. The Swarm need a big win on the road. Can they get it?
Game Feed