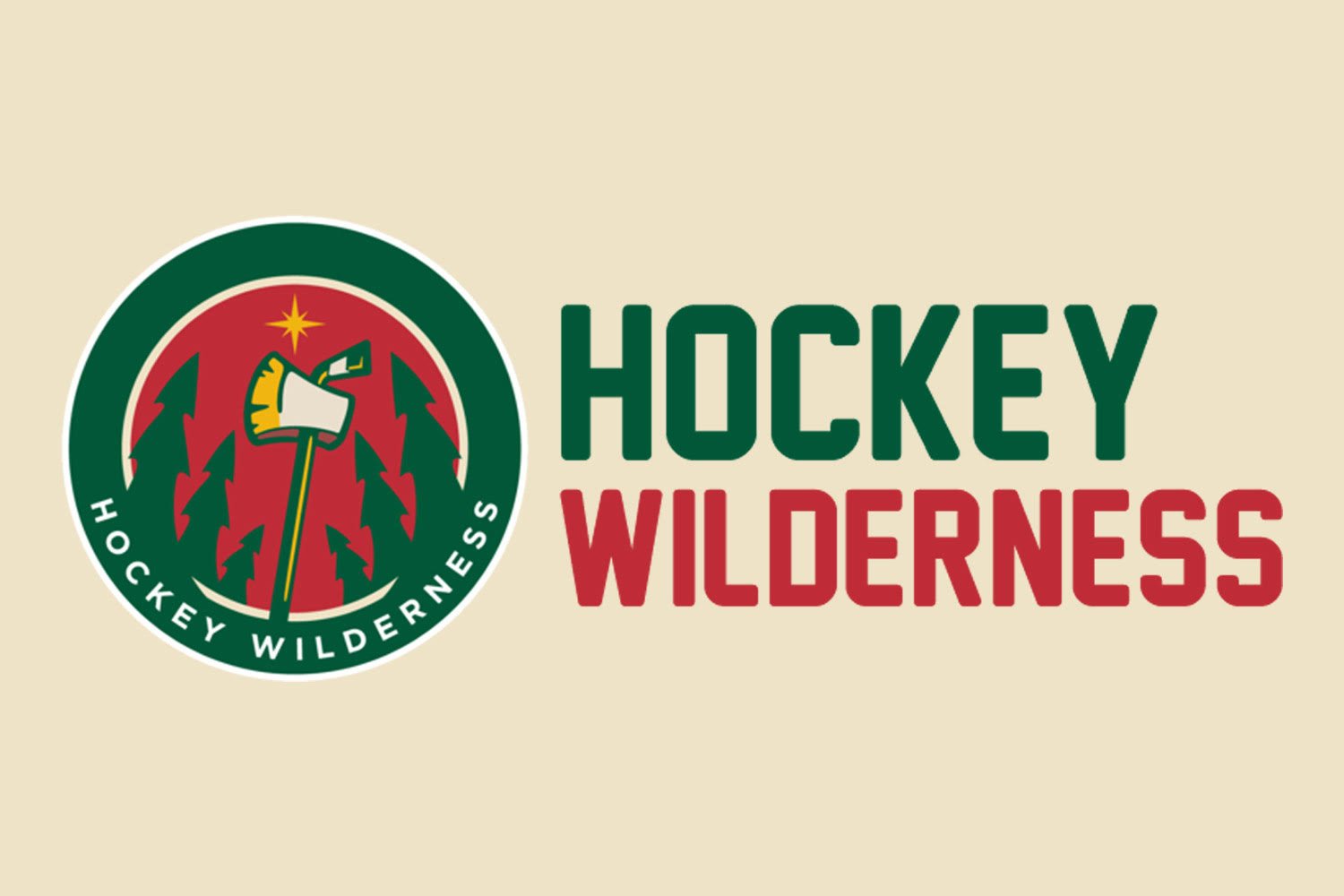 The Minnesota Swarm have found the Xcel Energy Center to be much more friendly this season than being on the road. Undefeated at home, and win-less on the road, the Swarm have a chance tonight to pull back to .500 and within one game of the top spot in the West. To do so, they will need to knock off the current leaders in the Calgary Roughnecks.
The Swarm are coming off an emotional win over the league leading Toronto Rock last week, after defeating the Rock in over time. The Swarm struggled with the five on five set offense last week, but excelled in transition (Tyler Hass was named Transition Player of the Week). Tonight, you can bet that the Swarm are going to be hungry to score some goals, especially for guys like Ryan Benesch, Andrew Suitor and Callum Crawford, who combined for one goal against the Rock.
The goaltending has been outstanding for the Swarm this season, something they were counting strongly on. Who starts tonight between Evan Kirk and Tyler Carlson? Flip a coin and pick one. For one, it won't matter. Both guys are lights out. Second, coach Joe Sullivan is always tight lipped about who is starting.
The defense for the Swarm will need to be on their A game tonight, as the Roughnecks bring in 5 players in double digits for goals: Shawn Evans (16), Dane Dobbie (17), Jeff Shattler (11), Curtis Dickson (17), and Geoff Snider (10). If the Swarm can at least slow down those five guys, they should have a very good chance to win this game and remain perfect at home.
Pulling back to .500 would certainly have to feel good as well after the slow start to the season. The team now seems to be clicking, and pulling together. Once they complete that goal, the rest of the league is going to want to keep a close eye on the team coming from behind.
Game time is 6PM, and you can watch on MNSwarm.com, as well as on YouTube, and if you are in the Brainerd Lakes area, flip on SAM 101.5 for live game coverage.
Enjoy the game.