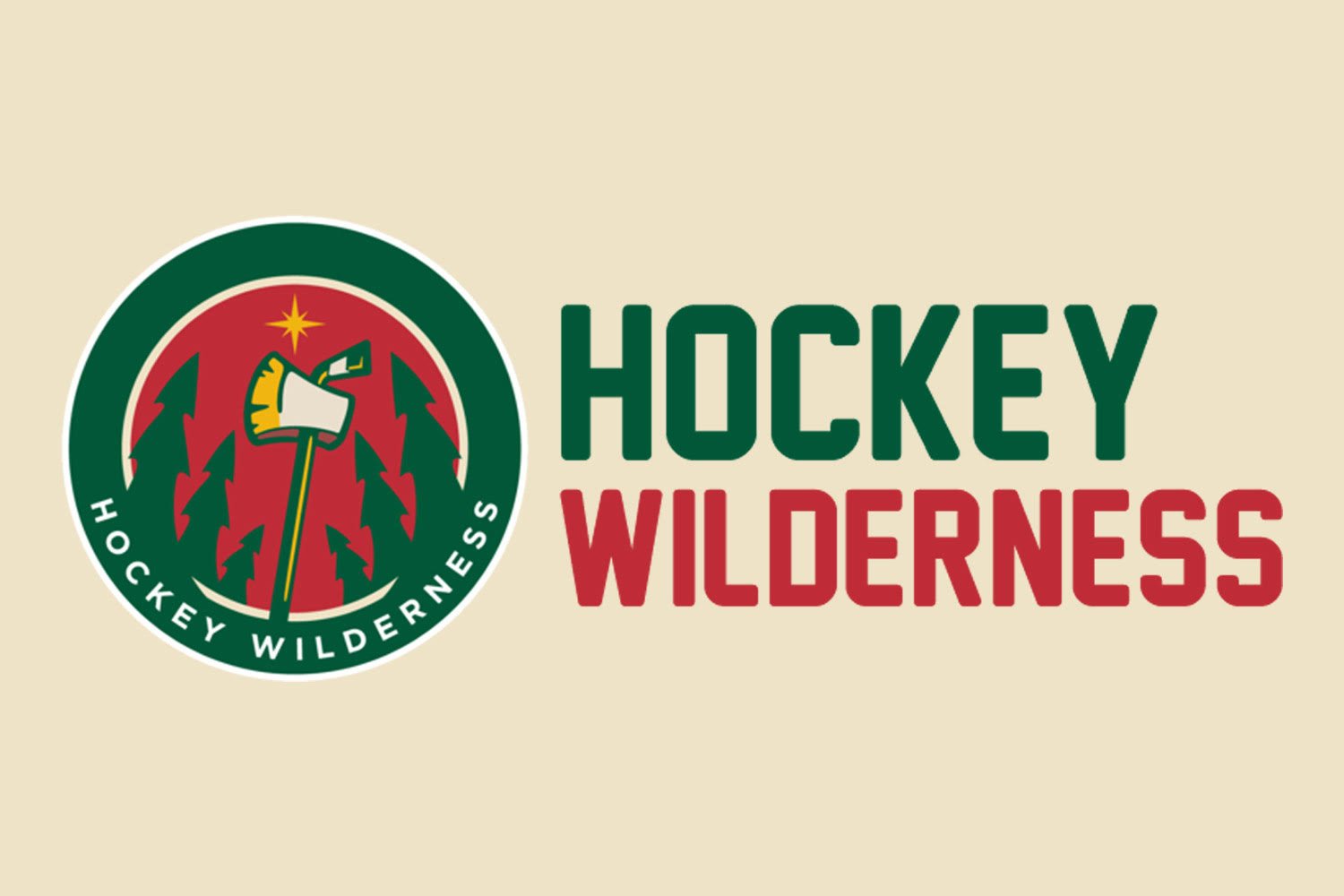 The Minnesota Swarm fire up their season on Saturday against the Buffalo Bandits. When they do, you'll notice a change in the uniforms they are wearing onto the field. As you can see from the picture above, the jerseys haven't changed all that much, but there are subtleties to the new digs.
For example, the dark blue jerseys will now be worn at home, the whites on the road. This will not come as a shock to many around here, as this matches up with how the NHL does things. The thinking is that the home fans deserve the color, and the road fans can deal with the white. Yes, the good guys always wear white, but sometimes, the bad guy is the one we are rooting for.
Beyond that, the logo remains the same, a lacrosse stick with wings, but the jerseys lose the blue and yellow striped sleeves. There were some complaints from play by play guys in the business that they could not read the numbers on the sleeves, so perhaps that had a hand in the redesign. Finally, the new road whites feature the same font, but the numbers are now trimmed in yellow, giving them a bit more pop.
The home blues look mostly similar to last year's road unis, with the honeycomb pattern that was popular last season. The font remains the same, but the sleeves lose the striping.
The jerseys, according to the Swarm Facebook page, are currently available at the Xcel Energy Center Hockey lodge location.
You can find all of your Minnesota Swarm 2013 coverage here at Hockey Wilderness. We will have previews, game threads, and recaps for each game, as well as additional feature pieces throughout the year. We look forward to bringing you this coverage, and hope you enjoy the games.