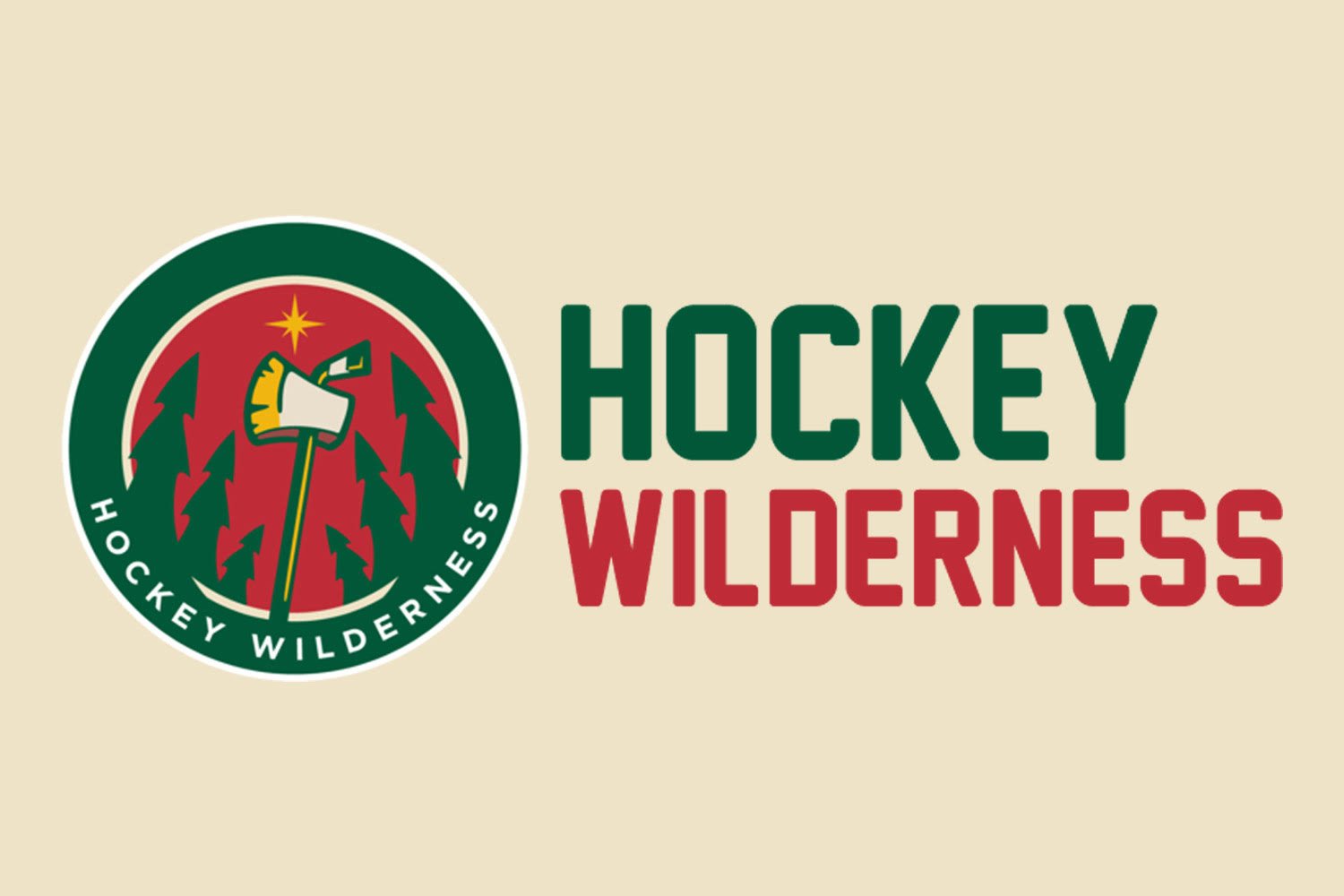 Do you know a hero? How about a hero that wants to go to a Minnesota Swarm game for free?
The Swarm are hosting their annual Heroes Night this Friday against the Toronto Rock. This is a partnership between the Swarm and Defending the Blue Line, as the Swarm and DTBL hope to get a group of service members down to The Hive to check out the Swarm. The way this works is simple. If you are are a service member, police officer, fire fighter or nurse (past or present), head over to the Swarm's website and do one of two things.
Simple as that, and the stands are packed with service members getting a night out to enjoy themselves.
What will these heroes be in store for? To be sure, the Swarm are going to be looking for revenge against the Rock, as the Swarm dropped their opening night game in Toronto in the 4th quarter. The Swarm are also going to be hungry for a win, having started the season with a disappointing 1-3 record thus far. The team's only win has come at home.
The Swarm will bring the usual suspects, guys you know like Andrew Suitor, Ryan Benesch, Callum Crawford, Jordan MacIntosh and some you are still getting to know like reigning Rookie of the Week Shayne Jackson, and the man he usurped for that position Kiel Matisz.
If the Swarm want to win this game, and get back on the winning side of the standings, they need to shore up on the defensive side of the ball. They are being outmatched in one on one coverage, and not boxing out well at all. The top players in the game are picking them apart, and the Swarm, thus far, have no answer. You can bet that Joe Sullivan and his coaching staff have worked very hard to correct that issue.
The Rock are a very beatable team. The Swarm simply need to feed off the excitement of the home crowd, focus on ball control a bit, and make the defense into the force it shows it can be. The heroes in the crowd deserve nothing less.
If you can, take advantage of the free seats to this game. You don't know what you're missing until you come down and watch a game. I promise you, you'll want to come back for more.
You can watch on MNSwarm.com, where you can also get tickets, and we will get you the direct link to YouTube as soon as it is available. If you are looking for a radio feed, you can find it online HERE, or if you live the Brainerd area, you can listen live on SAM 101.5.