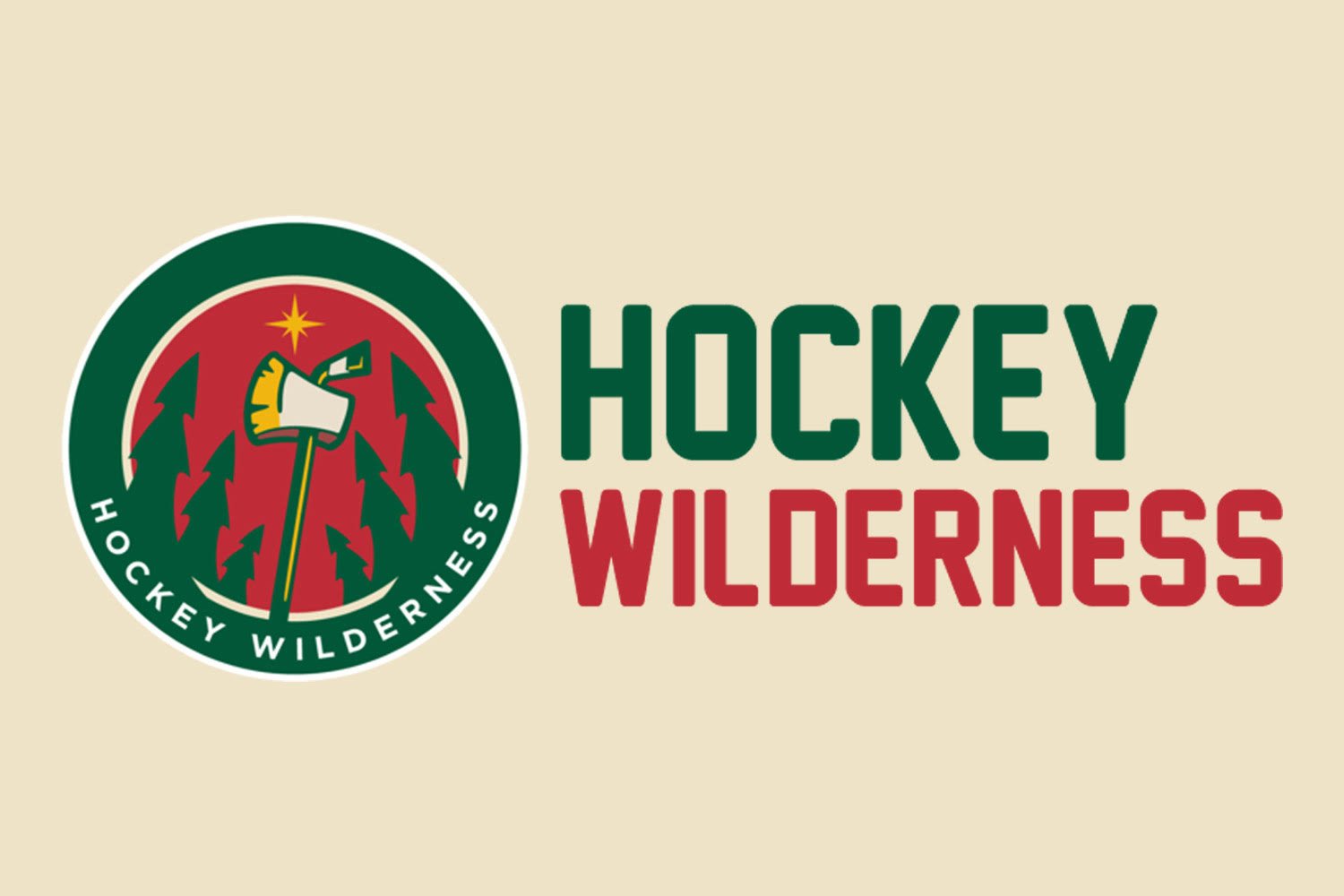 The NLL is down to its final two weekends, and the Minnesota Swarm are still around. Win today against the Rochester Knighthawks, and it is on to the Champions Cup. Lose, and it is players spreading out across the continent and plenty of time to think about it.
This is the second time the Swarm have advanced to the division finals, winning last season in the first round only to get crushed by the Edmonton Rush 15-3 with a huge helping of embarrassment on their home turf. This season, they head to Rochester to face the defending champs and one of the stingiest goalies in the league in Matt Vinc. With the Swarm putting up 20 goals like it is drinking a glass of water, we have the unstoppable force facing the immovable object today.
The Swarm's story to get here has been well documented here at Hockey Wilderness. Andrew Suitor out with injury, Callum Crawford in as captain, rookies Keil Matisz and Shayne Jackson tearing up the NLL, Transition Player of the Year Jordan MacIntosh putting up gaudy stats, Swarm defense solidifying, and Tyler Carlson absolutely on fire in net.
This all adds up to a known quantity for the Swarm. They need to get the transition game going to build the offense, and need to get the offense going to keep the pressure off the defense. Pressure off the defense keeps the shots from the Knighthawks to the outside and makes the goalie better.
Simple, right?
For the Hawks, the story is not one of impressive offense and high flying scoring attack. Their leading scorer is Cody Jamieson with 89 points (28G, 61A) followed by Dan Dawson at 75 (23G, 52A). After that, the scoring drops off quickly, with Cory Vitarelli having 44 points (25G, 19A). The Swarm have 95 points from Crawford, 84 from Ryan Benesch, 63 from Jackson, 62 from Matisz, and 55 from MacIntosh.
Reports from Rochester say the mood in the room is light and confident. Win and they get a shot at the Champions Cup. The pressure in on.
The Swarm continue their "unfinished business" campaign in 2013 today at 3PM. The game can be found on CBS Sports Network and on MNSwarm.com.