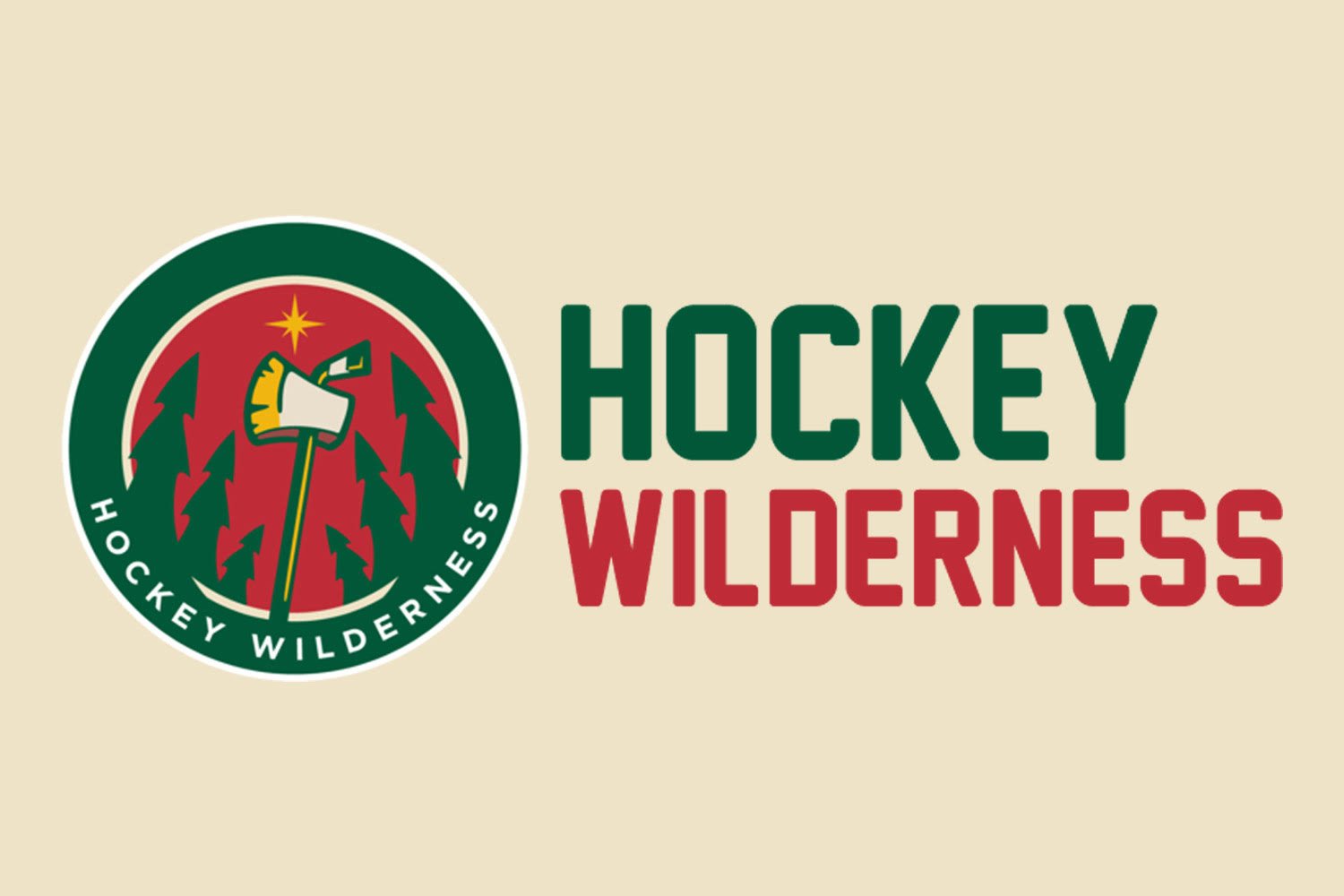 The Minnesota Wild took a win from the Edmonton Oilers last night, and tonight, the Minnesota Swarm look to take another from the Edmonton Rush. Hopefully, no second line guys for the Rush decide they need to go knee-on-knee with a Swarm player. That could get ugly.
The Swarm dropped their first game at home last weekend, and fell to 2-4 on the season, something that is not sitting well with the team. Sure, they had yet another infusion of youth, and need to find some chemistry, but the expectations for this season were a bit higher than normal. Big time scoring, adding new blood on transition, defense, and offense, and two goalies that are near unbeatable had Swarm fans flying high.
Instead of swaggering into Edmonton, the Swarm go in searching for answers, needing a win and knowing that they really haven't done anything wring to this point. The team simply needs to execute a bit better, and not get away from their game. It sounds cliche, but it is true. The Swarm are playing well enough to win, so long as they stay in their lane and not let the opposition rattle them.
The Rush are not nearly as imposing as the Calgary Roughnecks when it comes to scoring. Mark Matthews leads the attack with 38 points (23 goals, 15A), but Ryan Ward and Corey Small are no slouches, either. That said, find a way to shut down Matthews, and the Swarm have a very good shot at winning the game. There is secondary scoring, but nothing like what the Roughnecks brought to the X.
If the Swarm stay calm, play their game, and are patient with the ball, this should be a winnable game. It will all come down to the cliches. The team that is more cliche wins.
Game time tonight is 8PM, and the Swarm play the Rush in St. Paul on Sunday at 2PM. Catch the action at MNSwarm.com, and come check out a game on Sunday. you have anything else going on?