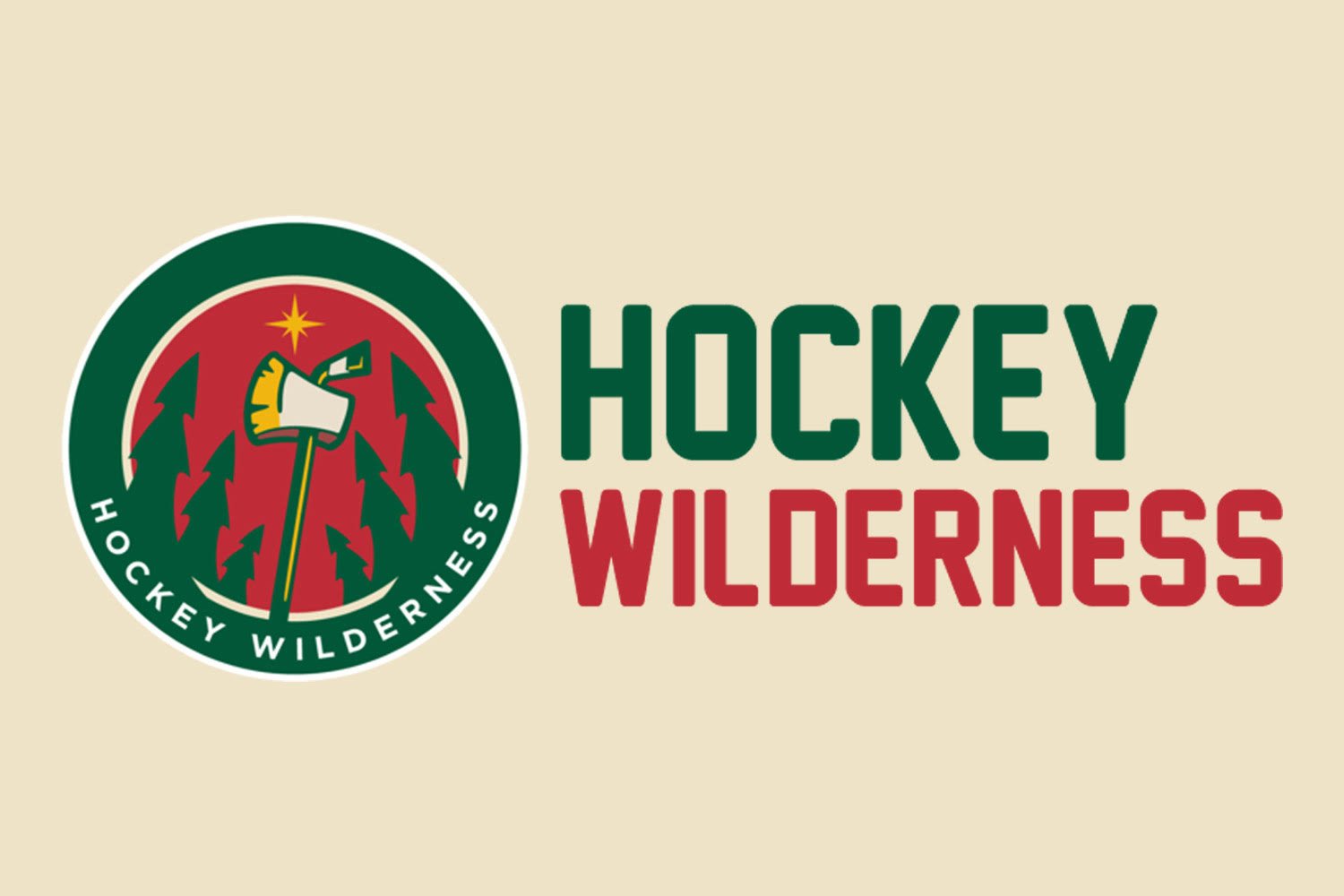 The Minnesota Swarm needed a little help tonight to secure a spot in the NLL playoffs. They got it, and then did their part by knocking off the Colorado Mammoth 17-12. The Swarm now have the chance to land a home playoff game with a win (and some help) next week at the X.
This game was a bit of a microcosm of the Swarm's season. They dominated the first half in ever way imaginable. The offense was firing on all cylinders, the transition game was working, the defense held John Grant, Jr in check, and Tyler Carlson was lights out. The third quarter led to a Swarm slip, and allowed the Mammoth back in the game, but the Swarm would pull it all back together at the end to finish it off and bring home the win.
Jordan MacIntosh will, no doubt, land himself yet another transition player of the week award, scoring five goals in this one, and adding an assist, 12 loose balls, 10 shots on goal, and going 22/31 in the faceoff circle. Ryan Benesch also had six points with one goal, a beautiful turf burner, and five assists. Carlson was stellar yet again, despite the Swarm's rough ending. Everything was coming up Milhouse for the Swarm, and they end the game wit the win, and the playoff spot.
As it goes with all good rivalries, there was some gamesmanship involved, as the Mammoth challenged Swarm equipment at least three times, one time resulting in an unexplained minor penalty for what looked to be a stick infraction, even though the stick was not confiscated. Nic Bilic ran into Dan Lewis, earning Bilic a major penalty for roughing, and a game misconduct. It looked like Bilic made an attempt to avoid Lewis, but the refs saw it differently.
At one point, Swarm coach Joe Sullivan and Mammoth coach Bob Hamley exchanged words from the benches, something that spilled out into the hand shake line after the game. It looked like the exchange was calm, until the two began shouting, and Swarm vox and scout Jake Elliot stepped in to put an end to the situation.
Thus, the stage is set for the last week of the regular season. With something for each team to play for, and a chip on the shoulder of each team, this is one you won't want to miss.
Highlights