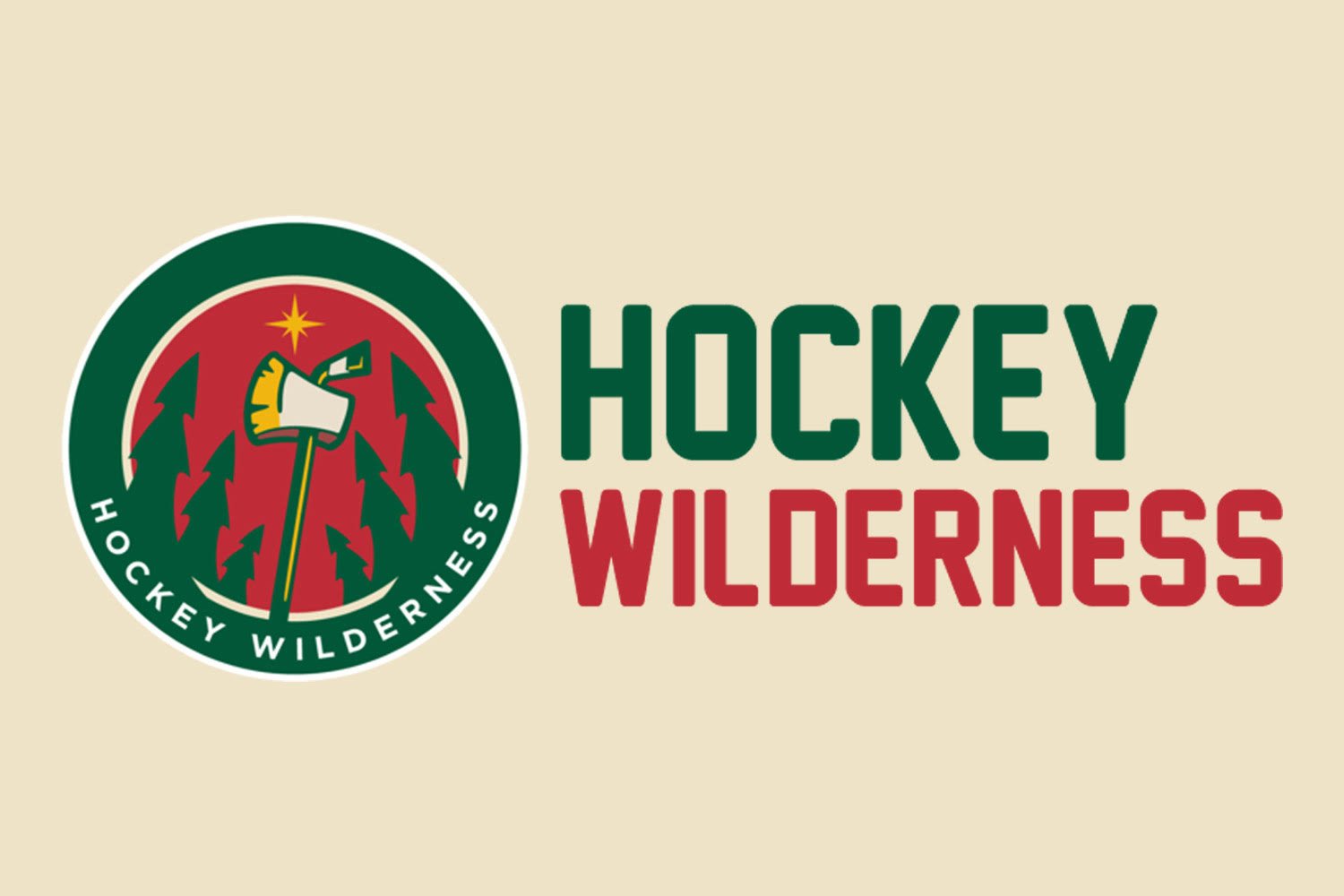 The Swarm take their opener against the Buffalo Bandits in Buffalo. They are hoping to build on last season's post season success and take home a win. They split the series last year against Buffalo with the home team taking home the win each game.
The Swarm is one of the youngest teams in the NLL with 6 rookies and 9 others with one year of play under their belts. Their youth worked for them last year, and they found chemistry as a team. Their hoping that this chemistry will hold again this year as they build off their post season (am I allowed to type post season on HW) success.
The Bandits post their first challenge. The Bandits lost to the Philadelphia Wings on Friday, so they're going to come out hungry. Led by Captain John Tavares (no not that Tavares), the Swarm will have to focus on having to shut him down along with Luke Wiles and Mark Steenhuis. Our top scorers, Callum Crawford and Ryan Benesch should be up to the task along with our dynamic goaltending duo of Evan Kirk and Tyler Carlson.
The Swarm will be without Captain Andrew Suitor as he serves the first game of a suspension that carries over from last season. They have named Jeff Gilbert permanent assistant captain with one rotating assistant captain; for the opener, this role will be filled by Callum Crawford. Additionally, to make room for Brock Sorenson who was on the DL, the team has released Tyler Tanguay.
5 Questions
1. Will youth pay off for the Swarm?
2. They are without Andrew Suitor; does this make a difference?
3. With the new additions, will chemistry prevail?
4. Will they be able to shut down Tavares?
5. Who scores more? Crawford or Benesch?
There is a viewing party at the Sweetwater Grill and Bar at the Best Western Kelly Inn from 6:30 to 9 for those of you in the Twin Cities area who would like to attend. Otherwise the game will be broadcast on mnswarm.com and there will be a party here in this thread.